Awesome, thanks for checking in!
I'm so glad you decided to stay on my email list!
Don't forget to check around before you go!
BE MORE SUCCESSFUL!
---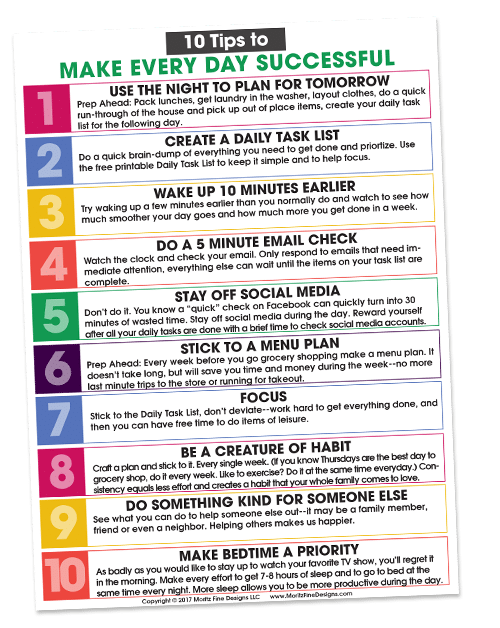 Learn how to feel more accomplished and eliminate the overwhelm from life. Simply opt-in below to get the 10 Tips to Make Every Day Successful Cheat Sheet sent straight to your inbox!