we create practical, creative resources for your home & workspace. to make life simple.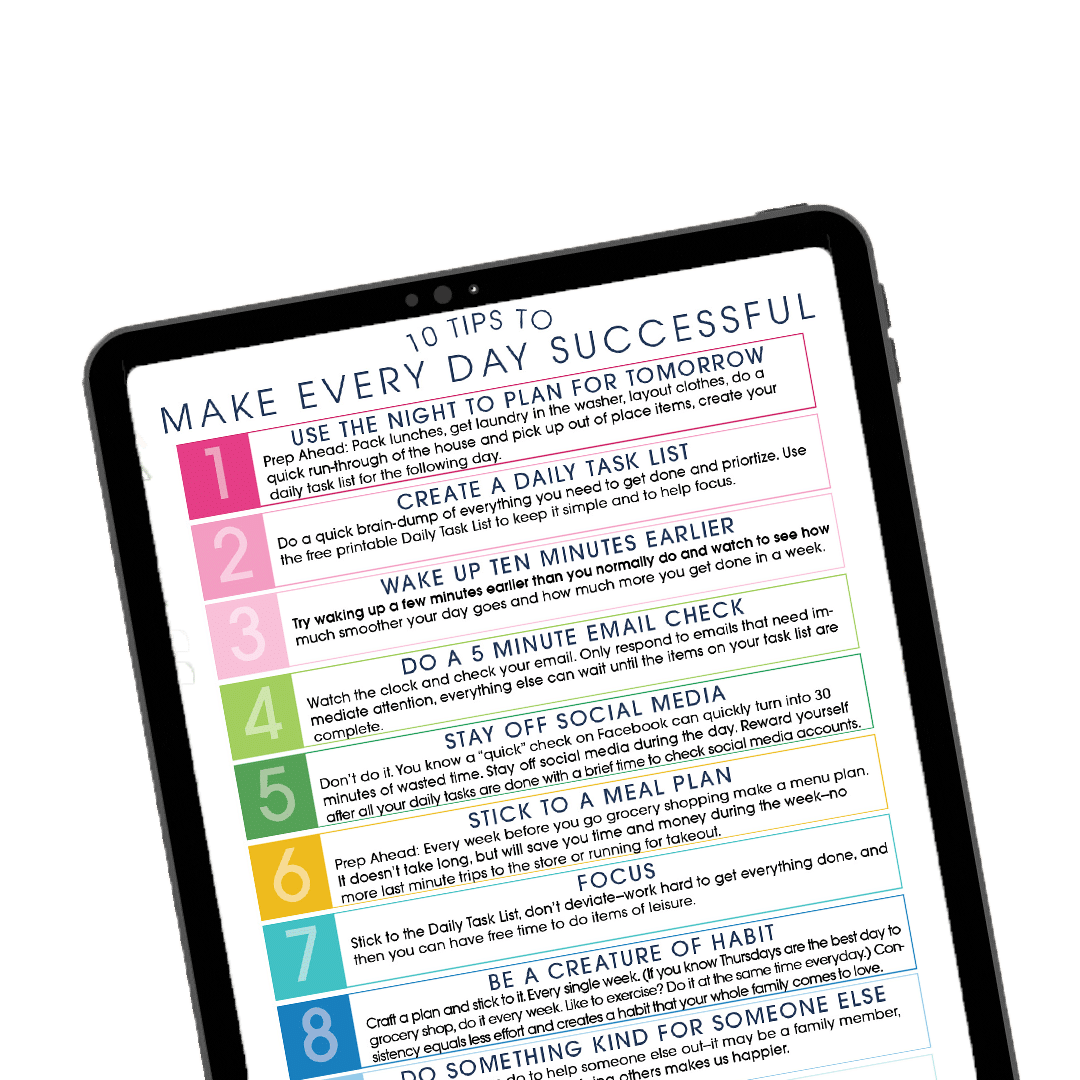 START NOW:
Get freebies sent to your inbox every week.
Welcome!! I'm Heather!
I'm a creative doer who loves to take an idea, run with it and relish in its final product. Whether it be crafting someone's vision into the perfect blog design for them or finding a need to get more organized and creating a printable as a guide, I love a good project!