Summer Reading Log for Kids & Adults
Summer has hit and now you are trying to figure out what you can do to have a successful summer with the kids!
Some of you are in the trenches with the little ones–heading to the library every week during the summer and checking out new books, reading like crazy. Even the older kids can be challenged to read during the summer.
Other kids are not as self-motivated as others to get some summer reading done and they need a little incentive.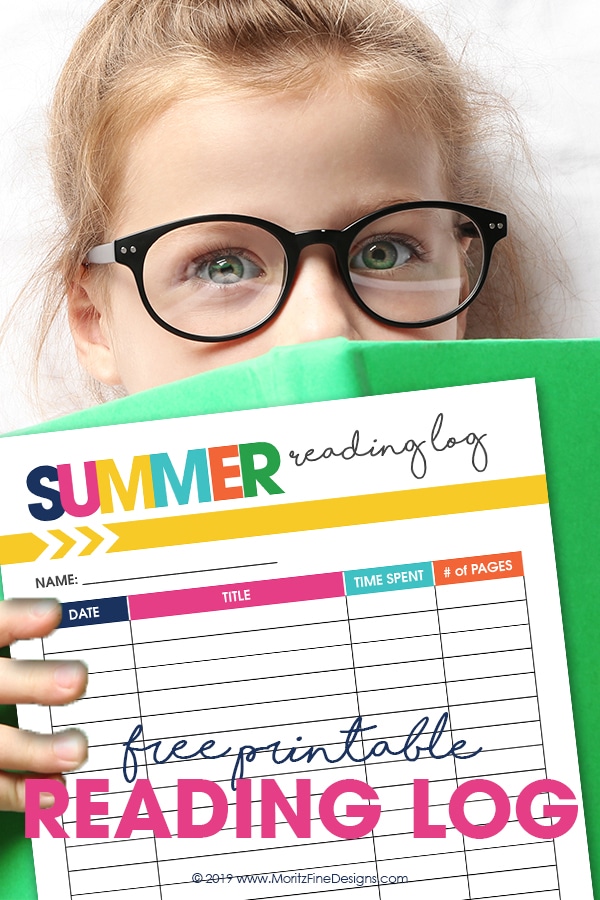 Summer Reading Log
This Summer Reading Log is exactly what all the kids need. The Reading Log helps kids of all ages keep track of how many pages they have read as well as total time spent reading.
For those kids that need a little motivation, you can use the log to keep track of total time or total number of pages. Once kids reach a set amount of time or total pages, you may offer them an incentive.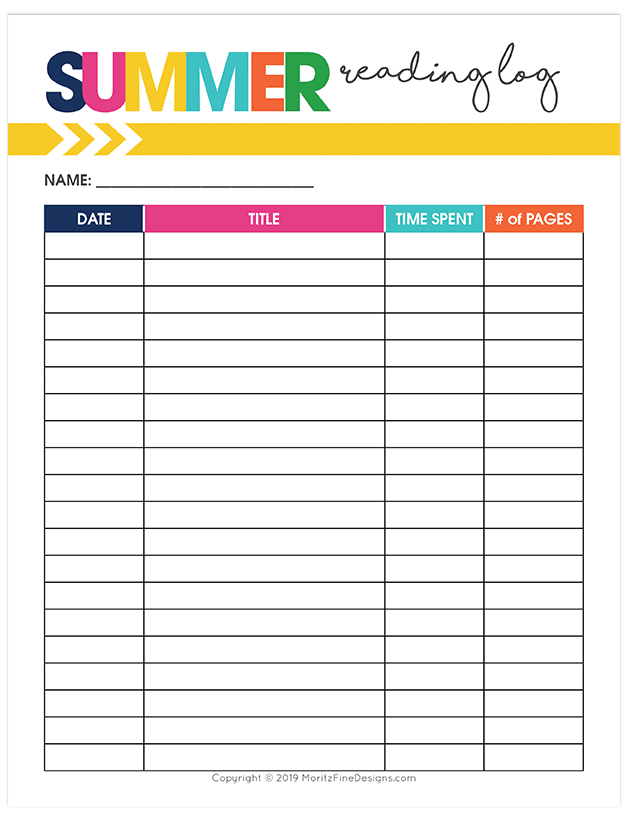 To get the Summer Reading Log, simply click the button at the bottom of this post.
In the meantime, you may be looking for some other great summer activities for your kids. We have tons of ideas right here on the blog (hint: head up to the search bar at the top of this page and type in "summer kids" to find pages and pages of great ideas).
Some of my favorites we have featured right here on Moritz Fine Designs are:
IT IS POSSIBLE TO
ENJOY STRESS FREE HOLIDAYS THIS YEAR!
The holiday season can be downright exhausting. We have too many things to do and not enough time to get them done. The NEW & IMPROVED 2022 Holiday Planner will not only help you get organized, but will also help melt away that holiday stress so that you can actually enjoy the season for a change!