Fall/Autumn Free Printables
September has hit and that means it's time for the summer decorations to get boxed up. It's time to break out the fall decorations, fill the house with amazing fall smells and pour the apple cider in our cups!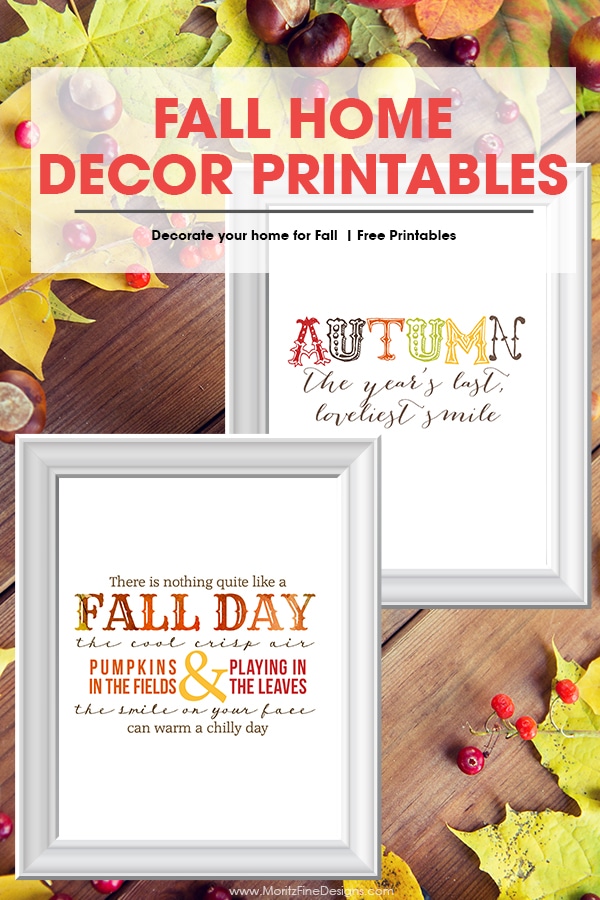 Free Fall Printables
I've got a couple of FREE Fall Printables for you to use in your decor this year. Print them out (the link is at the bottom of the post), frame them up and use them around the house in your fall decor! Super simple and cute!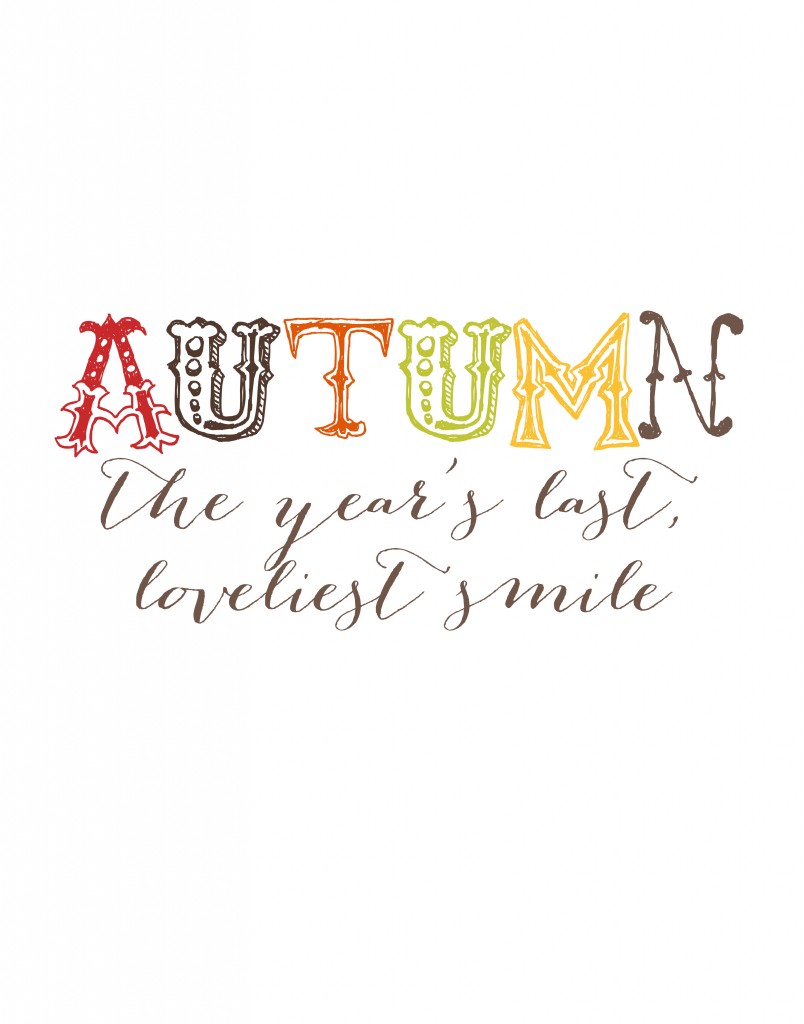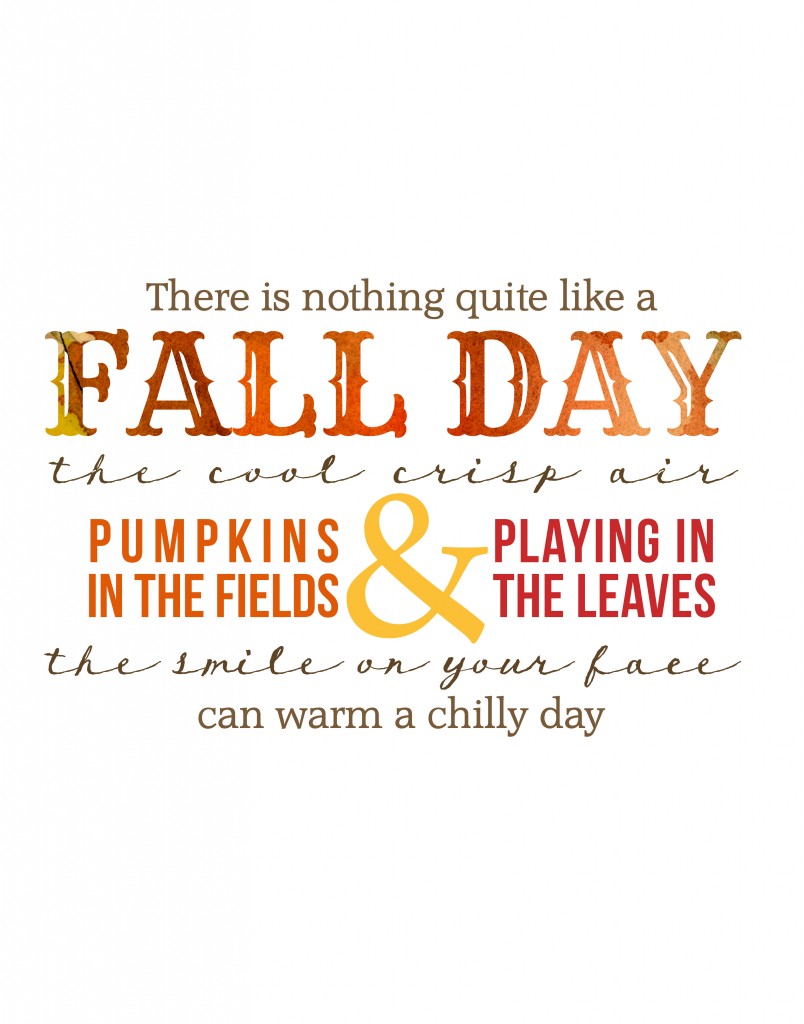 I know I have mentioned in the past, but as a reminder the easiest and most inexpensive way to create a new look in your home is to grab these free printables to use around your house. Invest in a number of frames (these are my favorite, simple, inexpensive frames) that you have throughout your home and then seasonally change out what is in each frame!
IT IS POSSIBLE TO
ENJOY STRESS FREE HOLIDAYS THIS YEAR!
The holiday season can be downright exhausting. We have too many things to do and not enough time to get them done. The NEW & IMPROVED 2022 Holiday Planner will not only help you get organized, but will also help melt away that holiday stress so that you can actually enjoy the season for a change!