Meeting Notes Action List
So, you just sat through a 4pm meeting. It was supposed to end at 5 but ran past. As soon as it was over you had to run out the door to relieve the sitter who was watching the kids.
When you head back to work the next morning, you know there were some things you talked about in the meeting that needed action by you. The problem is you can only remember one of the things you need to do.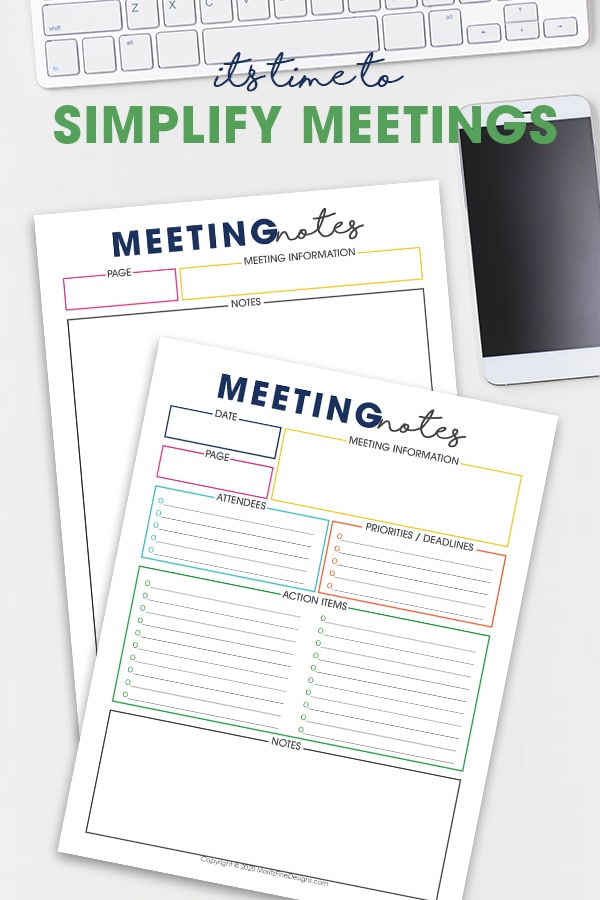 Meeting Notes Action List
The next meeting doesn't have to be the same! With the new Meeting Notes tool, you can take all the notes you need during the meeting. There's a perfect place for everything: attendees, important info., priorities and deadlines, action items and more.
Using the Meeting Notes Action List is one simple step in relieving stress at work.
But work isn't the only place to use the Meeting Notes. Headed to a school meeting? A church meeting? A women's committee meeting? Try using the Meeting Notes in any of these meeting.
Are you ready to give it a try? You can download the the Meeting Notes by clicking on the link below.
*Download button not working for you? Be sure to turn your pop-up blocker off.
SURVIVE YOUR SUMMER!
---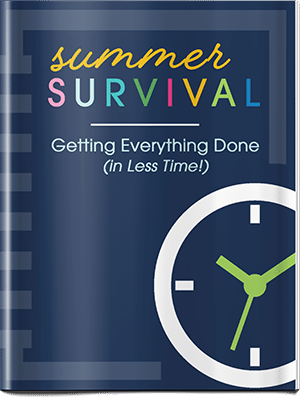 Want to keep your sanity this summer?! Simply opt-in below to get the Summer Survival Guide: Getting Everything Done(in Less Time!) sent straight to your inbox!