It's the big question, have I hit my deductible? Or, how close am I to paying all my deductible? If you have multiple members in your family, you might be keeping track of many things-your family deductible and the individual deductibles for each family member.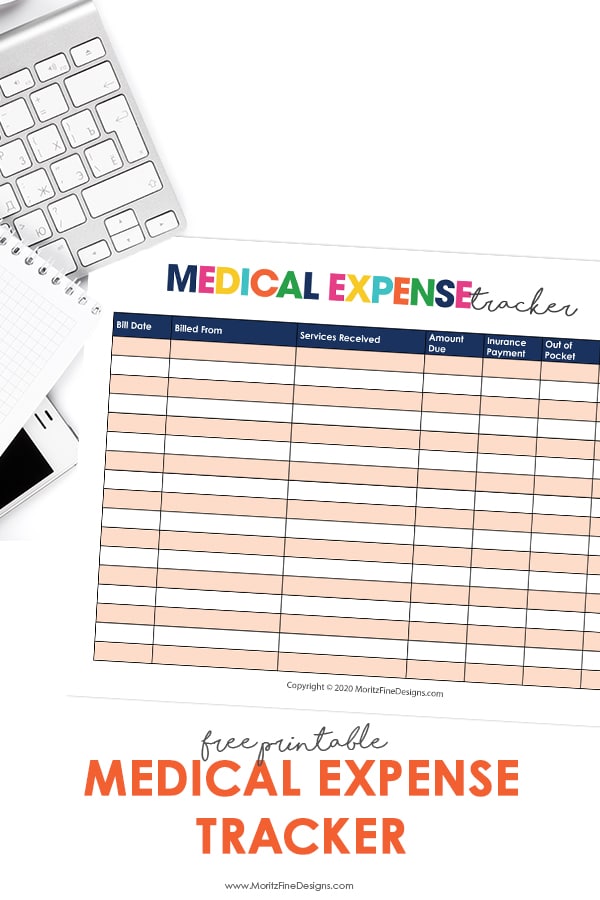 Medical Expense Tracker
It's easy to actually track your medical expenses and your total deductible if you use the Medical Expense Tracker. It's set up in an easy to manage chart. It's best to download one tracker for each of your family members. Every time you or a family member goes to a doctor visit or medical related appointment, be sure to write it down on the Medical Expenses Tracker. Then, when the actual bill comes in the mail, you can add in the expense details.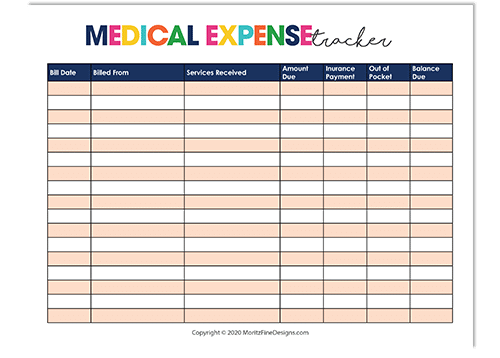 The Medical Expense Tracker is the perfect addition to our Life Management Binder. This binder is your one-stop location for all important "life" items you are keeping track of–everything from copies of documents, to medical records to pet documents! If you don't already have it, be sure to check it out here.
In the meantime, don't wait any longer, grab the Medical Expense Tracker and get started right away.
IT'S TIME TO
GET READY FOR 2024!
Get organized for 2024 with the easy to use monthly 2024 calendar! Simply opt in below to have the FREE calendar sent straight to your inbox.