Ready to get the Halloween party started a little early?! You can start now by "BOOING" your neighbors!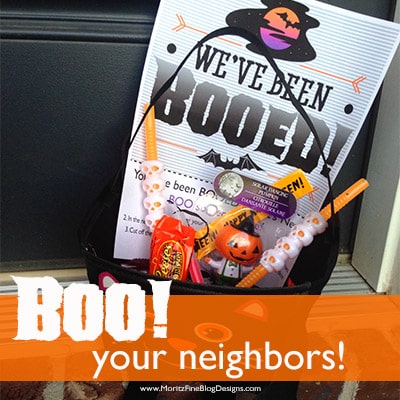 SUPPLY LIST
We've Been Booed download (link at the bottom of the post)
BOOED! Neighborhood Sign
It's fun and easy…and your kids will love it! Here's want you need to do:
Grab a few fun Halloween treats and candy.
Put the treats/candy in a theme based Halloween bucket or bag
Download and print out 2 of the "We've been BOOED!" signs (you can grab the download link below). Put one sign in each bucket with the treats.
When the sun goes down, place the bucket on the neighbors doorstep, ring their doorbell and hide so they don't see you (it's like dig-dong-ditch, but with a fun surprise!)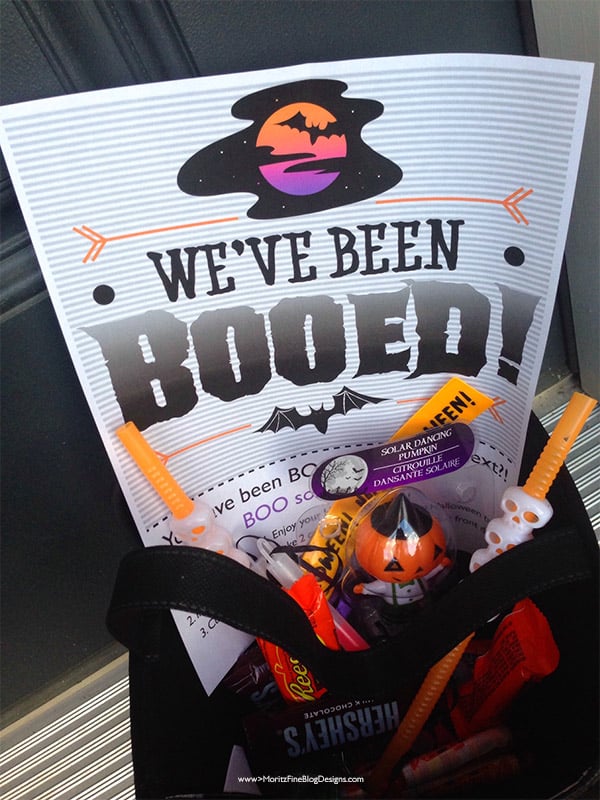 In turn, your neighbors have a few days to make their own buckets of treats to BOO other neighbors! Enjoy pre-Halloween shenanigans!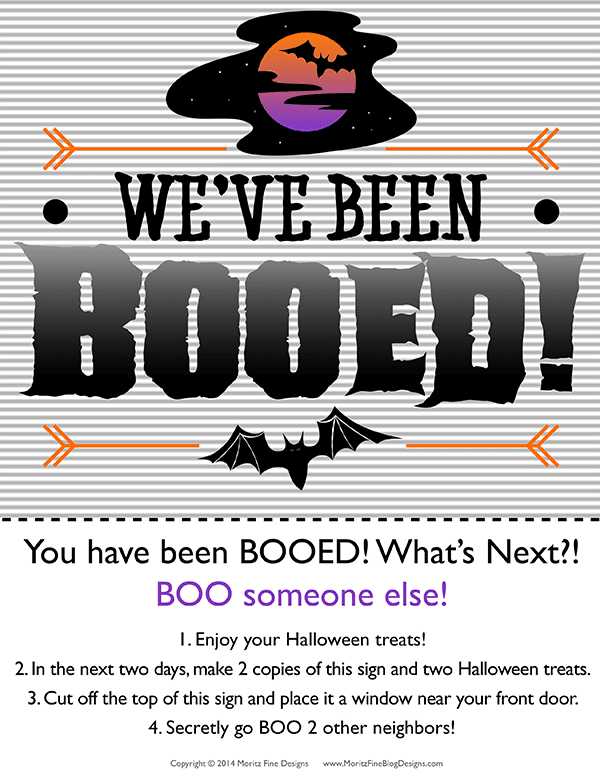 IT IS POSSIBLE TO
ENJOY STRESS FREE HOLIDAYS THIS YEAR!
The holiday season can be downright exhausting. We have too many things to do and not enough time to get them done. The NEW & IMPROVED 2022 Holiday Planner will not only help you get organized, but will also help melt away that holiday stress so that you can actually enjoy the season for a change!