Thanksgiving Invitation Free Printable
NOTE: DOWNLOAD IS UPDATED TO INCUDE 2022.
With Thanksgiving just around the corner, it will soon be time to start planning for the holiday weekend. Before the day begins, though, it's important to make your guests feel special and welcomed into your home. One of the easiest ways to begin this process is to send out a formal invitation…(with technology at our fingertips, it seems that some classic etiquette has been thrown out the window!).
SUPPLY LIST:
It's time to embrace the occasion, even if you are just having family members for dinner! Take just a little extra time to us the Customizable Thanksgiving Invitation below to create your dinner invitations, address the envelopes and allow your guests to receive a beautiful piece of mail! This will make them even more excited for the special day to come.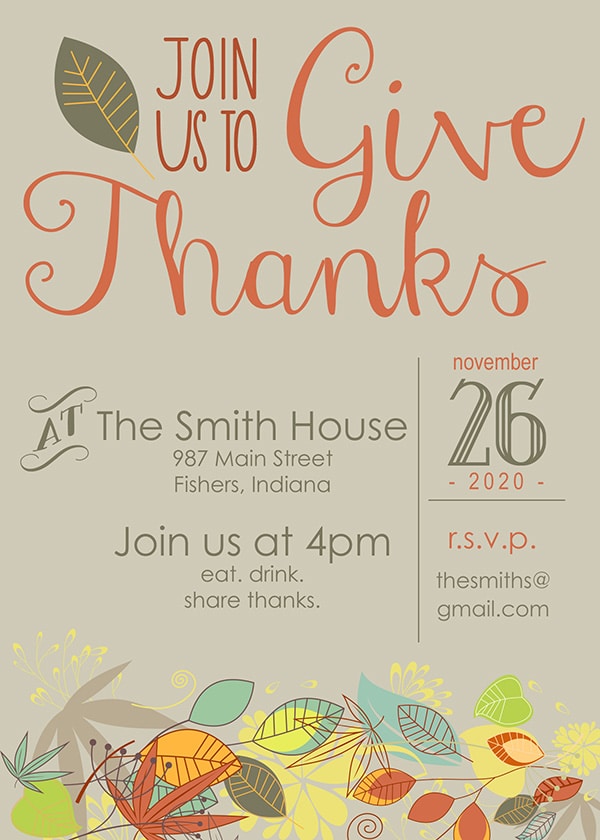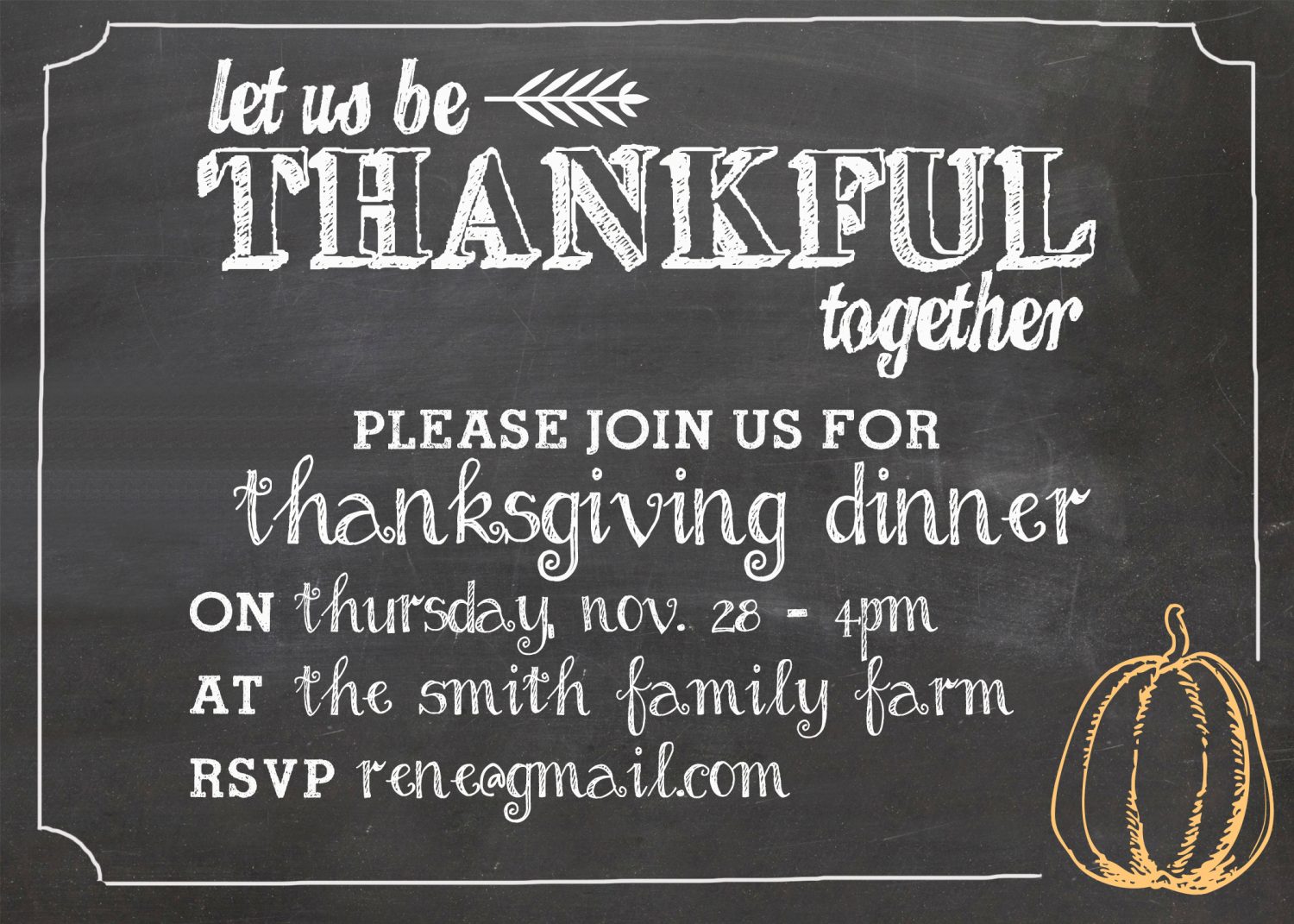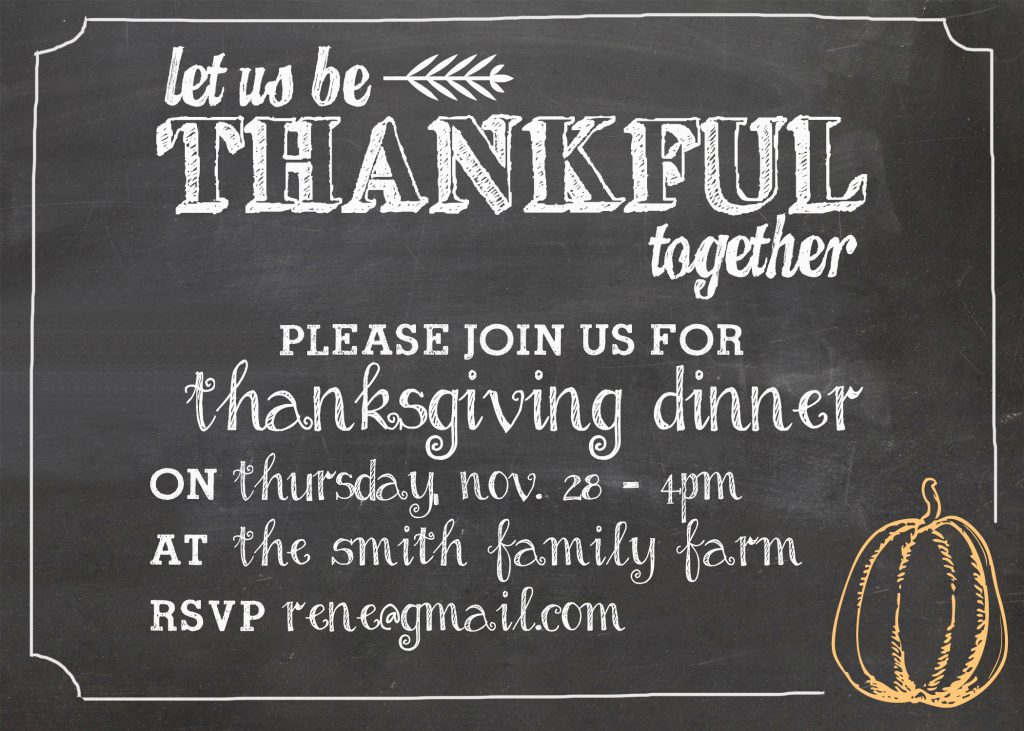 The Thanksgiving Invitation Freebies have 2 options:
There is an editable PDF…so, when you open the link, you can enter all your party information and then print them out, or
You can print out the regular invitations and hand write the party details ..
IT'S TIME TO
GET READY FOR 2023!
Get organized for 2023 with our brand new, easy to use Digital 2023 Planner! Our Planner will help you get organized and stay organized. Oh, and did we mention how pretty it is too? Use code "SAVE5" to save $5 now.