Thanksgiving Lunchbox Jokes
Do your kids love to get surprises in their lunchbox? The month before Thanksgiving, you can use these fun Thanksgiving Lunchbox Jokes to put in their lunch. All their friends will love hearing the daily joke too!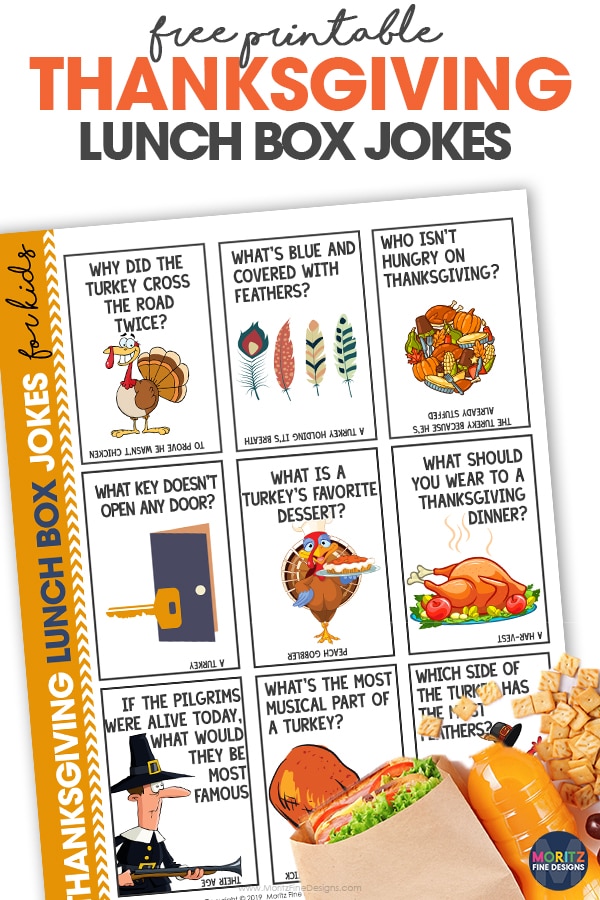 You can even take a bit of time and write a quick encouraging not on the back of the joke card!
Simply download the Thanksgiving Lunchbox Jokes at the bottom of the post. Enjoy!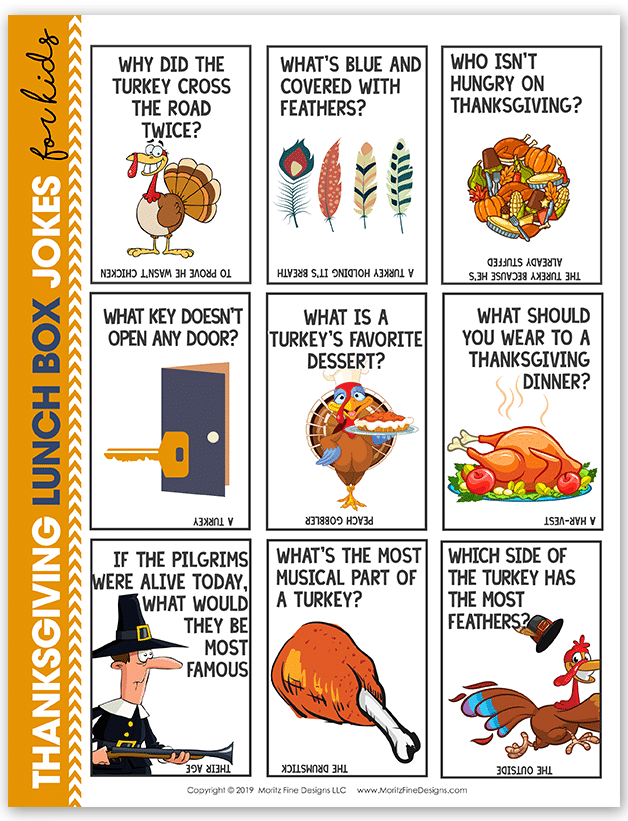 Be sure to also check out the 5-Minute Thanksgiving Treats your kids will also love!
IT IS POSSIBLE TO
ENJOY STRESS FREE HOLIDAYS THIS YEAR!
The holiday season can be downright exhausting. We have too many things to do and not enough time to get them done. The 2023 HOLIDAY PLANNER will not only help you get organized, but will also help melt away that holiday stress so that you can actually enjoy the season!