Quick & Easy Graduation Gift Idea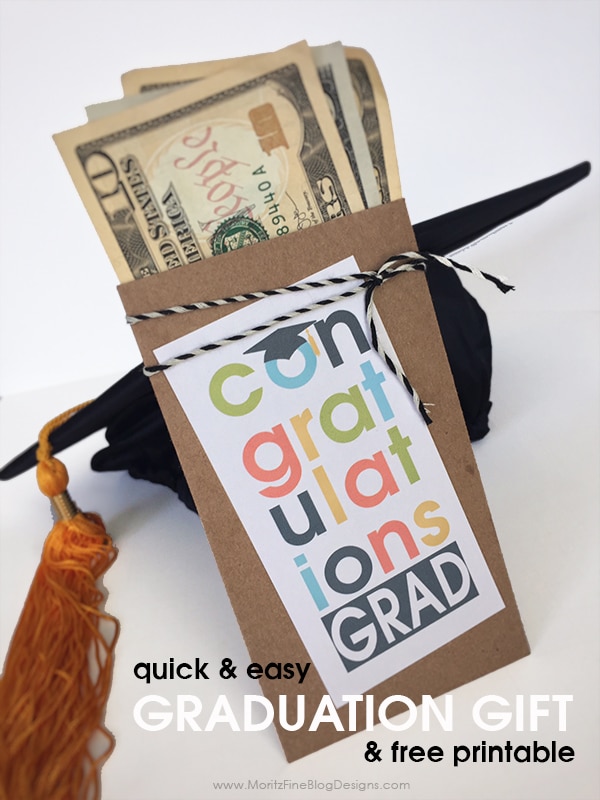 Graduation season has arrived and you might be trying to think of creative ideas to give a grad you know.
Honestly…what grads appreciate more than anything during this season of life is cash. Yep. Keep it simple. Hand the grad an envelope of cash and they will be thrilled. Plus it's a quick & easy graduation gift idea.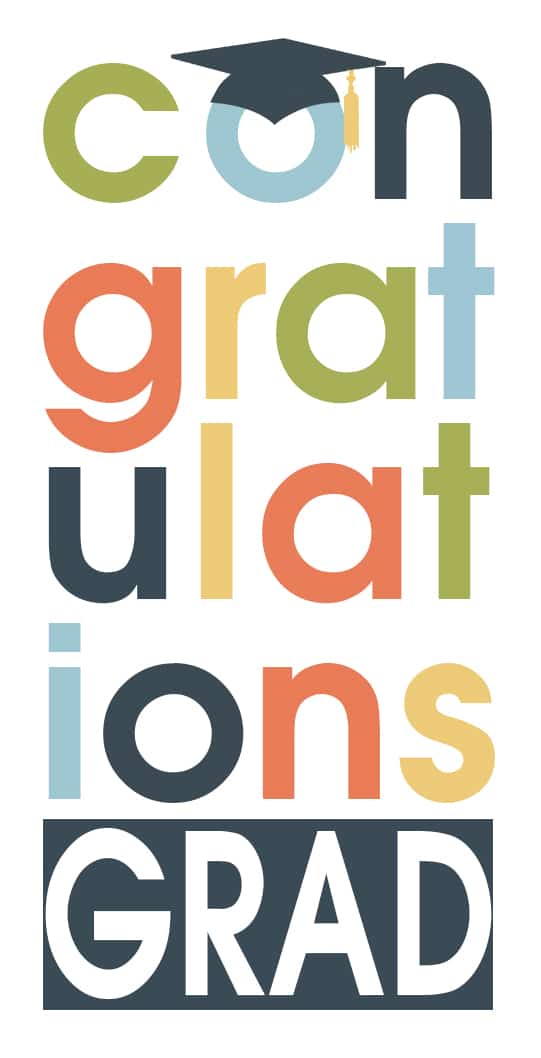 You can simply spruce up your cash gift with this free printable. I added it to a 3×5 envelope with a few drops of glue and added a bit of baker's twine to spruce it up. Gift cards would also work well in this 3×5 envelope (I got mine at Hobby Lobby…but you can add it to whatever kind of envelope you have available!).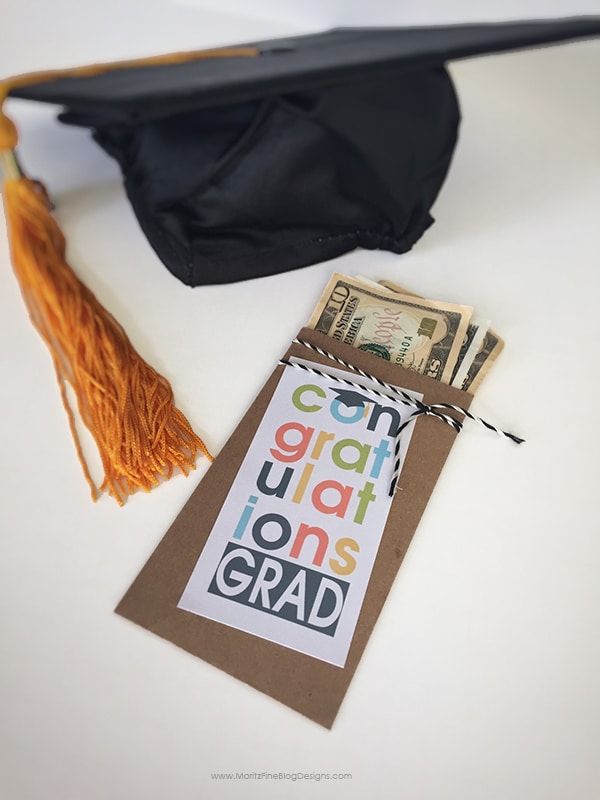 IT'S TIME TO
GET READY FOR 2023!
Get organized for 2023 with our brand new, easy to use Digital 2023 Planner! Our Planner will help you get organized and stay organized. Oh, and did we mention how pretty it is too? Use code "SAVE5" to save $5 now.