How to Submit A Sitemap to Bing Webmaster Tools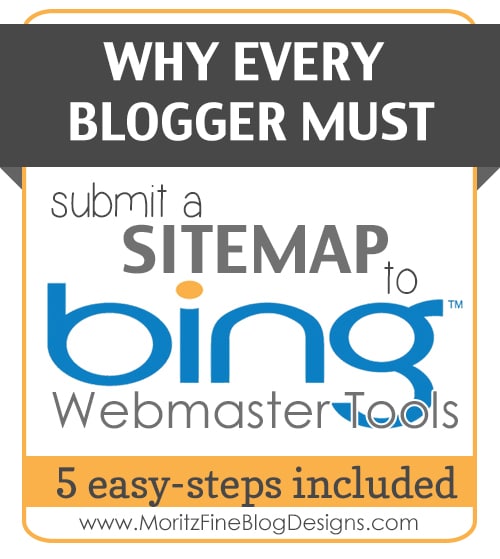 Submitting a sitemap to Google  is important, however it's only half of the equation. Millions of users login to Bing to search for content every day and your website needs to be seen by those users.
What is a sitemap again?
In my last post on how to submit a sitemap to Google, I covered the basics of a sitemap. A sitemap is simply an XML document that describes all the pages or posts on your website. There are lots of ways to generate a sitemap, but the easiest way to do it is with a WordPress plugin. These plugins will help keep your sitemap up to date when you create new pages and posts.

What are Bing Webmaster Tools?
Similar to Google, Bing has a whole set of tools to help you manage your website. These tools range from submitting a sitemap to submitting your business listing. We will focus on submitting a sitemap, however it's worth your time and effort to explore all the tools available to you.
Let's get Started… Bing Webmaster Tools
To submit a sitemap to Bing Webmaster Tools, go to http://www.bing.com/toolbox/webmaster to get started with setting up your website in Bing Webmaster Tools. You will need a Bing (a.k.a Microsoft) account. Your Microsoft Bing account can be any of the Microsoft related login and passwords associated with other services offered by Microsoft.

After you login with your Microsoft credentials, you'll be redirected to the webmaster tools dashboard.
1. You will want to create your website in Bing Webmaster Tools, by entering the URL to your website in the provided textbox and click the "Add Site" button.

2. Next, Bing will ask you where to locate your sitemap (typically this will be "sitemap.xml"). Simply add the full URL to your sitemap in the box provided. Secondly, you'll want to tell Bing when your site is the busiest so that they can avoid sending unwanted crawling traffic to your server.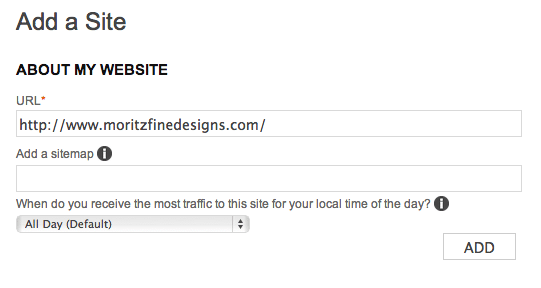 3. Once you have filled out the need information, simply click the "ADD" button to create your website entry.
4. You will come upon a screen to validate the ownership of the domain you just added to your Bing Webmaster Tools dashboard. There are 3 methods for verify your website.
Option 1: Place an XML file on your web server
Option 2: Copy and paste atag in your default webpage
Option 3: Add CNAME record to DNS
If you have FTP access to your server, the easiest method is to simply upload the XML document, provide by Bing, to your document root. This is the same directory where wp-config.php is located.
5. Once you have verified the ownership of the domain name, then Bing will automatically create the site and submit the sitemap that you provided.

Summary
The effort to provide a sitemap to both Google and Bing is straightforward and easy to accomplish. If you submit your sitemap to these two search engines, then your traffic will increase.
SURVIVE YOUR SUMMER!
---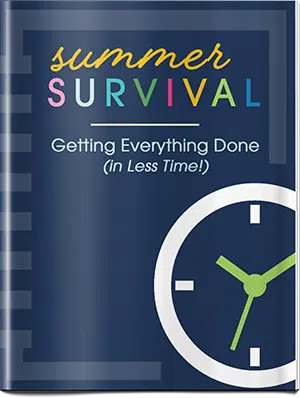 Want to keep your sanity this summer?! Simply opt-in below to get the Summer Survival Guide: Getting Everything Done(in Less Time!) sent straight to your inbox!