Christmas Wish List Printable
You can call me old, but I remember when I was a kid how exciting it was to get the Sears Catalog at Christmas time and pour though it! I would carefully craft a Christmas Wish List with toys, clothes and more. Next, would arrive the Toys R' Us catalog in the Sunday newspaper. It was time to make additions to the wish list.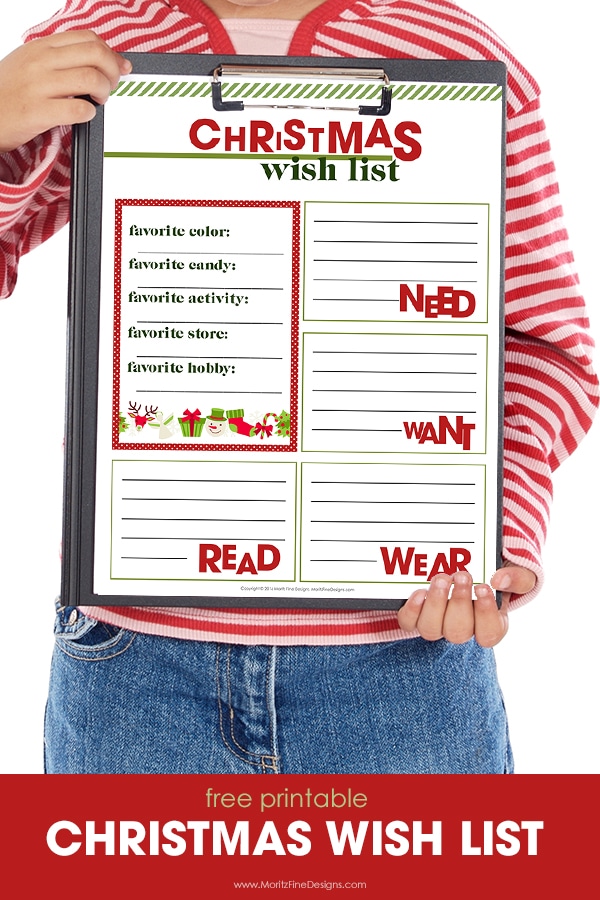 Are you with me? Do you remember doing it too? I would spend hours thinking, looking, writing and then wishing I would get everything on my list!
It's a bit different now, our kids aren't typically checking out catalogs, instead they are scouring the internet: Amazon, Googling, Target, Wal-Mart and more. What's the same is that they still dream and wish for things at Christmas time!
Kids & Adults can create their Christmas Wish List with this free printable. Gather all ideas on one easy to download and print list to share with friends and family.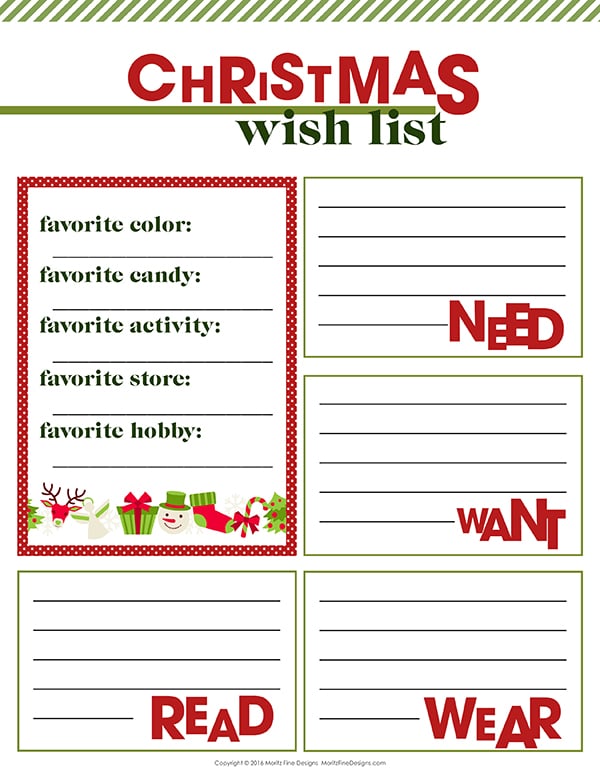 Want to get organized this holiday season? Be sure to get our Holiday Planner! It will keep you on your toes and give you a stress-free holiday season!
IT IS POSSIBLE TO
ENJOY STRESS FREE HOLIDAYS THIS YEAR!
The holiday season can be downright exhausting. We have too many things to do and not enough time to get them done. The 2023 HOLIDAY PLANNER will not only help you get organized, but will also help melt away that holiday stress so that you can actually enjoy the season!