Fall Lunch Box Jokes for Kids
School is back in full swing and the newness of new teachers, meeting new friends and having new classes is starting to wear off. It's safe to say we are all back in the "grind" of the school schedule. At this point, your kiddos might be ready for a little laugh! You can make lunchtime a little more fun by including a Fall Lunch Box Joke!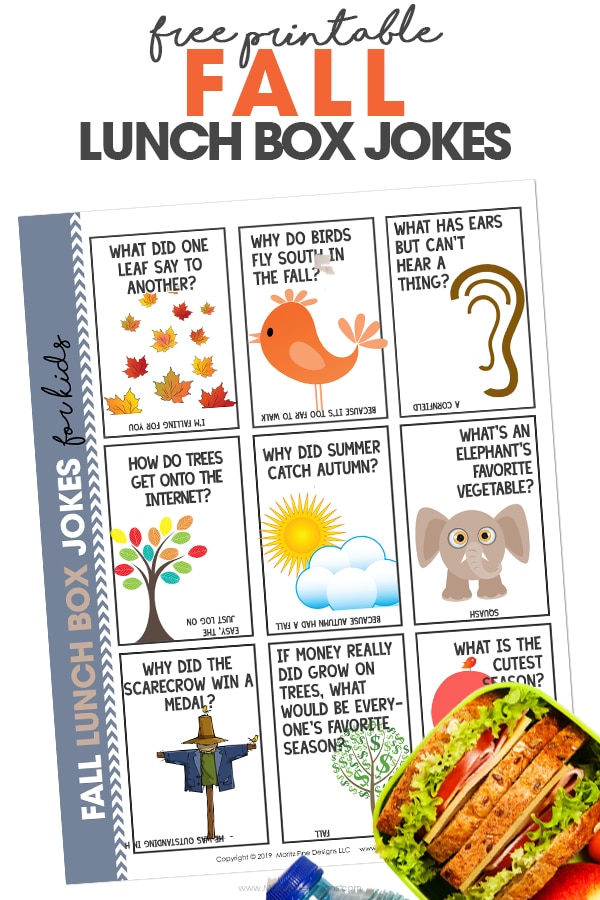 Use the backside of the joke card to send along a fun or encouraging message to your child!
Simply download the Fall Lunch Box Jokes for Kids by clicking the button at the bottom of the post.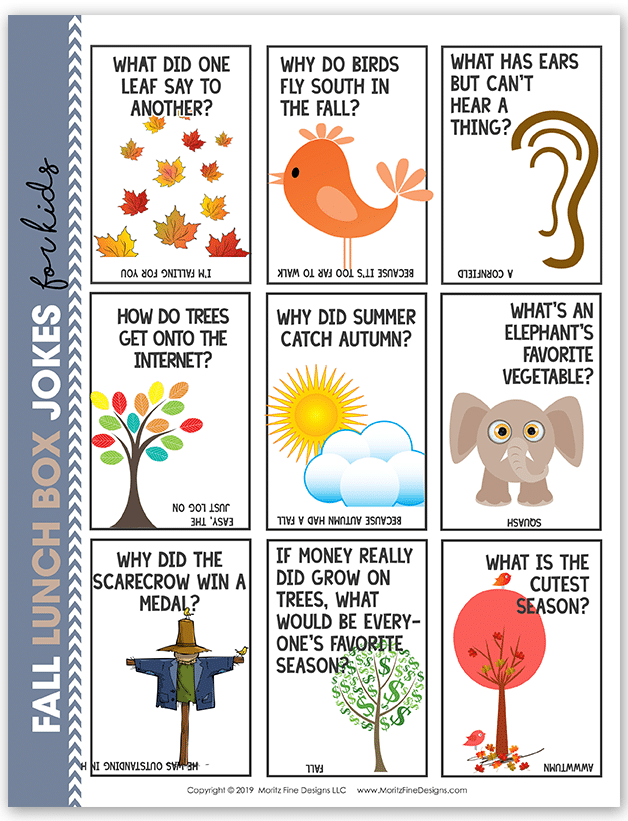 You can can make lunch time even more fun by including the kid-favorite fall snack mix! The best part about it is that it only takes 5 minutes to make and your kids will love it!
Let's not forget the upcoming Halloween season! If your kids love the Fall Lunch Box Jokes, surely they will love the Halloween lunch box jokes even more. Head over here to the Halloween page and check them out.
IT IS POSSIBLE TO
ENJOY STRESS FREE HOLIDAYS THIS YEAR!
The holiday season can be downright exhausting. We have too many things to do and not enough time to get them done. The 2023 HOLIDAY PLANNER will not only help you get organized, but will also help melt away that holiday stress so that you can actually enjoy the season!