Mother's Day Printable, last minute gift idea
Just a few short days until we get to honor all our moms on Mother's Day!
These great Mother's Day Printables are perfect for kids and adults to fill out and give to their moms and grandmothers  on Mother's Day! If you kiddo is little, read the printable to them and have them tell you want they want to put in the blanks!
Be sure to add the year to the bottom when you sign the card…these turn out to be a great keepsake!
Grab the download link below.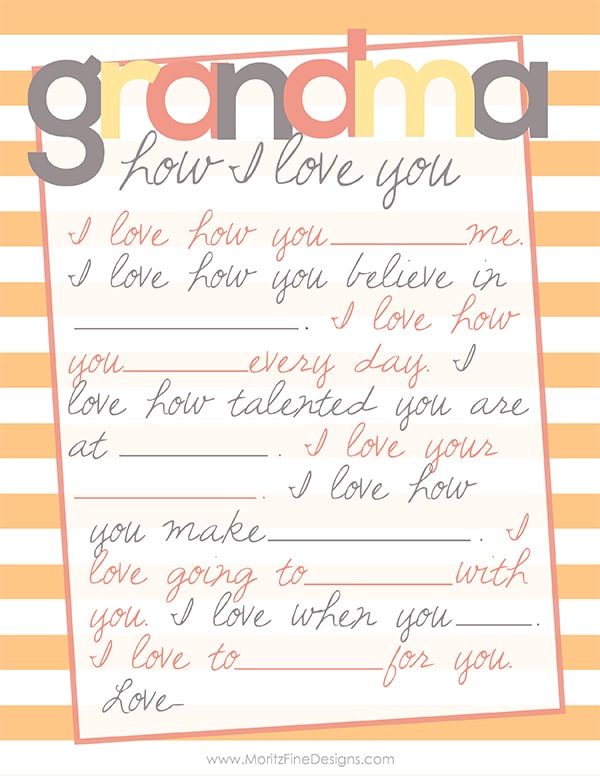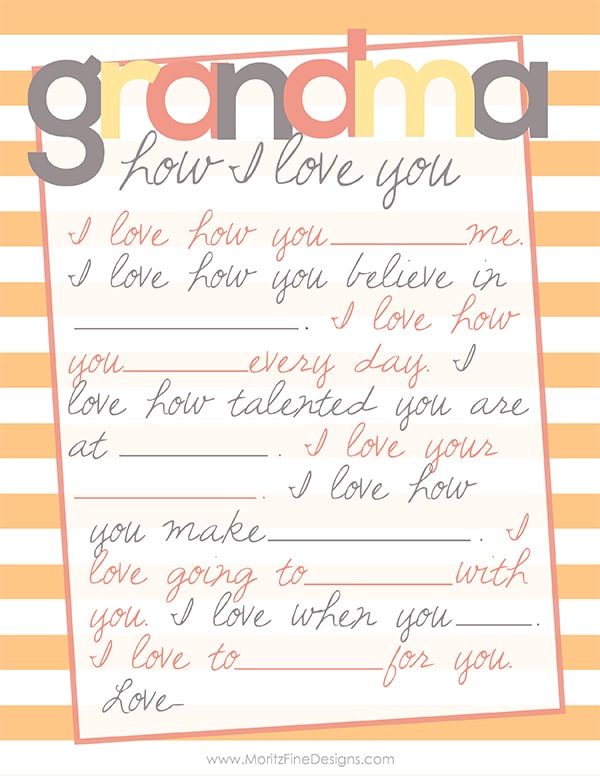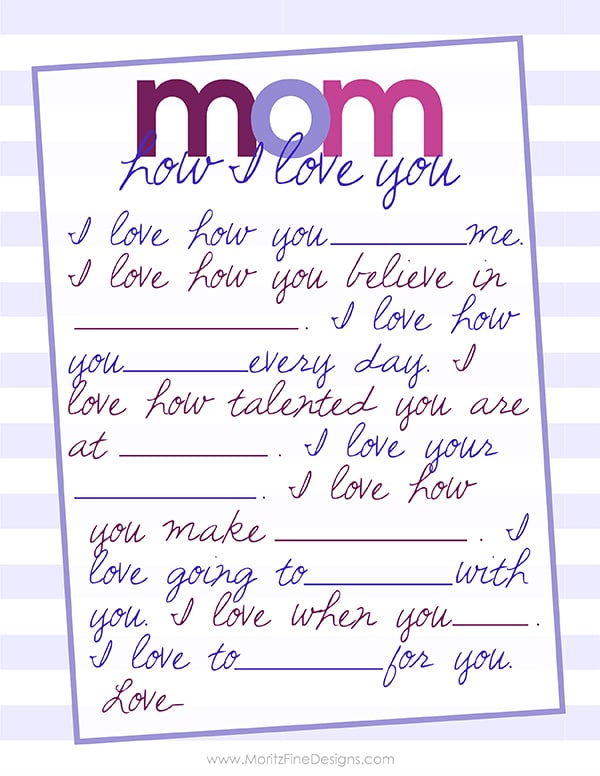 BE MORE SUCCESSFUL!
---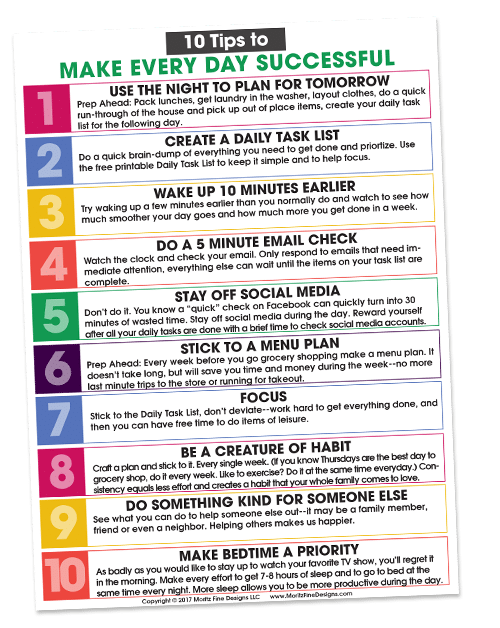 Learn how to feel more accomplished and eliminate the overwhelm from life. Simply opt-in below to get the 10 Tips to Make Every Day Successful Cheat Sheet sent straight to your inbox!