Password Tracker Organizer
I had to do it again. Yep. I couldn't remember my password when trying to log in to a website and I had to click the "forgot pasword" button. Again. I seem to do this all the time! I have one password that I use multiple versions of. Sometimes with a capital letter, other times all lowercase. Sometimes it needs a symbol on the end. When it comes down to it, there are too many versions for me to remember which one I used to log in where!
How can I easily solve my problems? Write them logins down. In one location. It's simple. I just need to take the time to do it!
Use the link at the bottom of this post and download the Printable Tracker Organizer. Print it out and be sure to keep it handy! I suggest keeping it near your computer. Each and every website you log in to, list on the Printable Tracker Organizer.
You can reference this tacker anytime you need to log in to a website!
Password Tracker Organizer Download
BE MORE SUCCESSFUL!
---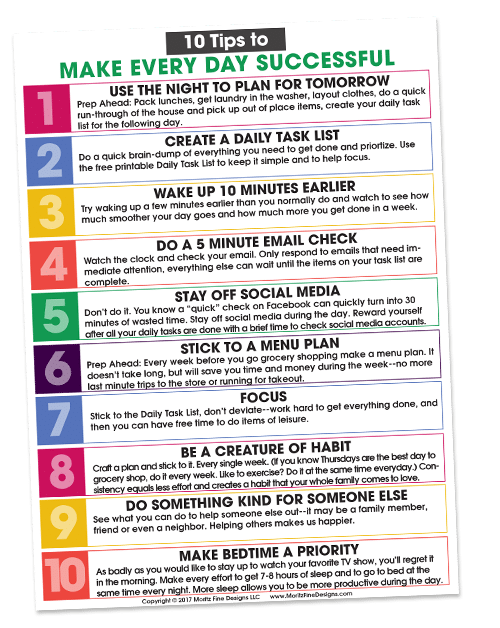 Learn how to feel more accomplished and eliminate the overwhelm from life. Simply opt-in below to get the 10 Tips to Make Every Day Successful Cheat Sheet sent straight to your inbox!