Inspirational Quote Printable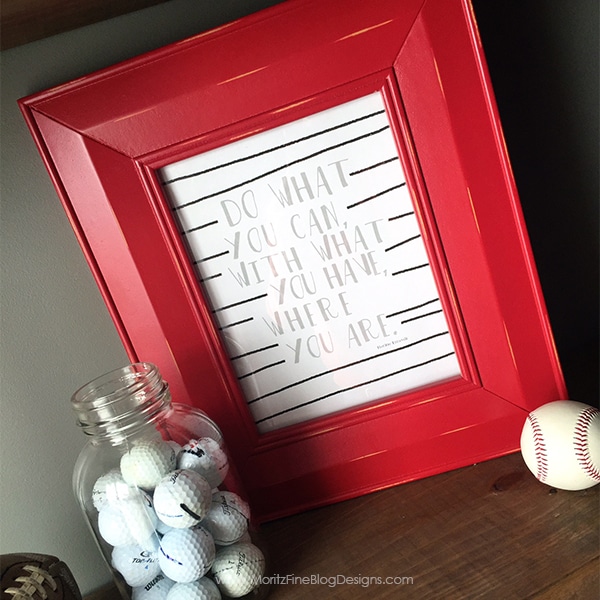 We all can use a little inspiration. For many, being able to read an inspirational quote on Facebook, Twitter or Pinterest is so encouraging! Enough so, that we re-pin or share these quotes with others.
Why not take that same concept and hang some inspirational quotes around your home? They don't need to take center stage on your mantle, but try some other fun places that might need a little decorating! Some great spots might be:
laundry room
bathroom
stairwell
office
guest bedroom
You might like this quote from Theodore Roosevelt!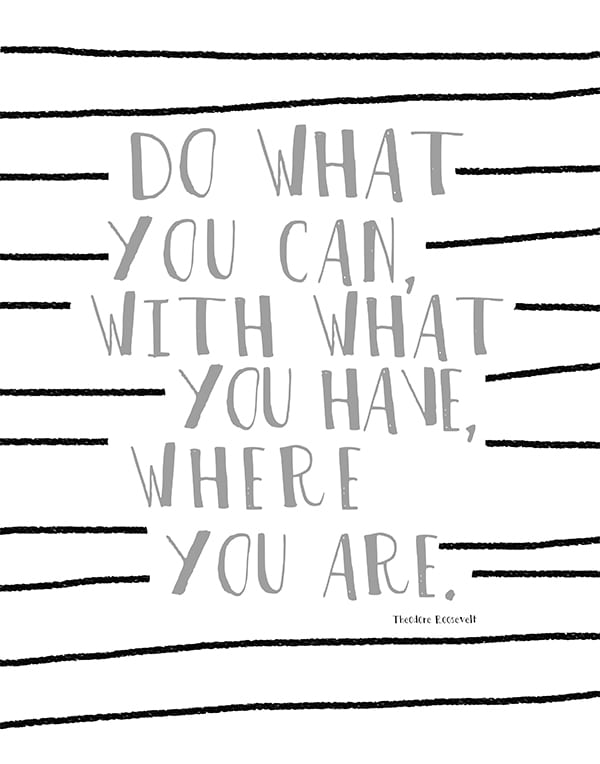 IT'S TIME TO
GET READY FOR 2023!
Get organized for 2023 with our brand new, easy to use Digital 2023 Planner! Our Planner will help you get organized and stay organized. Oh, and did we mention how pretty it is too? Use code "SAVE5" to save $5 now.