[deep clean] Check-lists for Every Room in Your House
You have set your goals for the year…is one of them trying to get your house clean? I mean…really clean? So many times we can get the "surfacey" stuff done, but what about behind the refrigerator? Or the top of the kitchen cabinets? And I hate to mention it, but the grime in your bathroom cabinets is awful!
Supplies:
Deep Clean Check-lists
I have created cleaning check-lists for every major room in your house: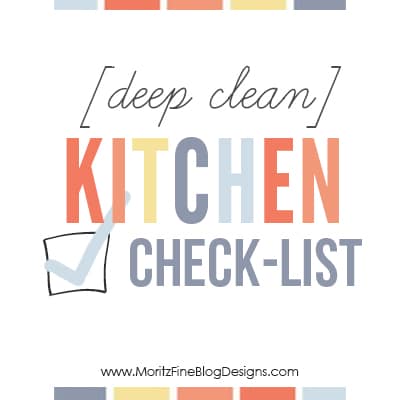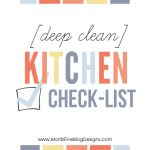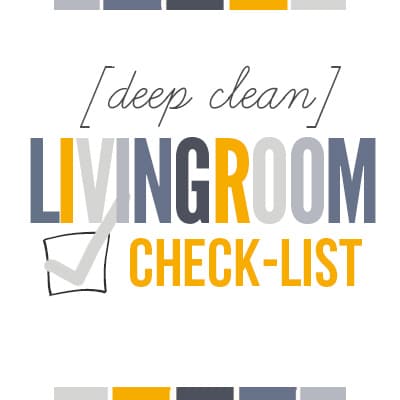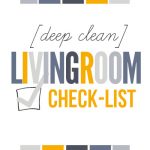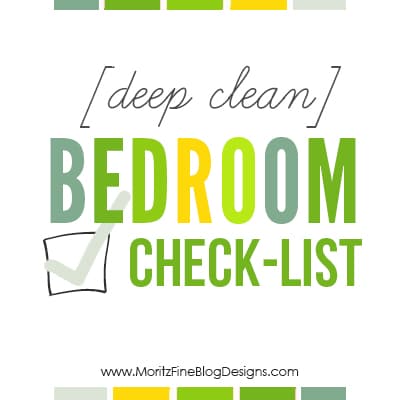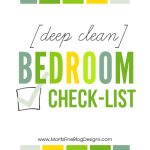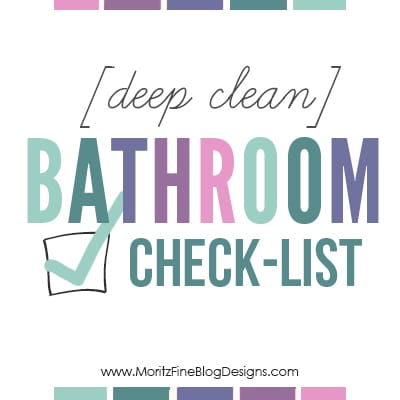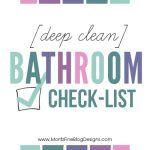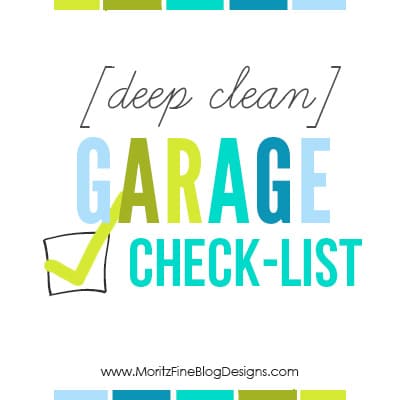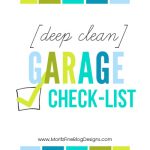 All of these check-lists are now together in one printable download guide! You can grab the download at the bottom of this post.
Before you do, I wanted to share a quick idea with you. Don't print these deep clean check-lists out and then start marking them all up…first grab some self-laminating pouches and put each checklist in one! Then, you can reuse them year after year! You can mark off each item on the check list with a dry-erase marker. When the list is completed, wipe the laminated list down and it's ready to be used again.
Do you need a weekly cleaning checklist? Be sure to check out this free printable Weekly Cleaning Checklist.
IT IS POSSIBLE TO
ENJOY STRESS FREE HOLIDAYS THIS YEAR!
The holiday season can be downright exhausting. We have too many things to do and not enough time to get them done. The 2023 HOLIDAY PLANNER will not only help you get organized, but will also help melt away that holiday stress so that you can actually enjoy the season!