The Ultimate Solution: Your Free 2023-2024 Monthly Planner Calendar
Finding the ideal monthly planner calendar to effectively manage your day-to-day schedules, work commitments, family obligations, and personal life can often be a daunting task. However, fret no more, as I have created the perfect solution just for you—our 2023-2024 Monthly Planner—and the best part is that it comes absolutely free!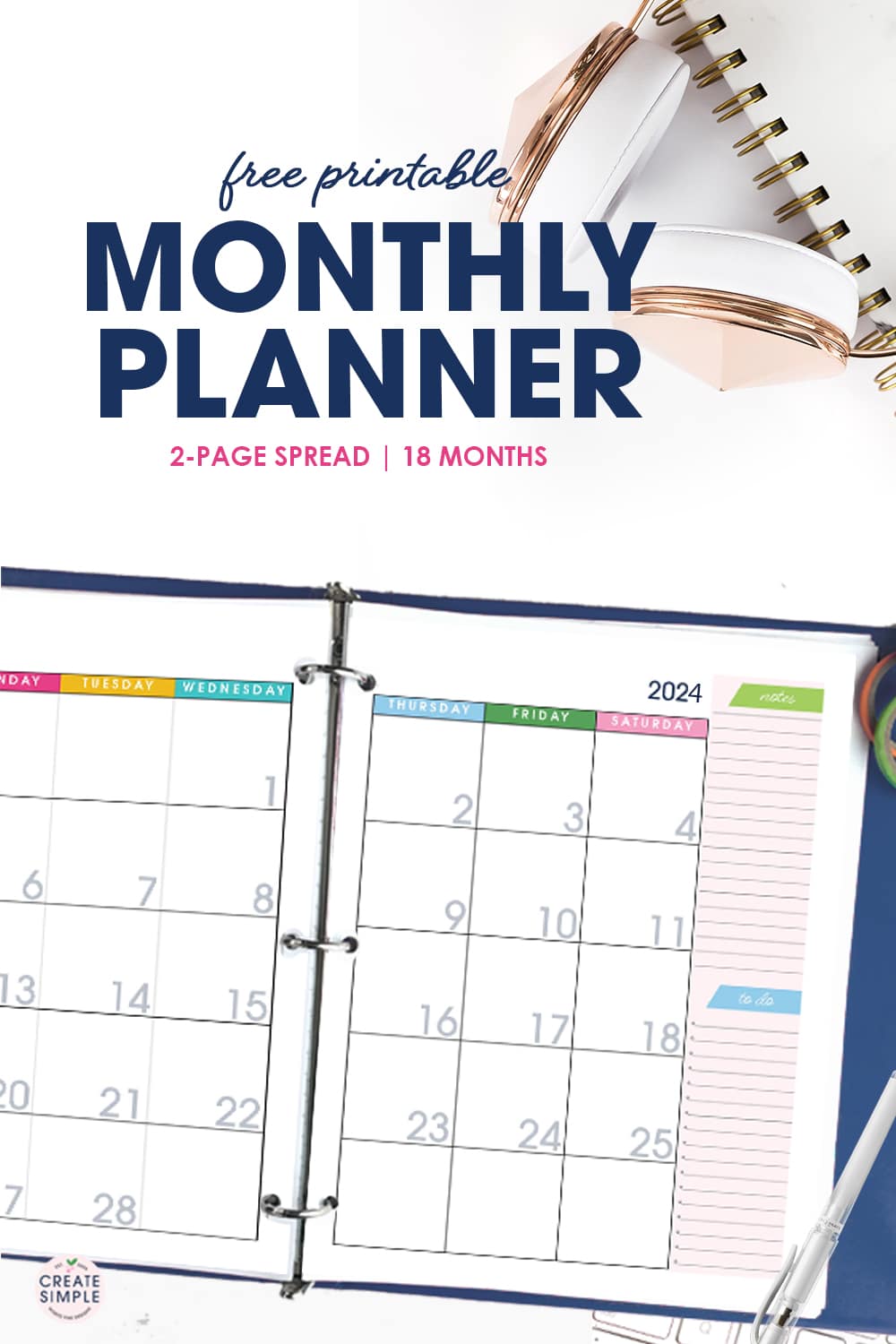 2023-2024 Monthly Planner
The 2023-2024 Monthly Calendar Planner is a simple and user-friendly two-page spread planner that will revolutionize your organizational routine. To get started, all you need is a binder of your choice and the downloadable calendar, which you can find at the bottom of this post. Let's dive in and discover how to assemble this invaluable tool.
Take a peek at the detail of the monthly spread: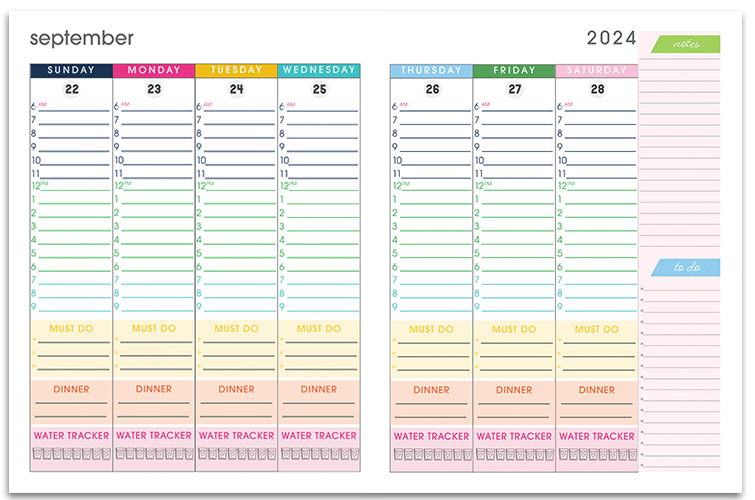 Gather Your Supplies:
To assemble your personalized monthly planner, make sure you have the following supplies at hand:
Assembling the Planner:
Follow these simple steps to put together your 2023-2024 monthly planner:
Download and print the planner pages onto the chosen paper.
Arrange the printed pages in chronological order.
Place the pages into your binder or utilize one of the suggested binding methods.
Voila! Your customized monthly planner is ready to help you stay organized and on top of your schedule.
Say goodbye to the struggles of finding the perfect monthly planner calendar for managing your life effectively. With the 2023-2024 Monthly Calendar Planner, you have an efficient and customizable tool at your fingertips. Download the calendar, gather your supplies, and embark on a journey of organization and productivity. For those seeking a simpler option, consider exploring the 2023 Printable Calendar. It's time to take charge of your schedule and embrace a more organized future.
Looking for a more simple calendar? Try the 2023 Printable Calendar.
IT'S TIME TO
GET READY FOR 2024!
Get organized for 2024 with the easy to use monthly 2024 calendar! Simply opt in below to have the FREE calendar sent straight to your inbox.