When making decorating changes in our home, I like to invest well in certain pieces that are good quality and can stand the test of time. Other areas I try to decorate "on the cheap," if at all possible–using finds from a resale shop, repurposing what I already have and then of course adding in free printables for wall decor.
Supply List:
When it's time to either decorate a room for a new little one that is joining your family or it's time to change from nursery decor to kid room decor, one of my favorite ways to make a big statement is wall decor. Nursery & kid room printables add a ton of character to a room.
Nursery & Kid Room Printables
The Nursery & Kid Room Printables I created are great pieces that can be used in either the nursery or in a kid's room…or they can even transition from one to the other. This set of 4 Bible verse inspired printables is perfect for boy or girl rooms. Feel free to use one or all four in your decor. You can download the prints at the bottom of the post.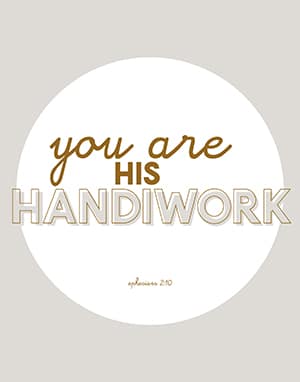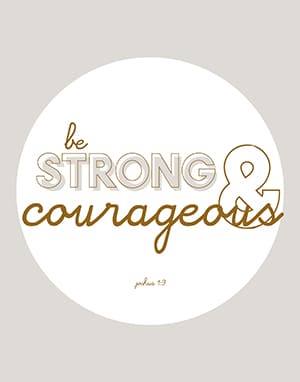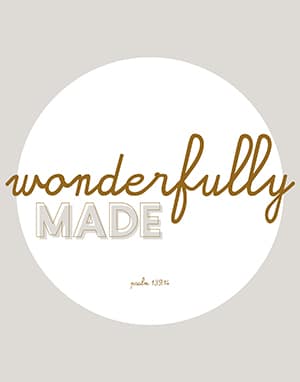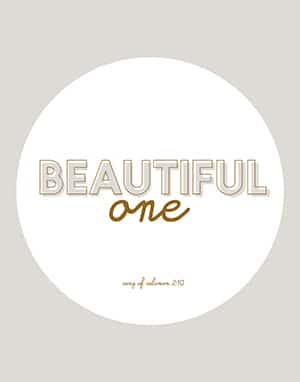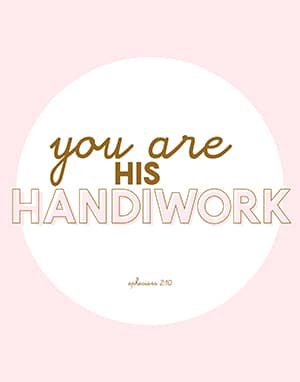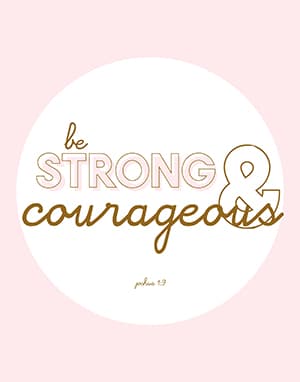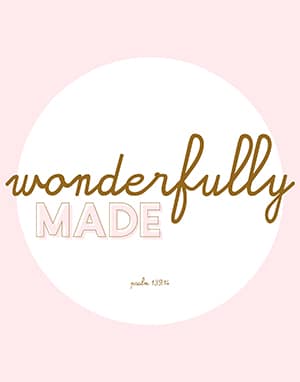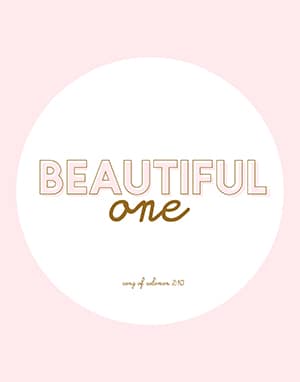 My suggestion, of course, is to grab my favorite white frames. The simplicity of the frames along with the prints is a perfect combination. If you have card stock on hand, you are ready to print, frame and hang!
Have a bigger kid in your house? You might like these prints for big kids!