Valentine's Day Coupon Book for Kids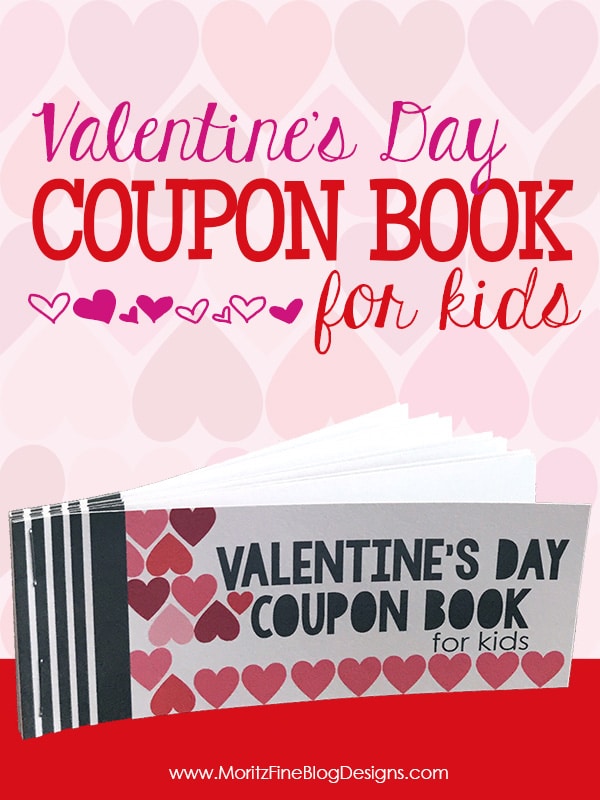 In our house we haven't ever set a precedent of getting the kids presents for Valentine's Day, but rather have just done a small little "stocking stuffer" type gift for the kids. As our kids get older, we have found that our kids completely appreciate experiences just as much if not more than monetary gifts.
This year, I made a Valentine's Day Coupon Book for Kids. Even my teens will appreciate a gift like this! You might enjoy giving your kids a sweet little candy Valentine candy with the coupon book attached!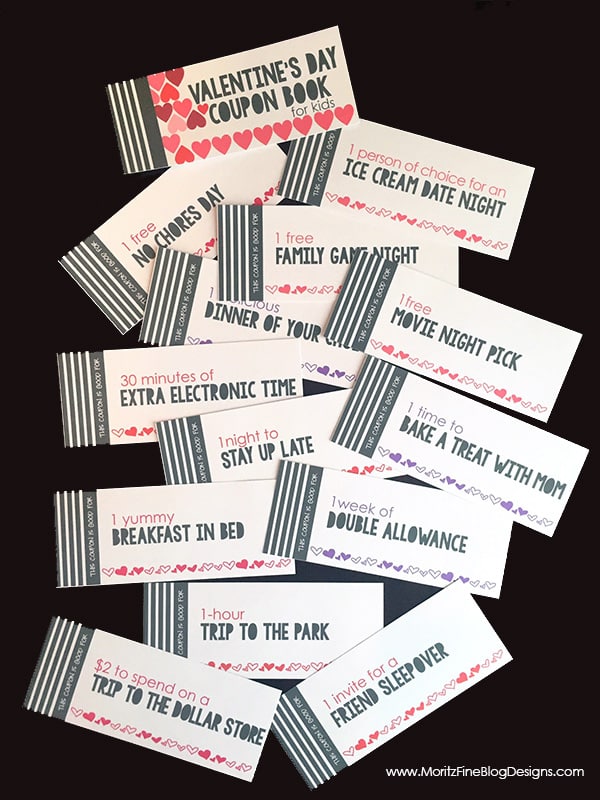 There are 13 coupons included, but feel free to only use the ones that you want your kids to have. Here are the coupons that are included:
30 minutes of extra electronic time
1 free family game night
1 delicious dinner of their choice
1 free no chores day
1 night to stay up late
1 free movie night pick
1 hour trip to the park
1 invite for a friend to come over
1 person of choice for an ice cream date
1 time to bake a treat with mom
$2 to spend on a trip to the dollar store
1 week of double allowance
1 yummy breakfast in bed
You can get the link for the download at the bottom of the post.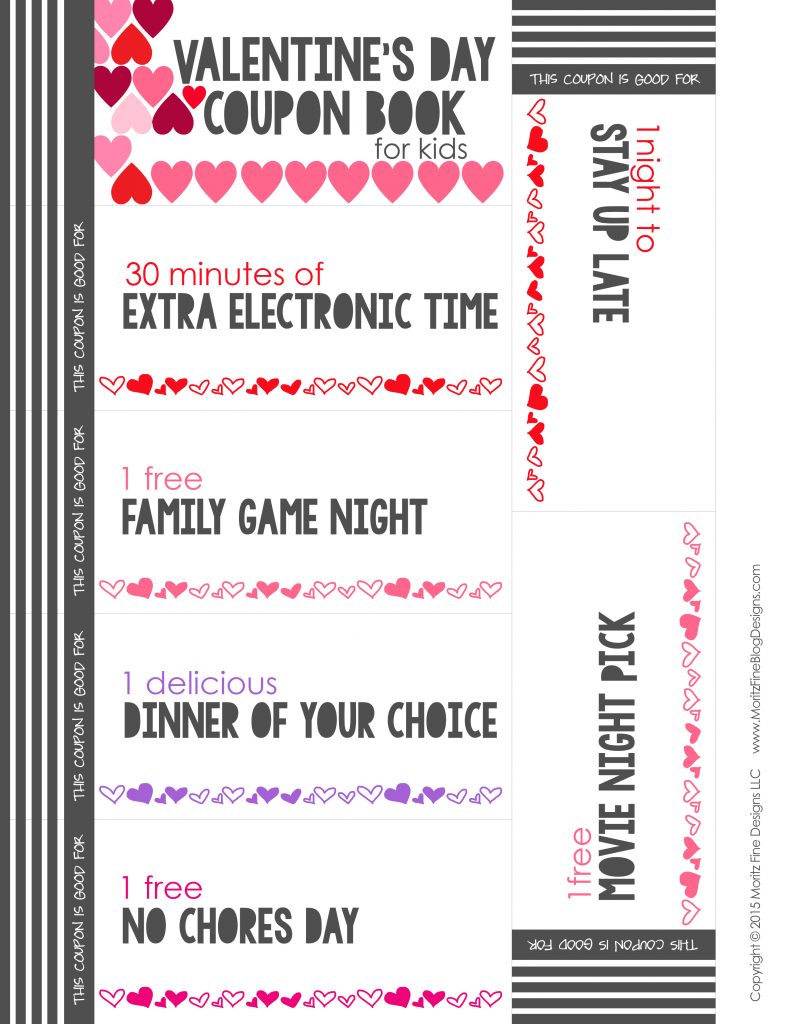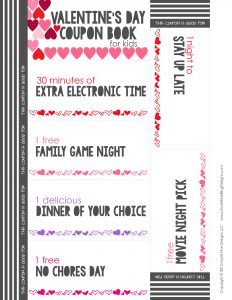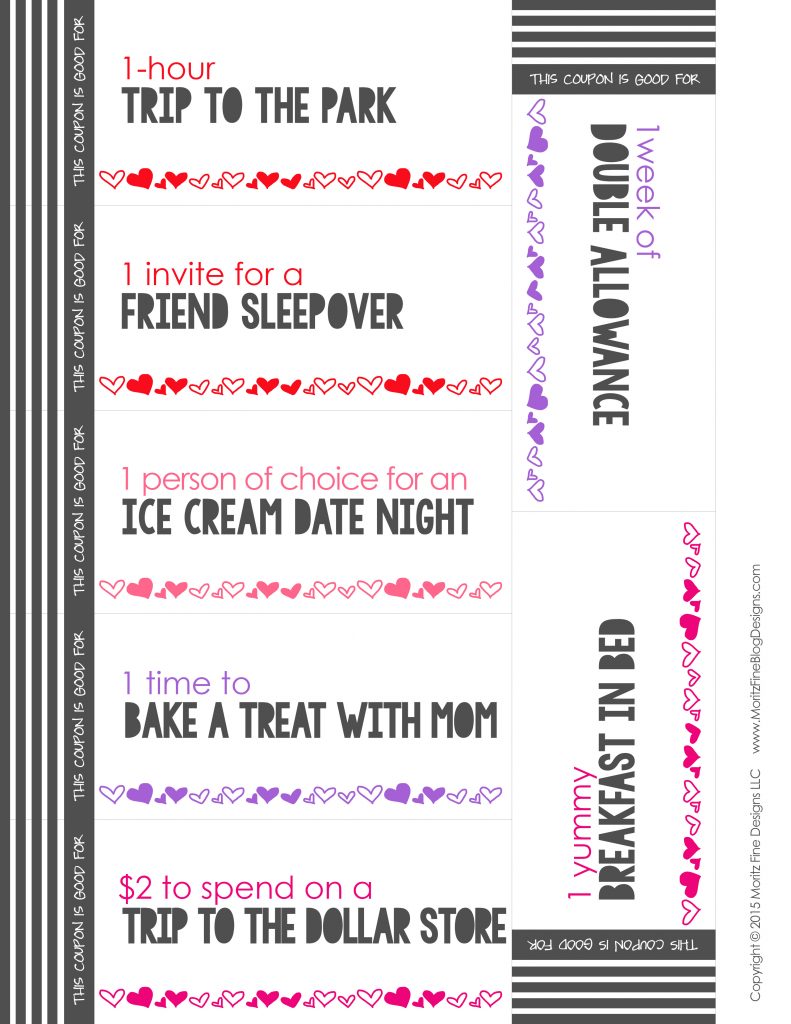 IT IS POSSIBLE TO
ENJOY STRESS FREE HOLIDAYS THIS YEAR!
The holiday season can be downright exhausting. We have too many things to do and not enough time to get them done. The 2023 HOLIDAY PLANNER will not only help you get organized, but will also help melt away that holiday stress so that you can actually enjoy the season!