Meet & Greet Free Printable Invitation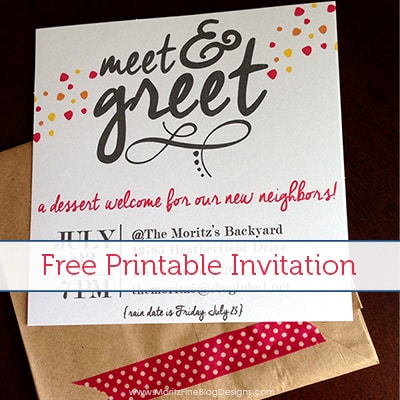 We have new houses being built in our neighborhood like crazy and we're are loving all of our new neighbors that are moving in! Before it starts to get so busy with the new school year I wanted to have a little meet & greet gathering to welcome all the newbies!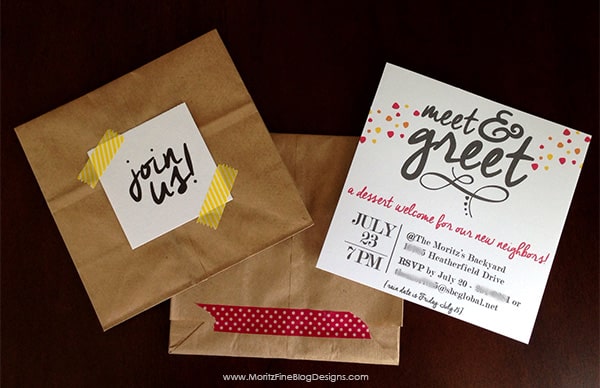 This little invitation was super simple to make and seal up! You can download the invitation at the bottom of the post.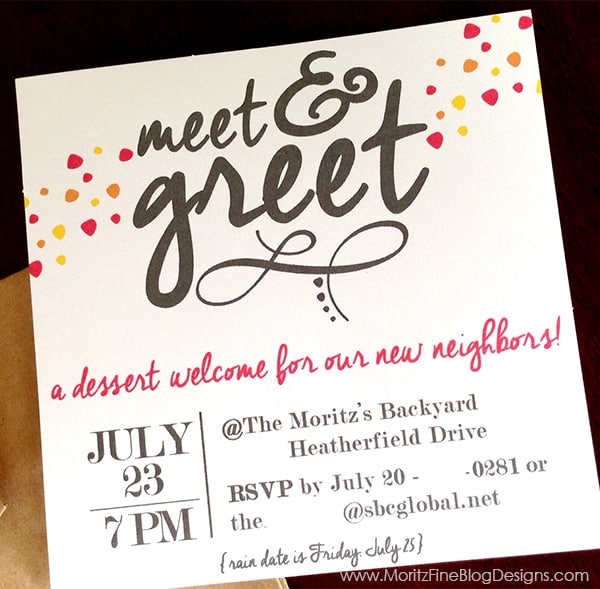 I also created the "join us" label for you to print out. The font used on the invitation is called "Cheddar Jack" and is one of my go-to fonts that I LOVE! The body text of the invite is "Modern No. 20".
To customize your own invitation, you'll just need to download the invitation and then either add your text in a program you already use or upload it to PicMonkey.com and add your text!
For the envelopes, I just grabbed some lunch bags that I already had in the house and slipped the 5×5 invitation in and sealed with some washi tape (thanks for the fabulous idea, Hello Lucky!)!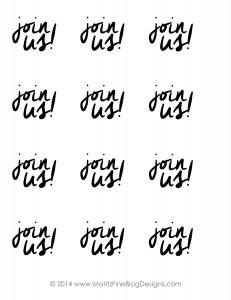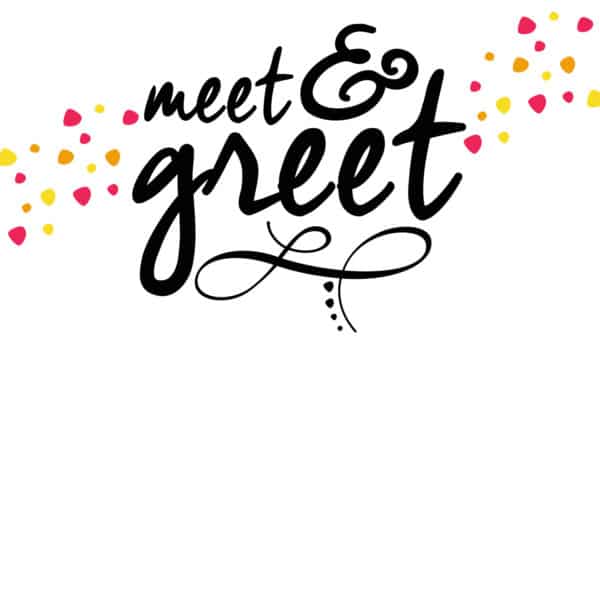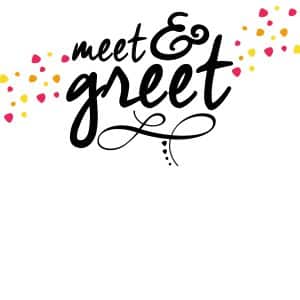 IT IS POSSIBLE TO
ENJOY STRESS FREE HOLIDAYS THIS YEAR!
The holiday season can be downright exhausting. We have too many things to do and not enough time to get them done. The 2023 HOLIDAY PLANNER will not only help you get organized, but will also help melt away that holiday stress so that you can actually enjoy the season!