Summer Creature Scavenger Hunt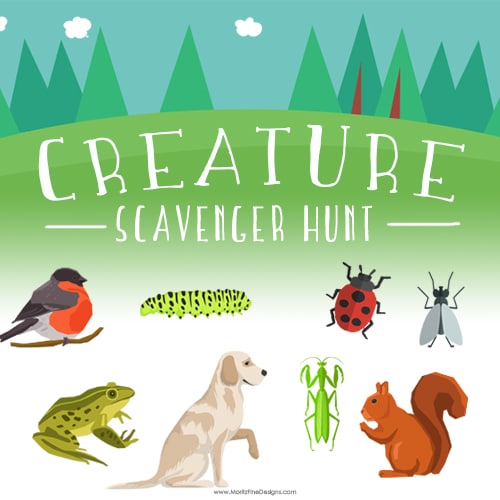 You already have a list of 111 Summer Fun Ideas for Kids, but what if you need a different idea…you need that 112th idea!! I have just the solution for you!
It's time to pack up the kids, hit the nature preserve, the park or even just head into your back yard. Give the kids the Creature Scavenger Hunt (you can download it below at the bottom of the post) and send them off an adventure. They can hunt high and low for creatures of all different sizes.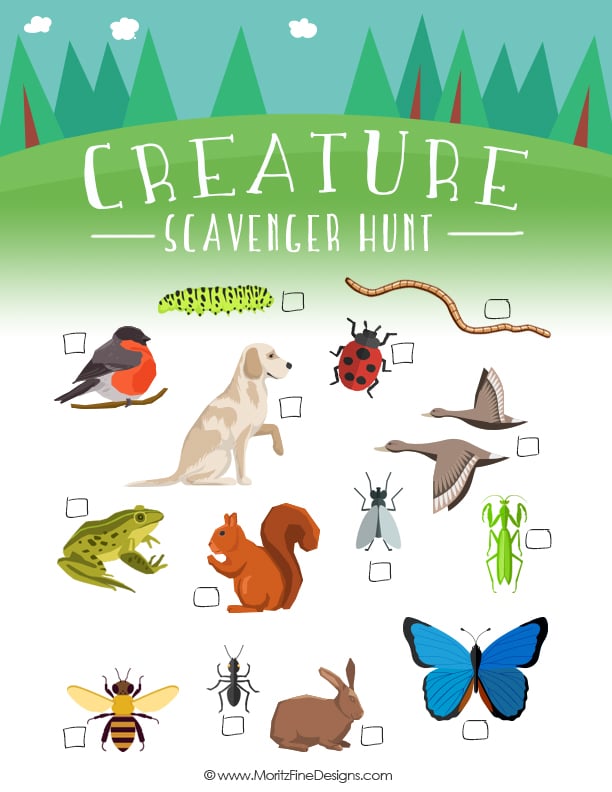 Because this Creature Scavenger Hunt is wordless it's perfect for all ages, pre-school and up.
[wpdm_package id=6400]
IT IS POSSIBLE TO
ENJOY STRESS FREE HOLIDAYS THIS YEAR!
The holiday season can be downright exhausting. We have too many things to do and not enough time to get them done. The 2023 HOLIDAY PLANNER will not only help you get organized, but will also help melt away that holiday stress so that you can actually enjoy the season!