Summer Decor Printable | Free Summer Printables Day #28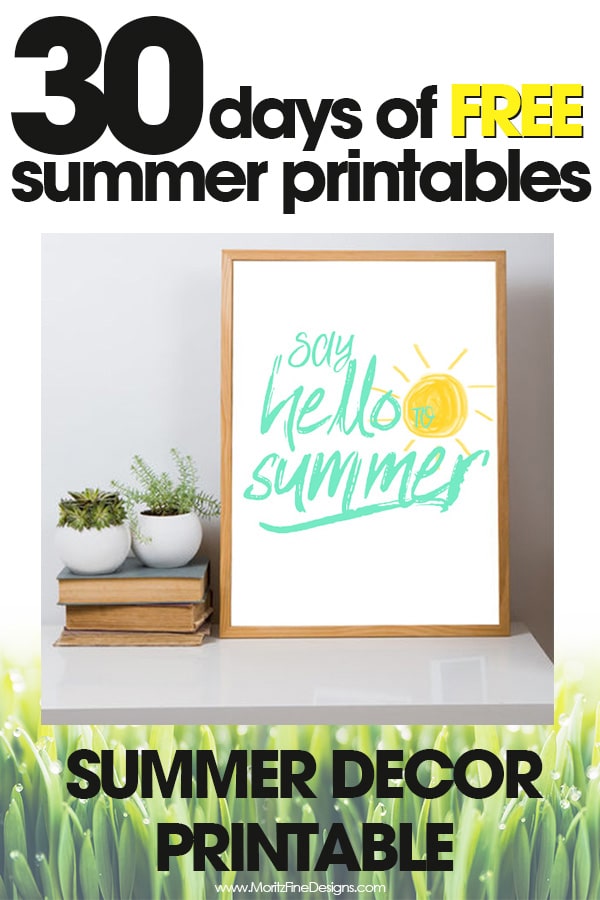 Welcome summer into your home with this free Summer Decor Printable.
30 Days of Free Summer Printables is on day 28! Each day we are bringing to you printables that will help you with your summer organization, fun, travel and much, much more!
Summer Decor Printable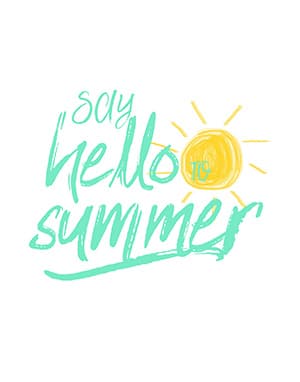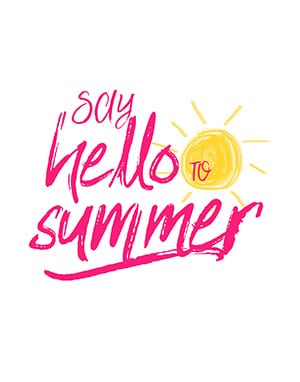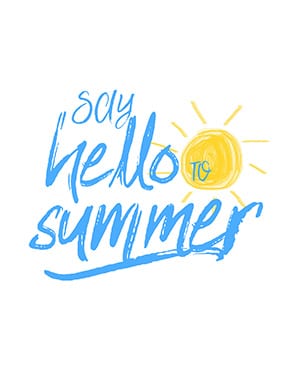 Use this free Summer Decor Printable to spruce up the space in your home. The "say hello to summer" printable can easily be added to one of my favorite frames and hung in your kitchen, bathroom or added to your mantle display. It would even be great in your work office!
The printable is created at an 11″x14″ size, but you can resize before you print on card stock to fit whatever size frame you have for your space.
Make sure when you are printing you print at best quality to ensure that the colors look best. There are 3 color options available which will ensure that one will go well in your home.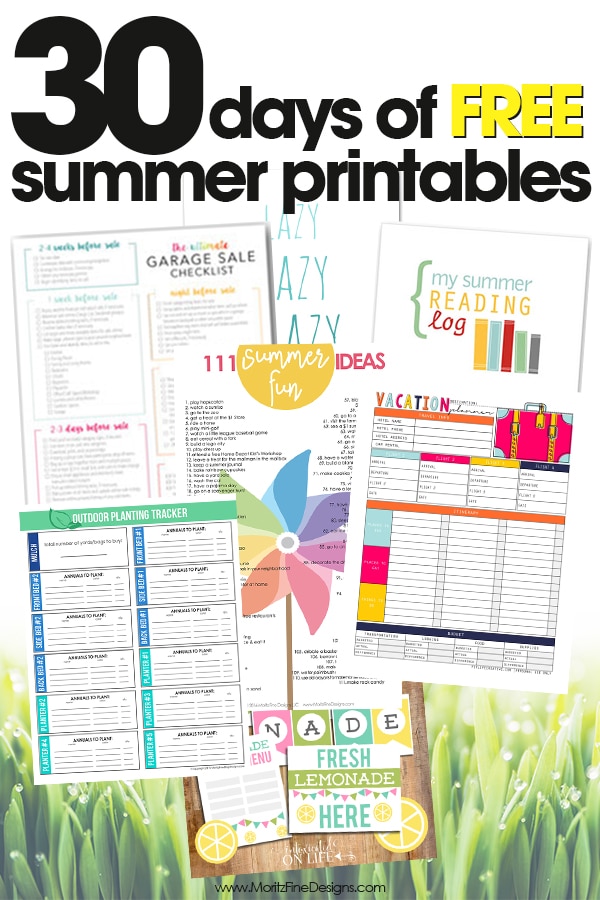 Download the Summer Decor Printable by clicking the link below:
[wpdm_package id=8471]
SURVIVE YOUR SUMMER!
---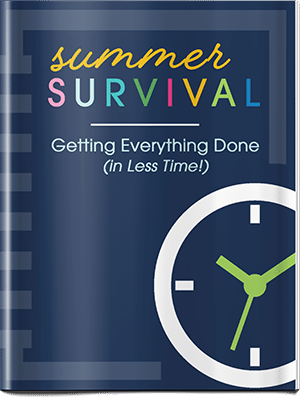 Want to keep your sanity this summer?! Simply opt-in below to get the Summer Survival Guide: Getting Everything Done(in Less Time!) sent straight to your inbox!