Summer Wall Art | Free Summer Printables Day #18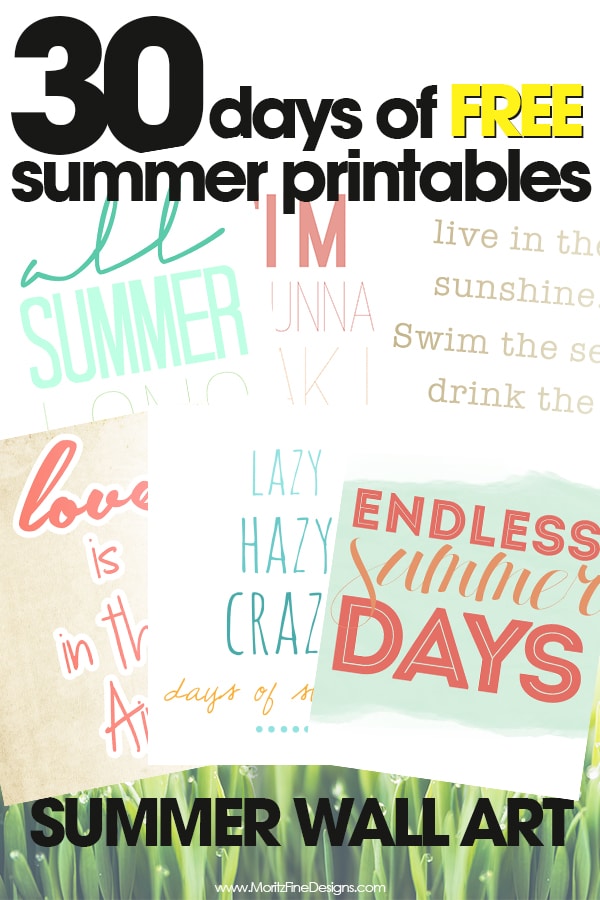 Use this free Summer Wall Art to change up the decor in your home this summer.
30 Days of Free Summer Printables continues today with day 18! Each day will we are bringing to you printables that will help you with your summer organization, fun, travel and much, much more!
Summer Wall Art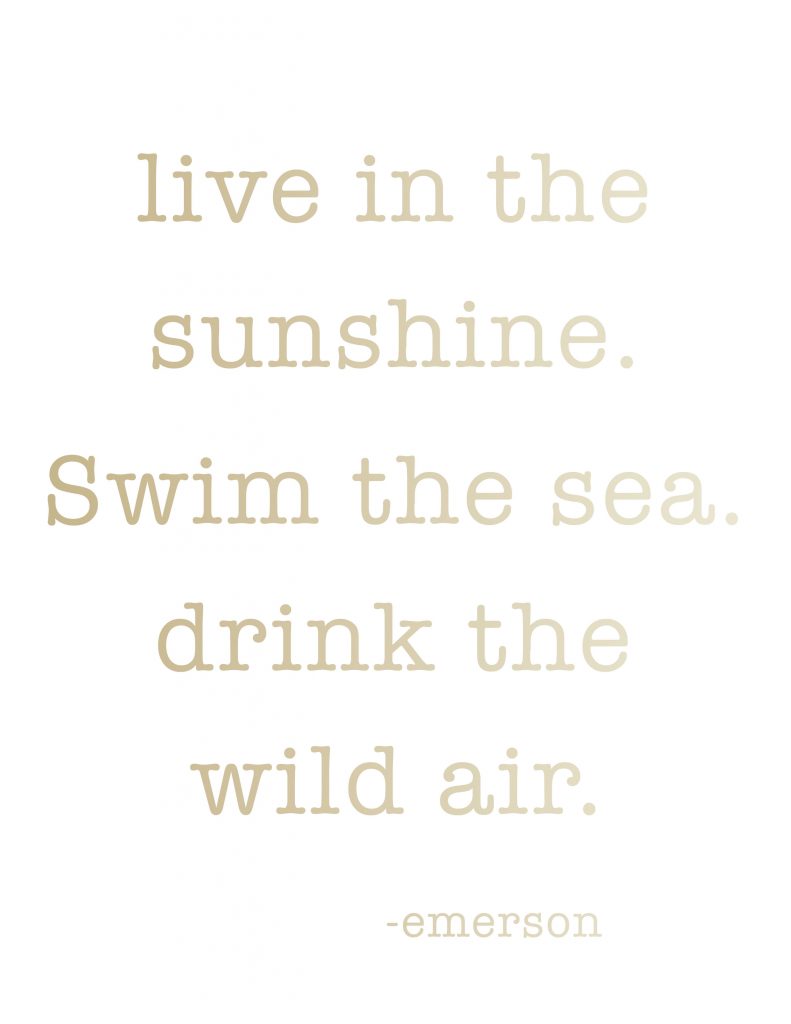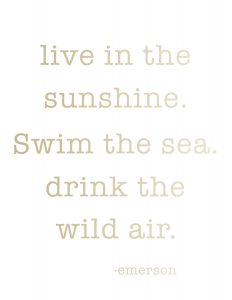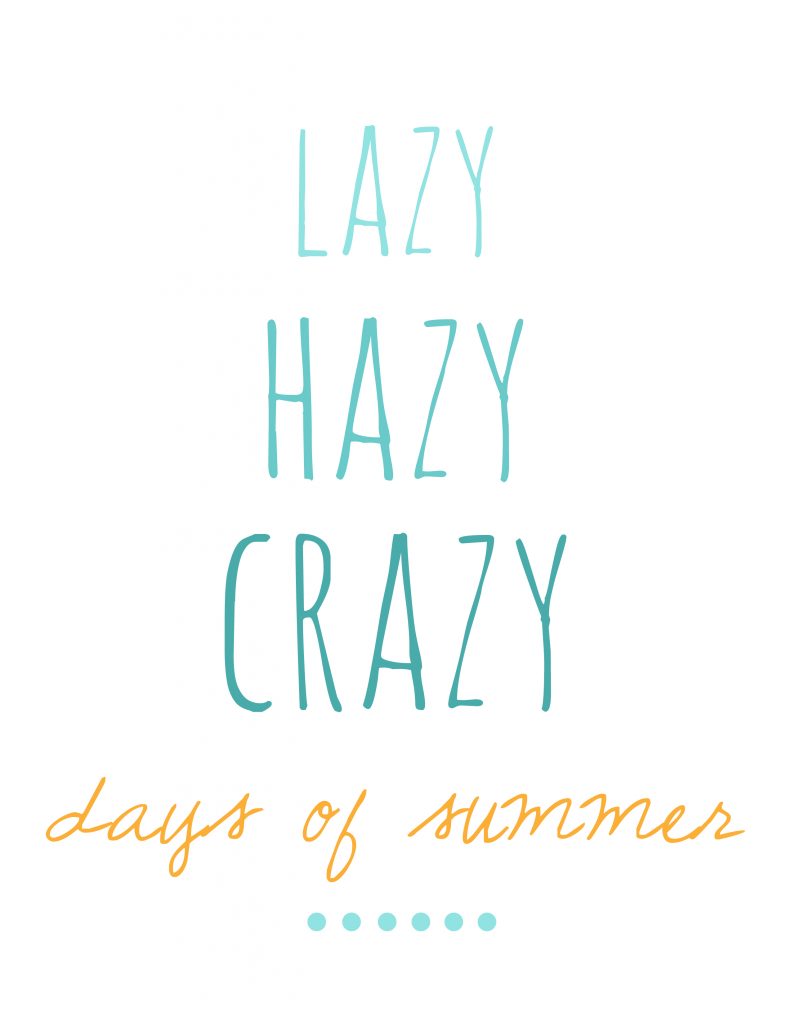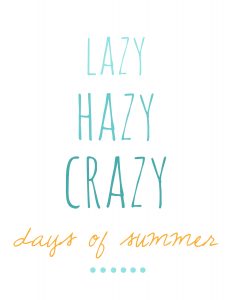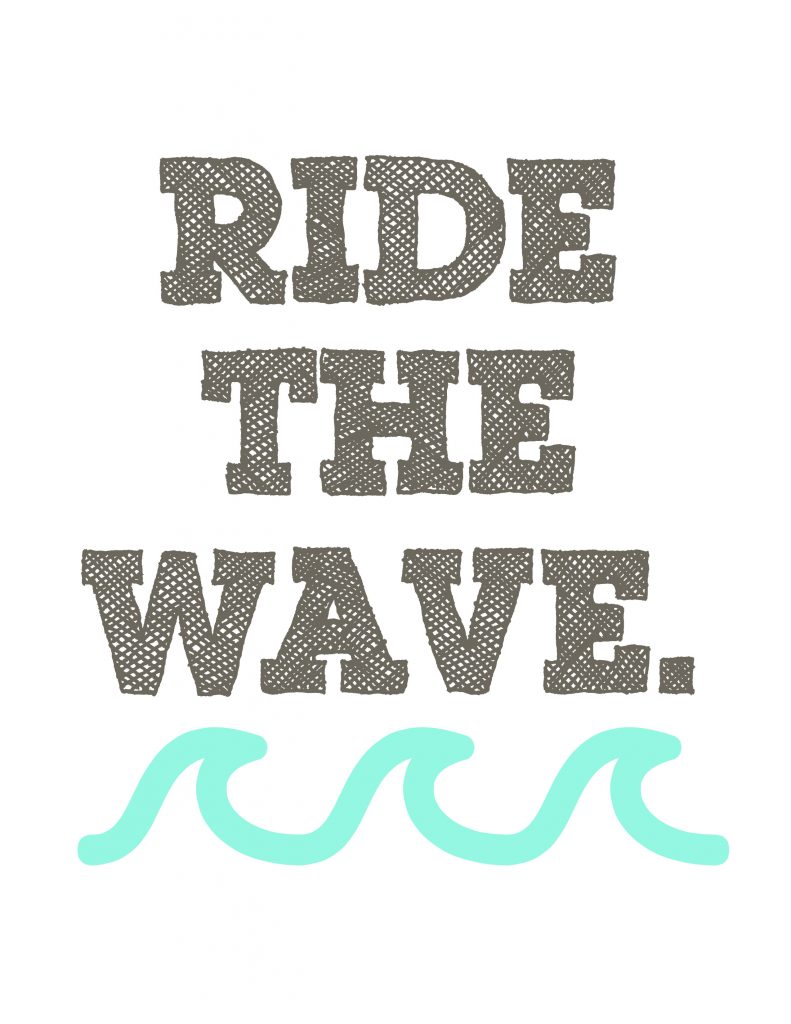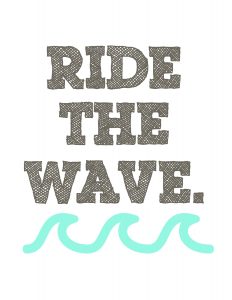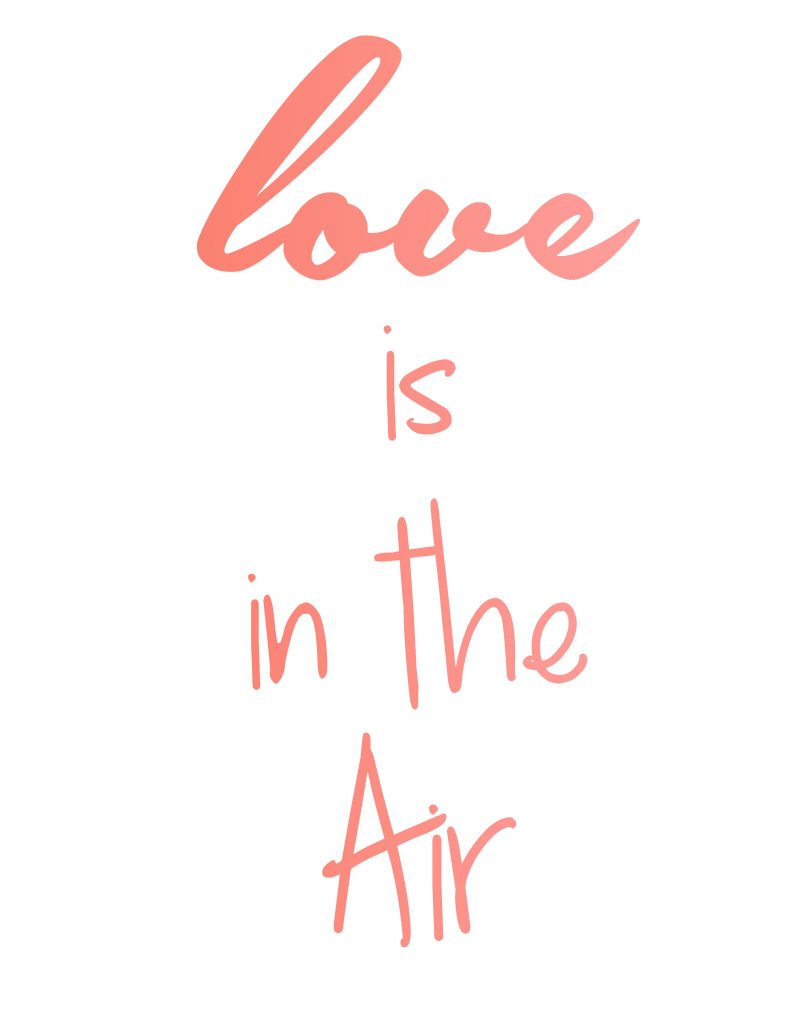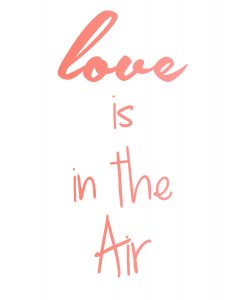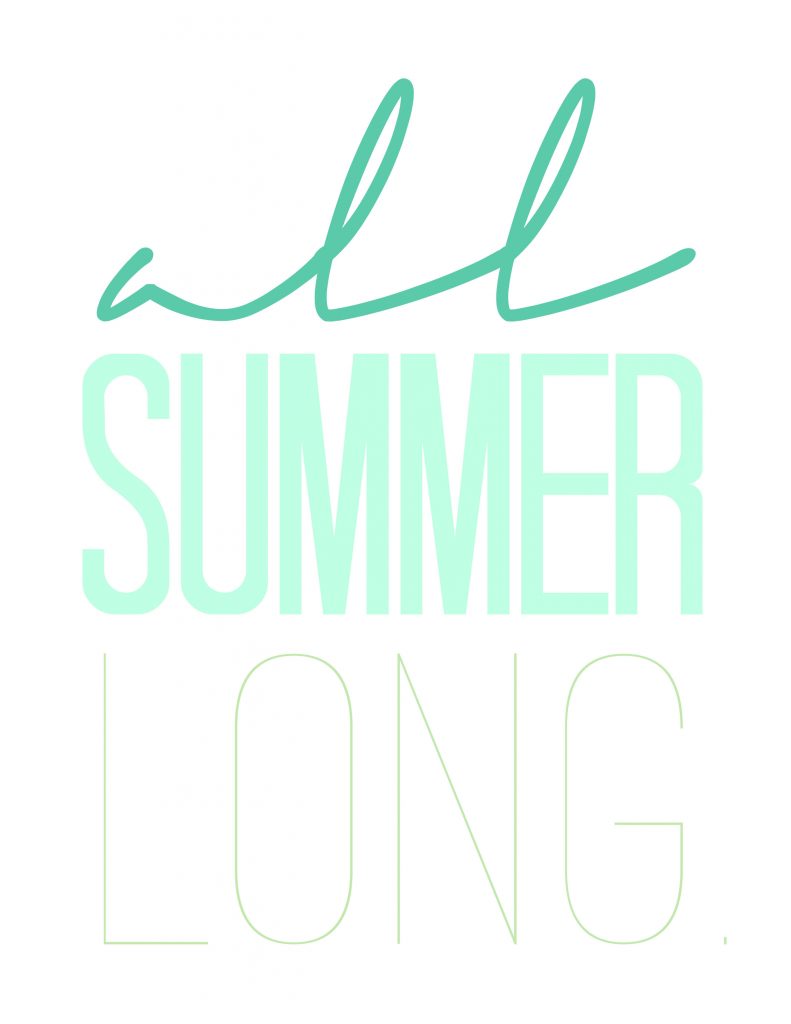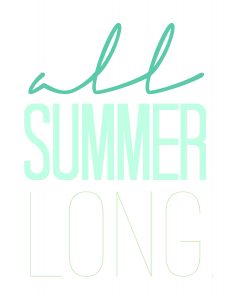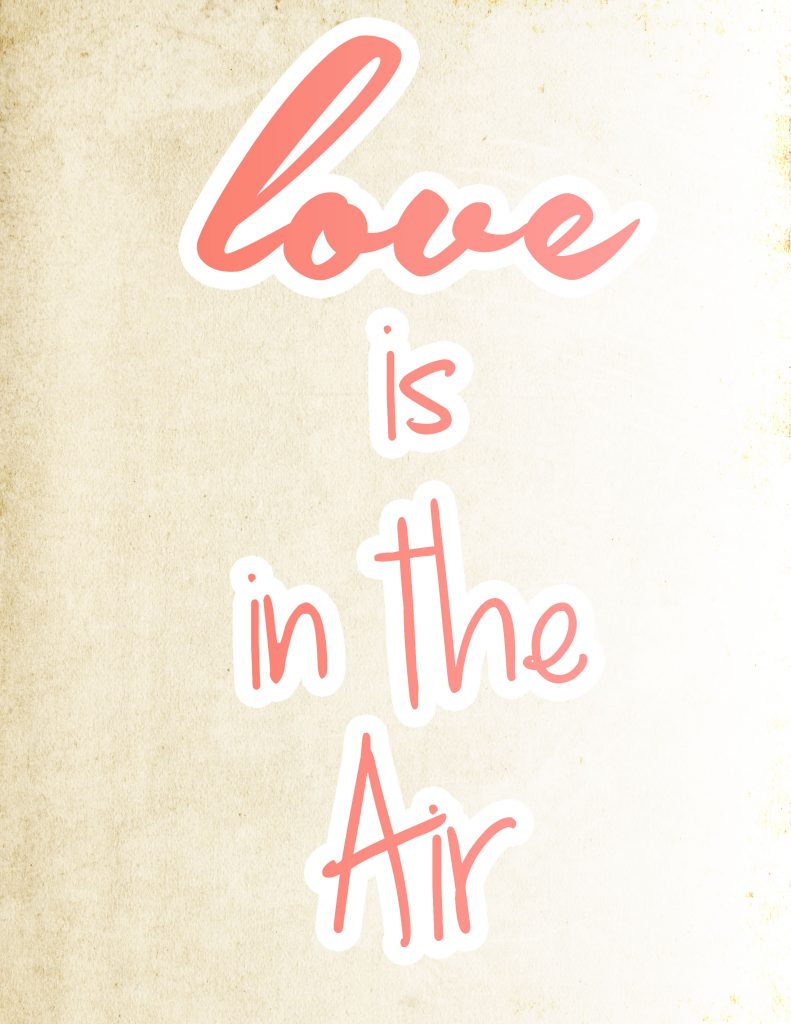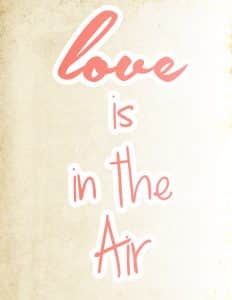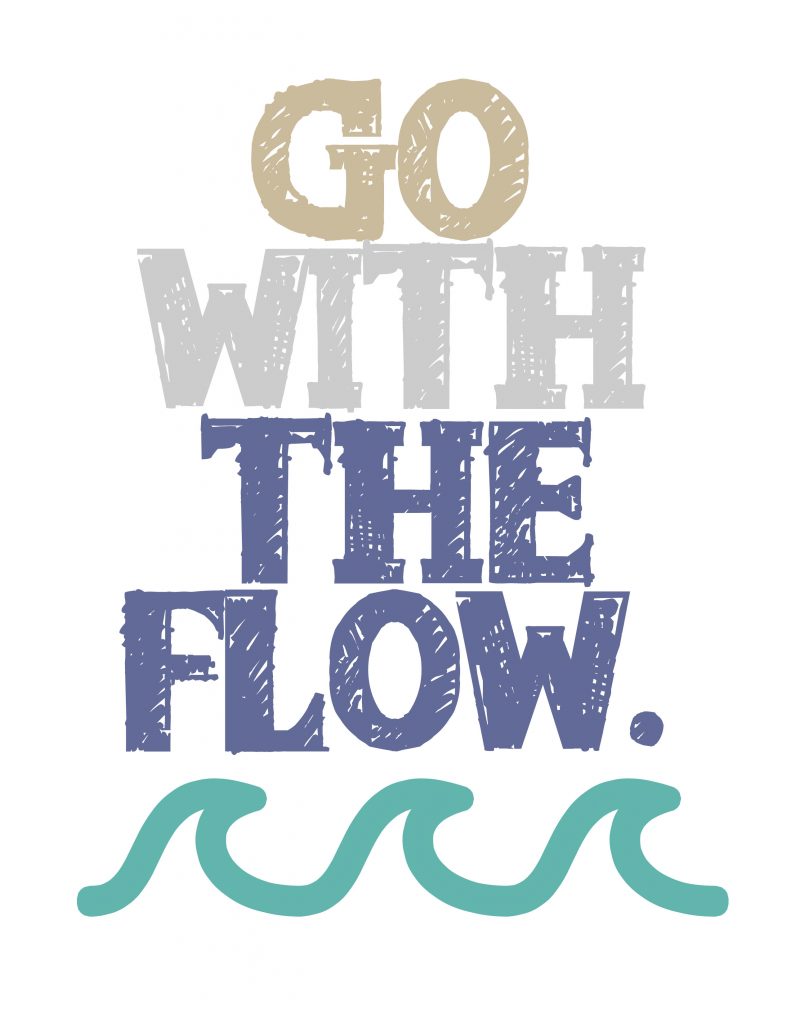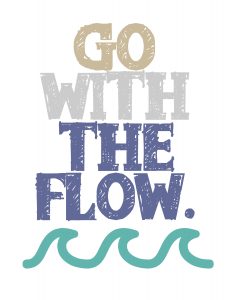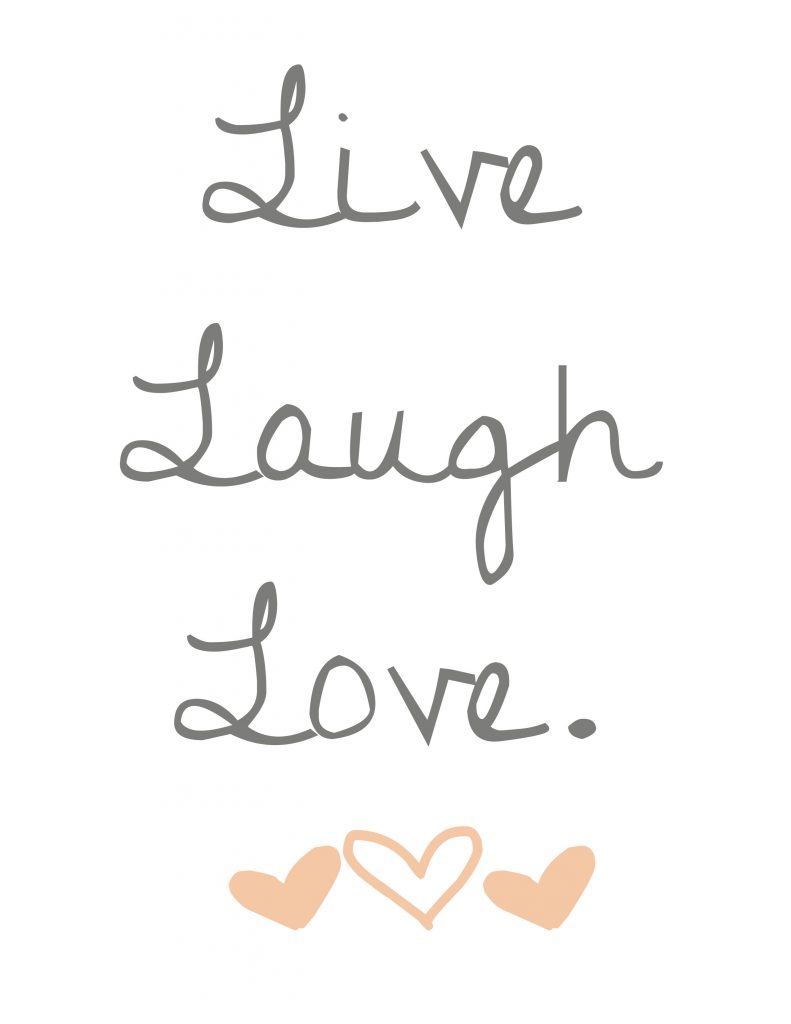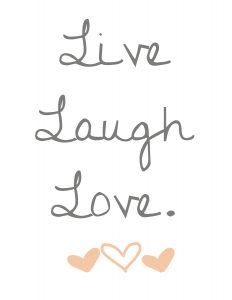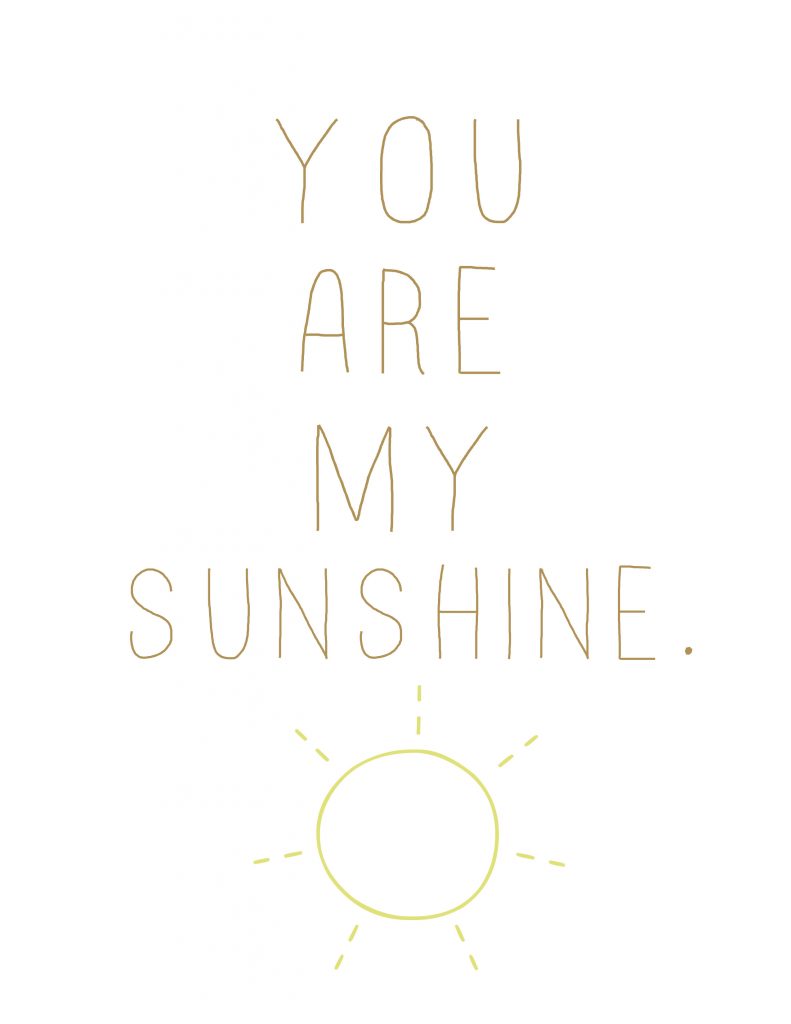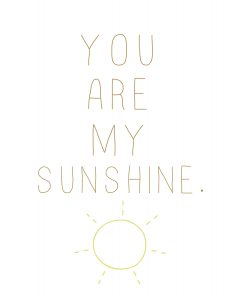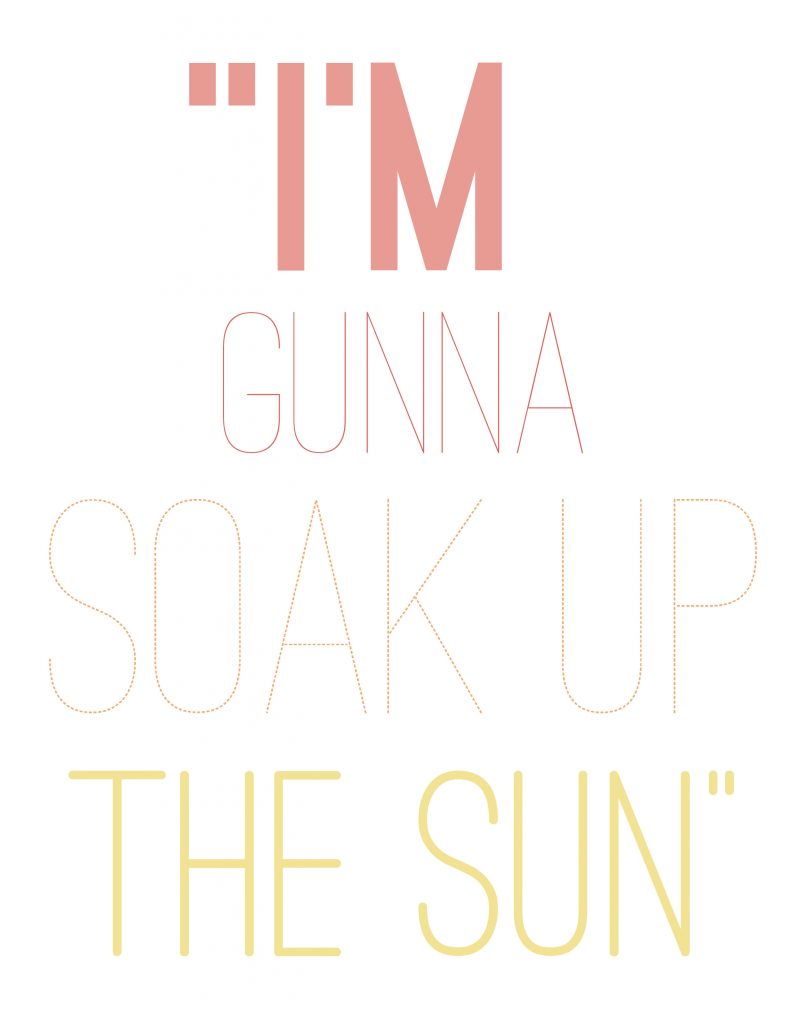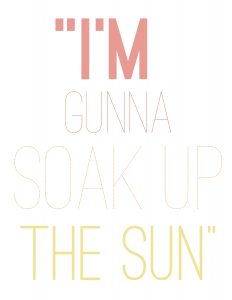 I have a few staple frames in my house that I love to change out the prints in from month to month. I have found that this is the easiest and cheapest (free!) way to add new decorations to rooms without spending money to do so! In the summer, I use a number of these different Summer Wall Art prints throughout our home!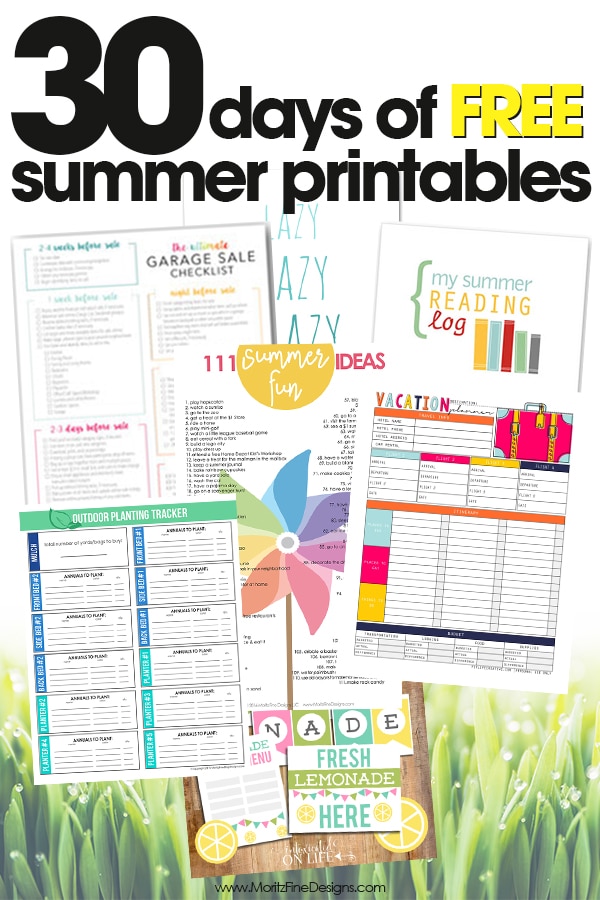 Download the Summer Wall Art by clicking the link below:
IT'S TIME TO
GET READY FOR 2023!
Get organized for 2023 with our brand new, easy to use Digital 2023 Planner! Our Planner will help you get organized and stay organized. Oh, and did we mention how pretty it is too? Use code "SAVE5" to save $5 now.