Road Trip Games for Tweens | Free Summer Printable Day #19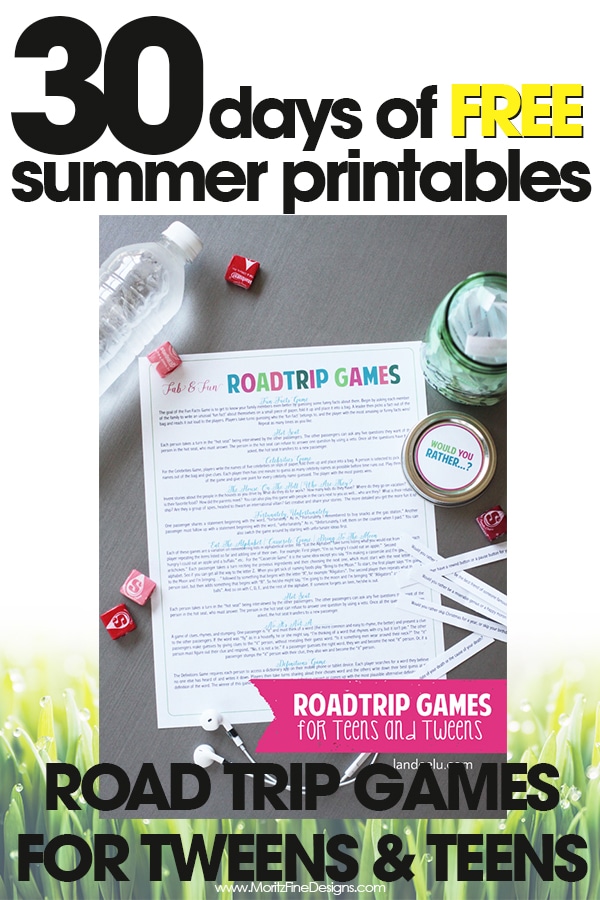 It's not just the little kids that get bored on road trips, the big kids do too! Don't forget about entertaining them on your summer vacation with this amazing list of Road Trip Games for Tweens & Teens!
30 Days of Free Summer Printables continues today with day 13! Each day we are bringing to you printables that will help you with your summer organization, fun, travel and much, much more!
Road Trip Games for Tweens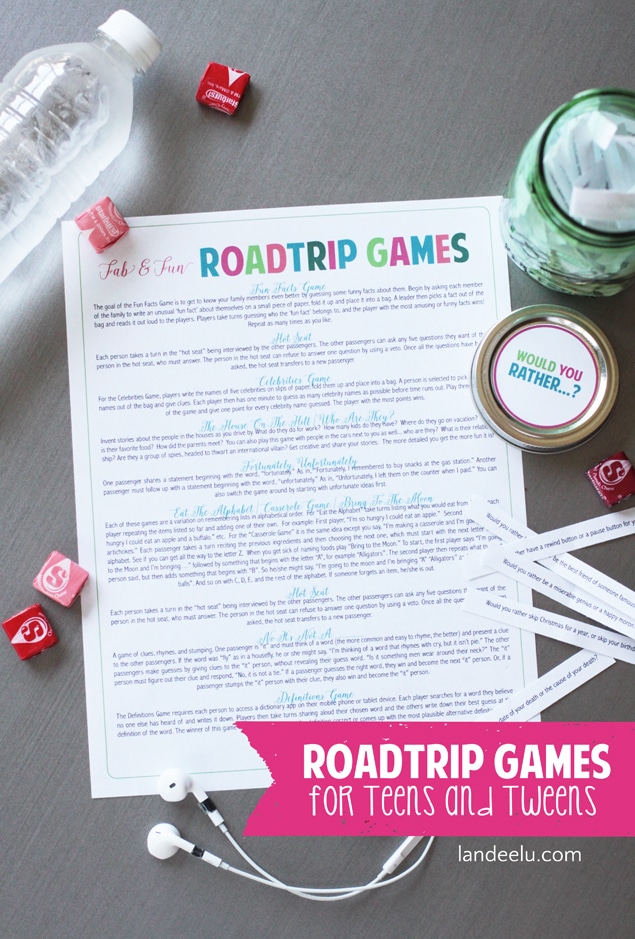 The first thing your tweens & teens will want to do on your summer road trip is keep their faces in their phones! Try implementing some "no electronics" time and play some of these fun Road Trip Games for Tweens & Teens that Landee shared over on Eighteen 25.
I actually think these games can be fun for the whole family, so make sure you grab some snacks and everyone canjump in and play.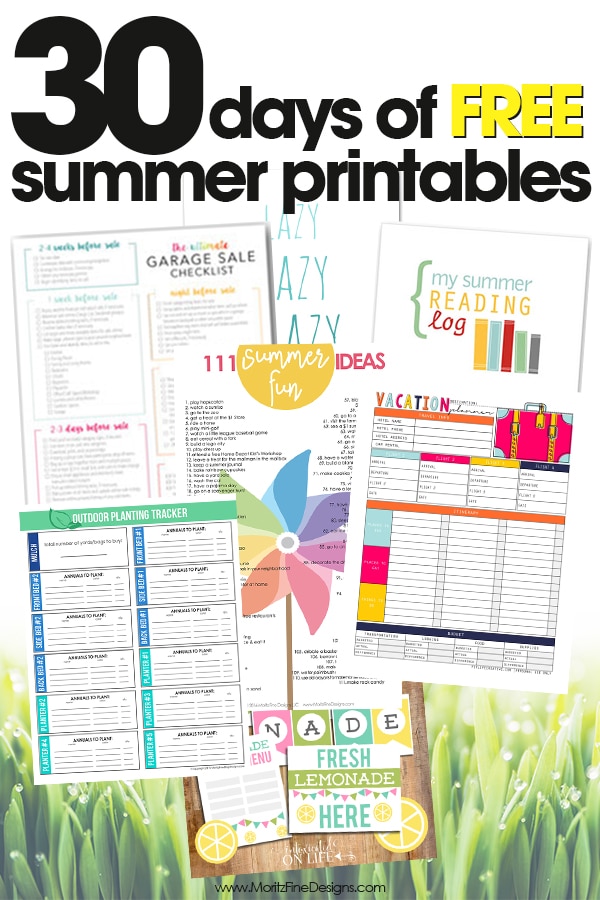 Download the free printable list of Road Trip Games for Tweens & Teens by clicking the link below…
IT IS POSSIBLE TO
ENJOY STRESS FREE HOLIDAYS THIS YEAR!
The holiday season can be downright exhausting. We have too many things to do and not enough time to get them done. The NEW & IMPROVED 2022 Holiday Planner will not only help you get organized, but will also help melt away that holiday stress so that you can actually enjoy the season for a change!