Kid's Summer Activity Planner | Free Summer Printable Day #12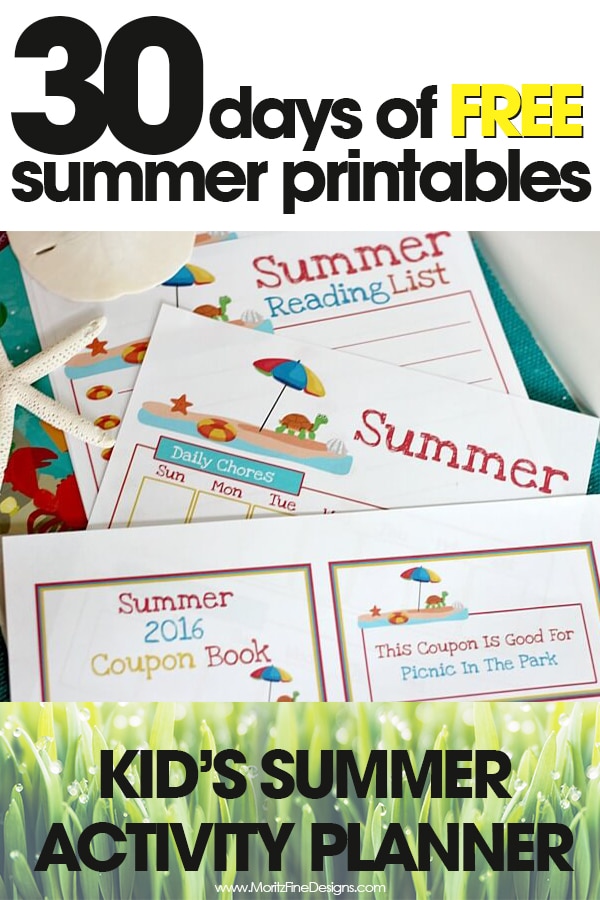 Do you want to make your summer days simpler? Using a Kid's Summer Activity Planner allows your kids to know what to expect from day to day.
30 Days of Free Summer Printables continues today with day 12! Each day we are bringing to you printables that will help you with your summer organization, fun, travel and much, much more!
Kid's Summer Activity Planner
Laura from Sunny Day Family came up with a great solution to organizing your kids' summer days. The Kid's Summer Activity Planner allows you and your kids to work together to create a day to day schedule that includes everything from fun activities to chores. Kids are able to see a balance of the two. It sure makes getting through chores and summer reading much easier with they see the "fun" activities on the horizon!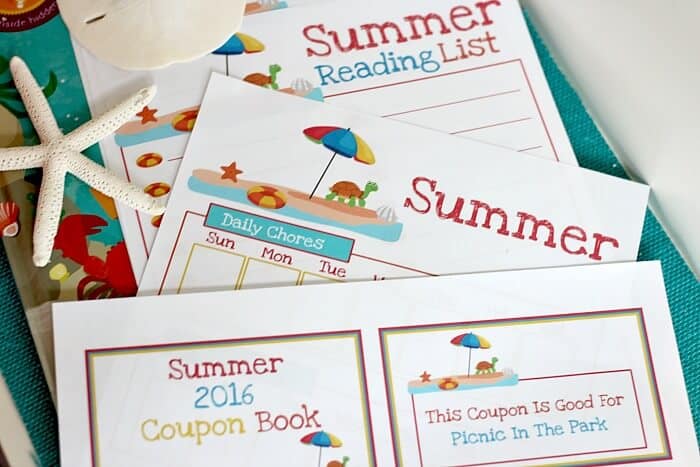 One of your fun activities my be a trip to the pool! If so, be sure use this Pool Bag Checklist to make sure you don't forget anything!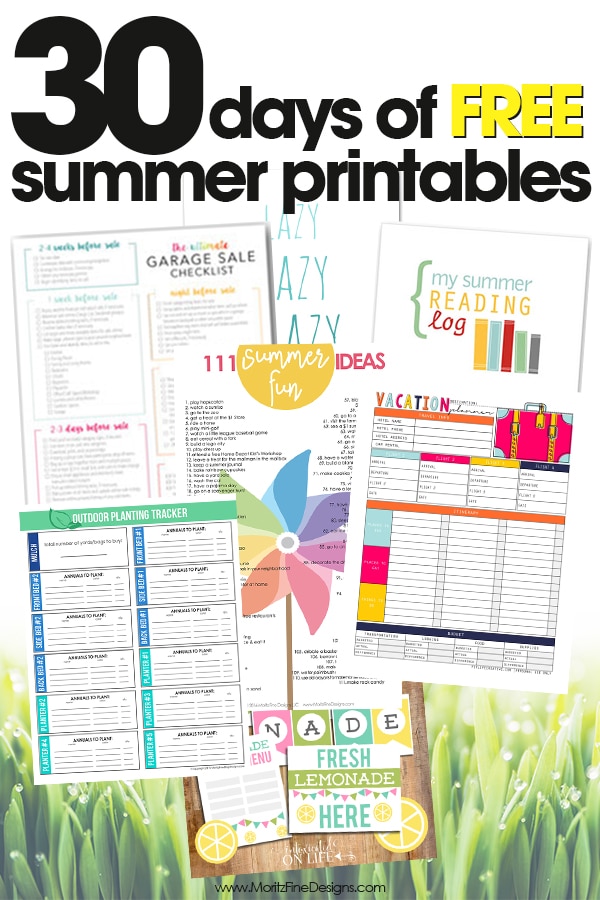 Find the Kid's Summer Activity Planner by clicking the link below…
IT IS POSSIBLE TO
ENJOY STRESS FREE HOLIDAYS THIS YEAR!
The holiday season can be downright exhausting. We have too many things to do and not enough time to get them done. The 2023 HOLIDAY PLANNER will not only help you get organized, but will also help melt away that holiday stress so that you can actually enjoy the season!