Road Trip Bingo | Free Summer Printables Day #11
Ahhh, long road trips with kids! Can we say fun?!? Umm….it can be as long as we don't hear "are we there yet" five-hundred million times! Road Trip Bingo is a fun game to help keep the kids occupied while traveling.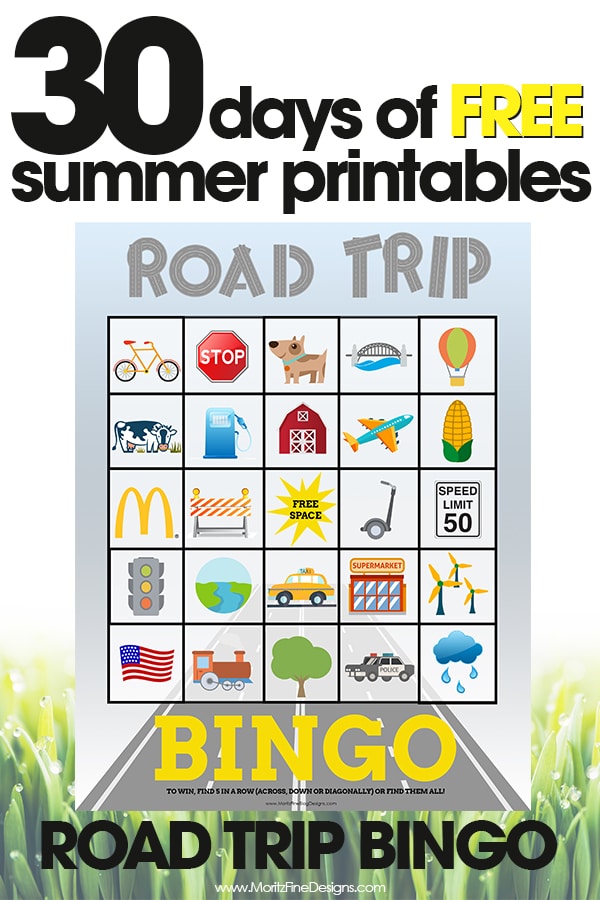 30 Days of Free Summer Printables continues today with day 11! Each day we will be bringing to you printables that will help you with your summer organization, fun, travel and much, much more!
Road Trip Bingo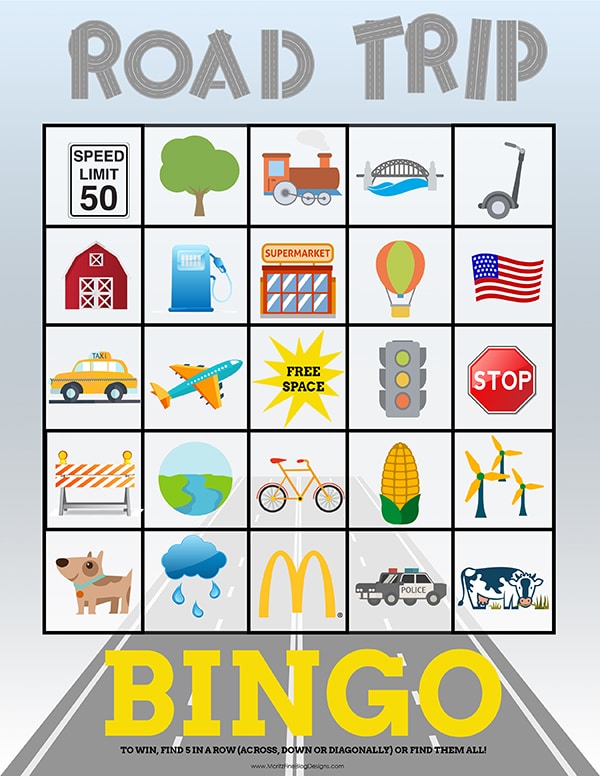 With 5 bingo boards included, your kids can play this fun Road Trip Bingo game multiple times on the trip! You might want to remember a clipboard for the kids to write on. My boys always traveled with these clipboards and loved them! All their papers, books, markers, crayons, etc. fit neatly inside!
You might even want to print out the License Plate Game for your kids to play too!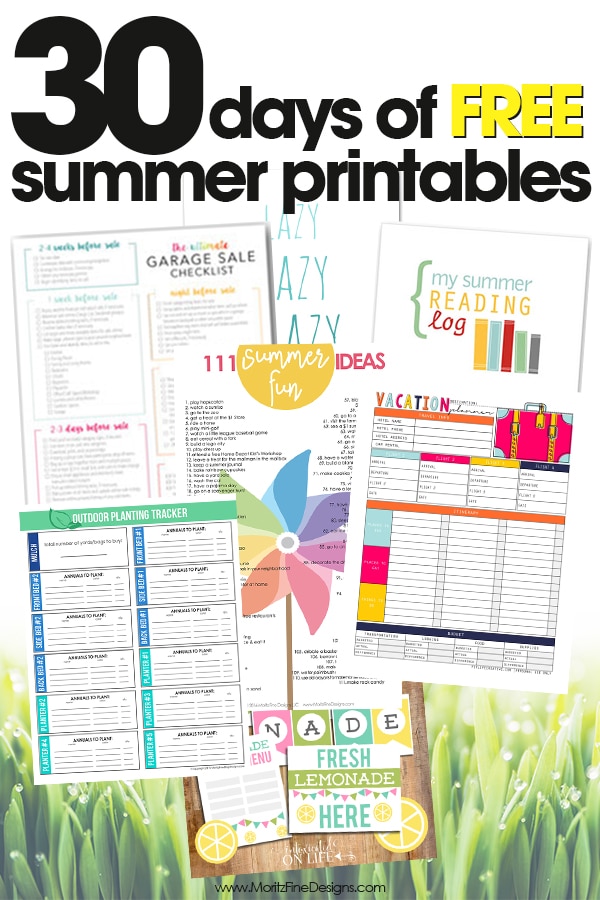 Don't for get the snacks! No trip is ever complete! Grab this free printable, container and fill it snacks. Your kids will be all set!.
Download the Road Trip Bingo game by clicking the link below:
IT'S TIME TO
GET READY FOR 2024!
Get organized for 2024 with the easy to use monthly 2024 calendar! Simply opt in below to have the FREE calendar sent straight to your inbox.