Best Free Number Fonts | Free Font Friday
I wanted to share some of my Best Free Number Fonts with you! When you are mixing numbers with text, it's important to make the numbers stand out. The numbers are what is going to catch the readers eye. If you are able to use creative number fonts as well as colors in an ad or printable, they will stand out. Try expirimenting with some of these fonts below:
add color
drop shadows
strokes
gradients
and more!
The links for the fonts are below.
Not all fonts are commercial free, so check before use!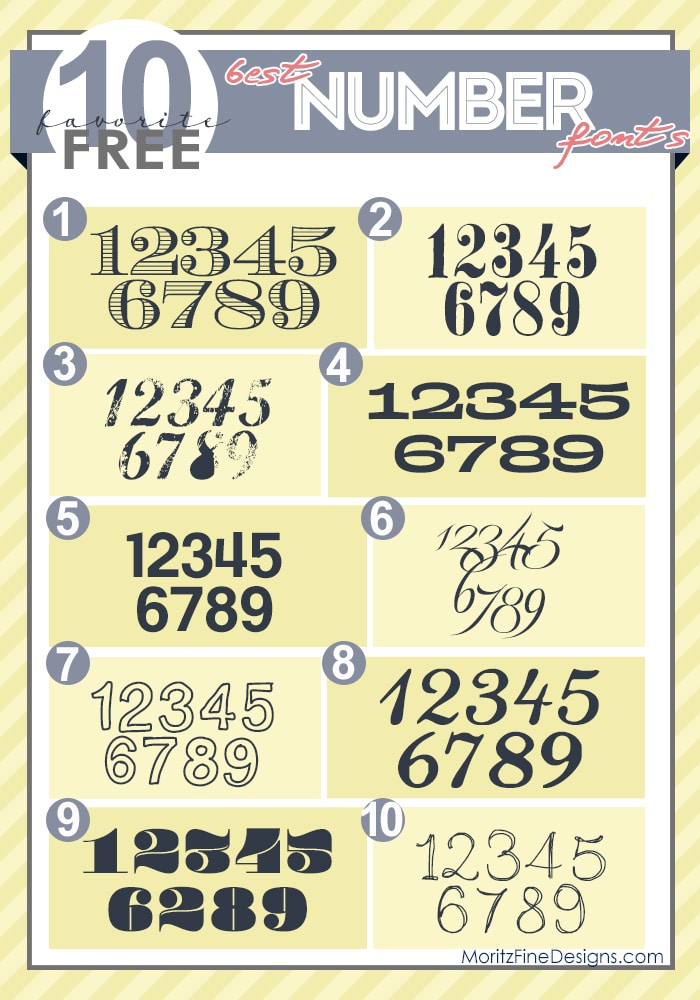 1. EcuyerDAX | 2. Stoehr numbers | 3. Marcelle Script | 4. Zapata | 5. Couture

6. Mardian | 7. MaddeningPinwheel | 8. Lauren Script | 9. Pompadour | 10. ADayInAutumn
BE MORE SUCCESSFUL!
---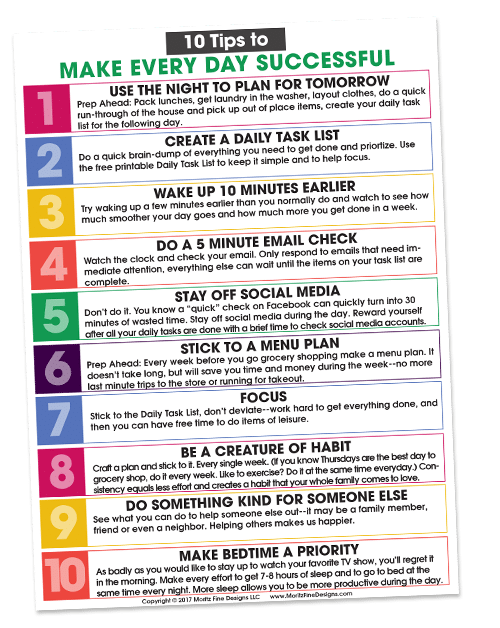 Learn how to feel more accomplished and eliminate the overwhelm from life. Simply opt-in below to get the 10 Tips to Make Every Day Successful Cheat Sheet sent straight to your inbox!