10-Minute Microwave Peanut Brittle
My husband has a Christmas-time weakness. Peanut Brittle. Not just any peanut brittle will do. He's picky about it.
We all know that candy can be a hard recipe to perfect. Peanut brittle included….That is until you try this Easy microwave Peanut Brittle. You canNOT ruin it!! In about 10 minutes your candy will be made and your peanut brittle lovers will be thrilled!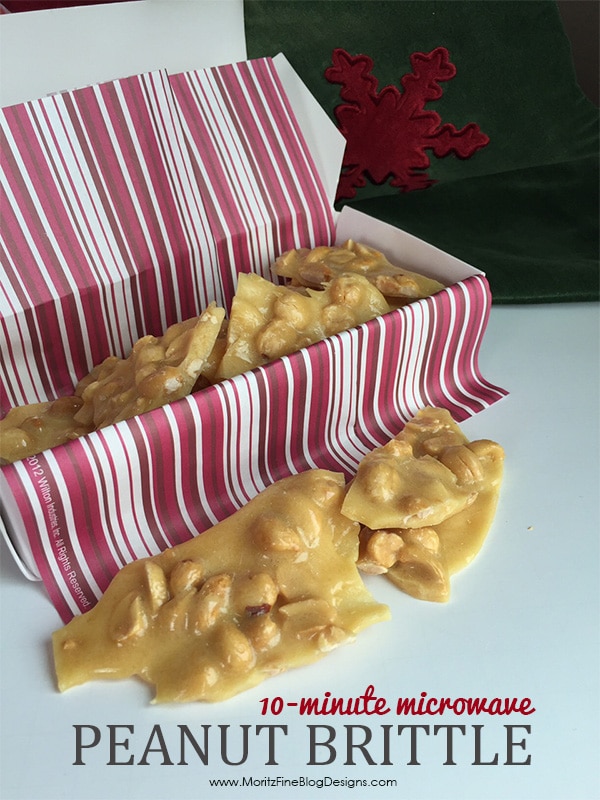 The 3 main ingredients: sugar, peanuts and karo syrup get cooked in the microwave for a total of 8 1/2 minutes. The ingredients when cooked will be bubbly.
After adding the final ingredients and stirring well, simply pour and spread out the candy onto a sheet of foil.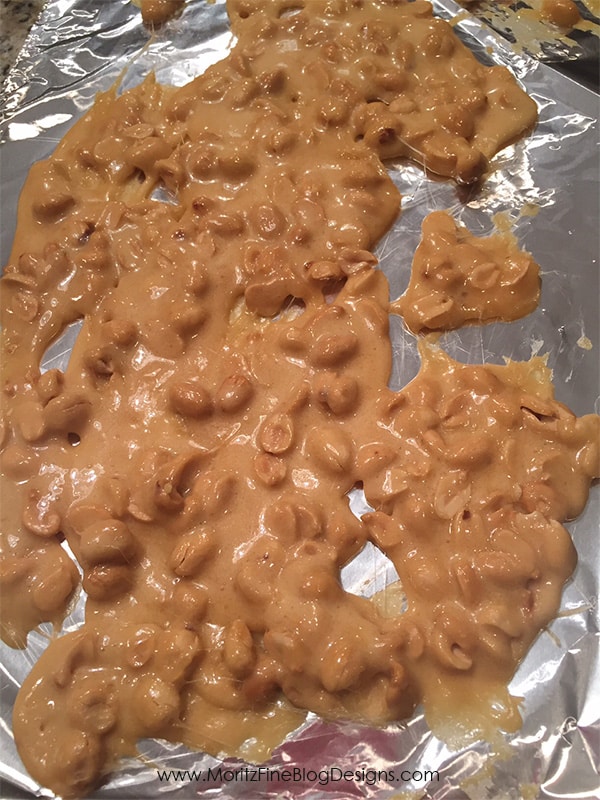 Only 15-20 minutes later you can break the candy up and eat!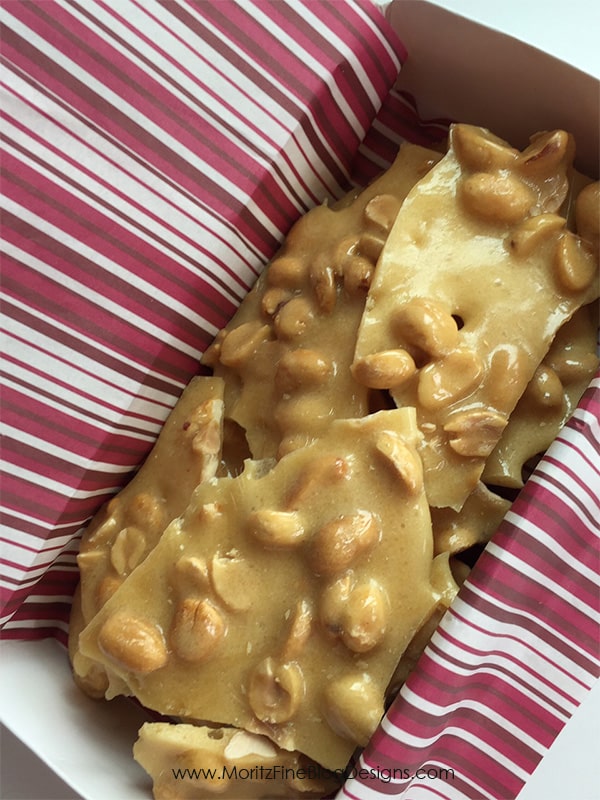 This peanut brittle also makes for a great neighbor gift! You can grab some candy boxes at your local craft store (I got mine at Hobby Lobby), print out these gift box tags and tie up with some baker's twine! You can grab the free printable below.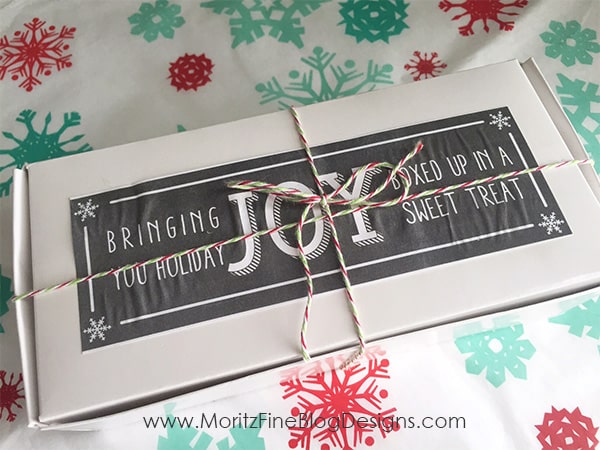 10-Minute Microwave Peanut Brittle
Author:
Ingredients
1 cup sugar
1 cup raw peanuts
1/2. cup white karo syrup
1/2 tsp. vanilla
1/8 t. salt
1T. butter
1 t. baking soda
Instructions
Mix sugar, peanuts and karo syrup in glass bowl. Cook in microwave 4 minutes and stir.
Cook 3 more minutes and stir.
Add vanilla, salt and butter. Cook 1 1/2 minutes.
Add baking soda and stir well.
Pour onto a sheet of foil and spread thin with spatula.
Let stand 20-30 min and break into pieces.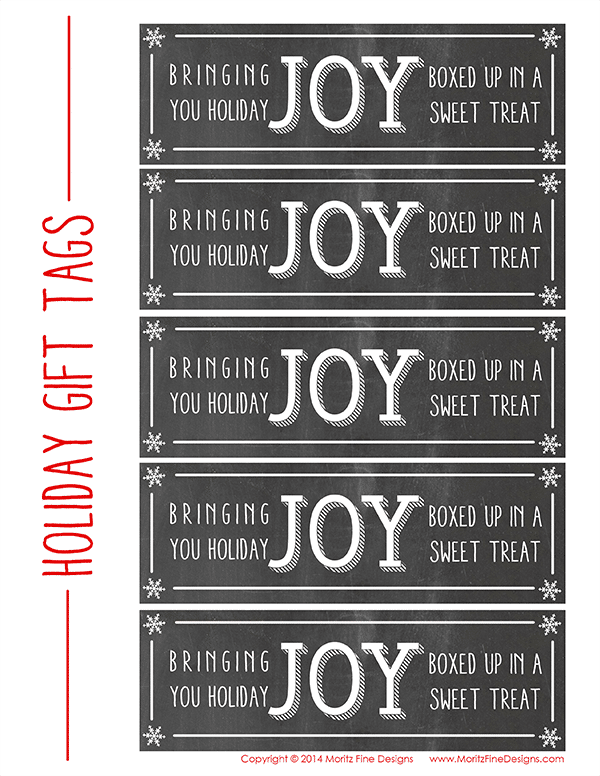 IT IS POSSIBLE TO
ENJOY STRESS FREE HOLIDAYS THIS YEAR!
The holiday season can be downright exhausting. We have too many things to do and not enough time to get them done. The 2023 HOLIDAY PLANNER will not only help you get organized, but will also help melt away that holiday stress so that you can actually enjoy the season!