With summer here and the kids home, it seems that we have a revolving door of kids coming in and out of the house! This also means the kids and their visitors are "always hungry"! I try to come up with some options that are quick and easy to make as well as an alternative to just grabbing a bag of chips.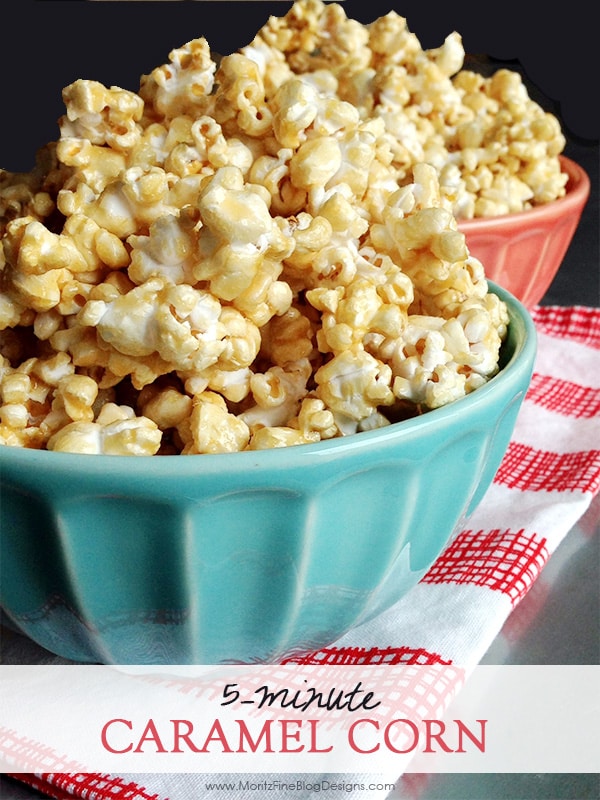 This 5-minute Carmel Corn is always a hit with all the kids. I love that it makes a large batch and that it's super easy to store in an air-tight container. After I pop the popcorn I toss it into a brown paper grocery bag. Make sure when you pull the boiled ingredients from the microwave and add the baking soda that you continue to stir until the mixture turns foamy and lightens in color.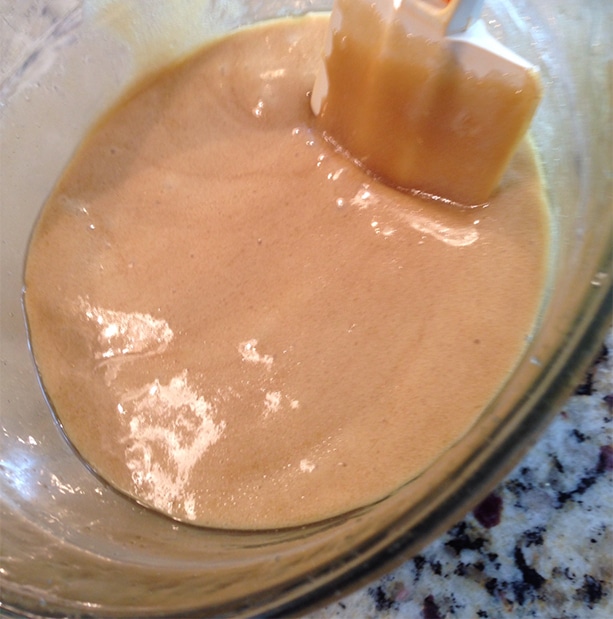 Next, pour the mixture over the popcorn in the paper bag and stir it until well coated.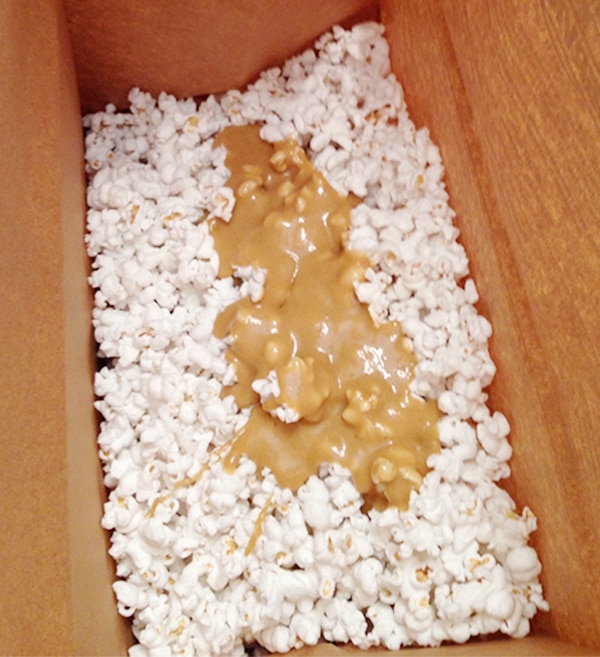 Fold the top of the bag down and place the entire bag in the microwave. Microwave for 1 minute, pull out the bag and shake it and then microwave for another 45 seconds.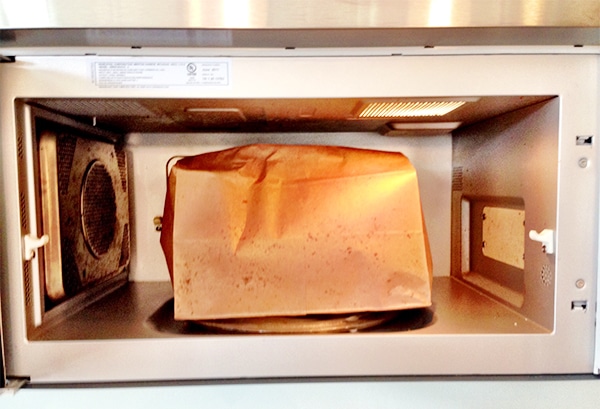 Put the popcorn on either a sheet of wax paper or a cookie sheet to cool.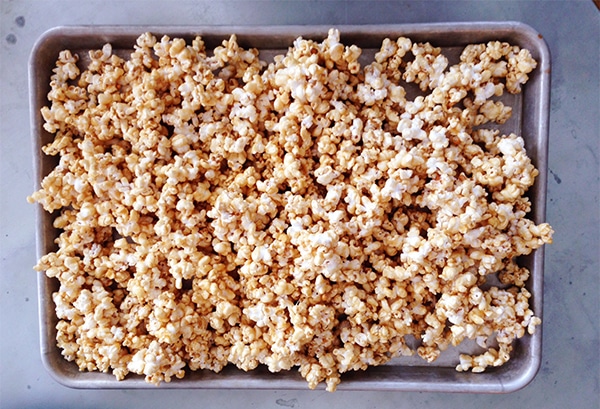 When cool (this usually just takes a few minutes) you can place in an air-tight container to store. Just a little warning that this doesn't usually last long in our house!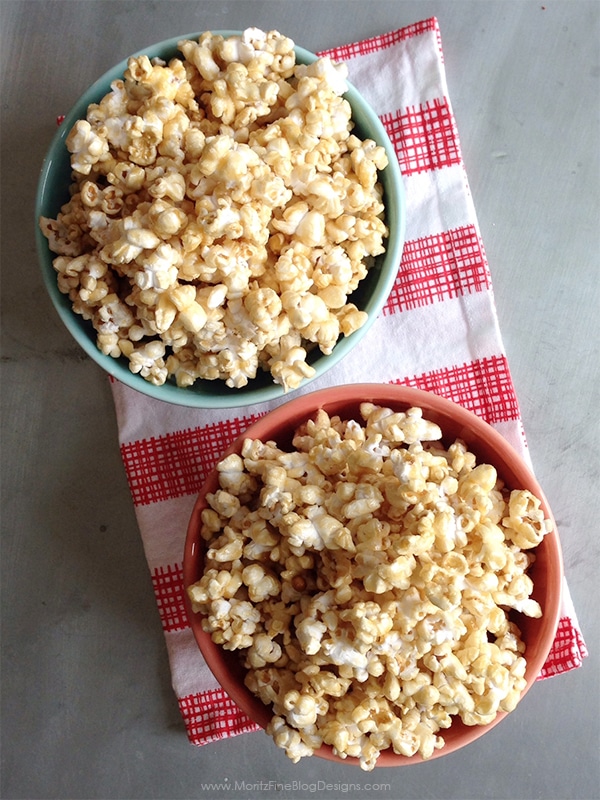 Easiest Ever Carmel Corn
Ingredients
1c. brown sugar
1/4c. light corn syrup
1/2c. margarine or butter
1/4t. salt
1/2t. baking soda
3/4c. un-popped popcorn
Instructions
Pop the popcorn (either on the stove or in a popcorn popper) and place in a brown paper bag.
In the microwave, melt the first 4 ingredients and then boil for 2 minutes.
Stir in the baking soda and stir until foamy.
Pour mixture over popcorn & stir to mix.
Microwave the bag of popcorn for 1 minute and 45 seconds. Shake after 1 minute.
Pour on a cookie sheet or wax paper to cool. Store in a covered container.
IT'S TIME TO
GET READY FOR 2024!
Get organized for 2024 with the easy to use monthly 2024 calendar! Simply opt in below to have the FREE calendar sent straight to your inbox.