Simple Computer Desktop Organization | New Background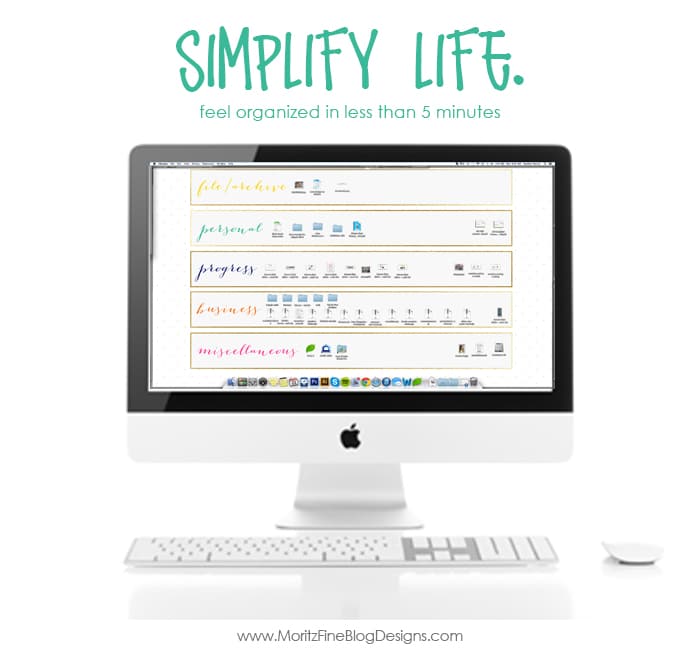 I have had a few requests for a new computer desktop background organizer, so I decided it was time for something new!
There are so many of you who have started using my desktop organizers and are just as addicted as I am to keeping your desktop clean. This new design is definitely a little girly and has a hint of the ever-so-popular gilded gold.
Here is a Pretty Computer Desktop Wallpaper Organizer for you to simplify!
You are welcome to download the already labeled version of the desktop background or I also created a blank version for you. Remember, it's easy to create your own labels on the blank version by hopping over to PicMonkey.com and add your own text! Just follow the directions below!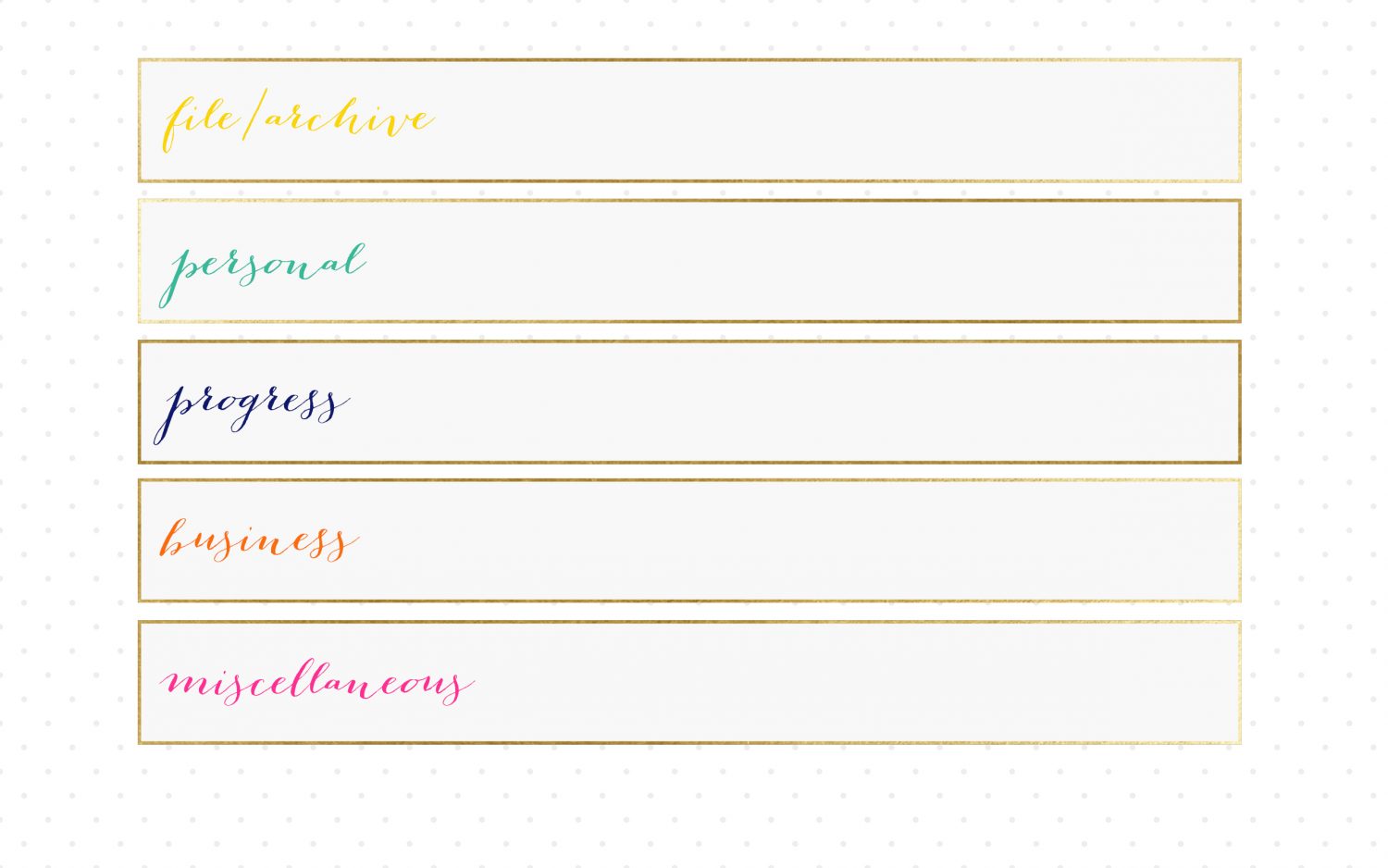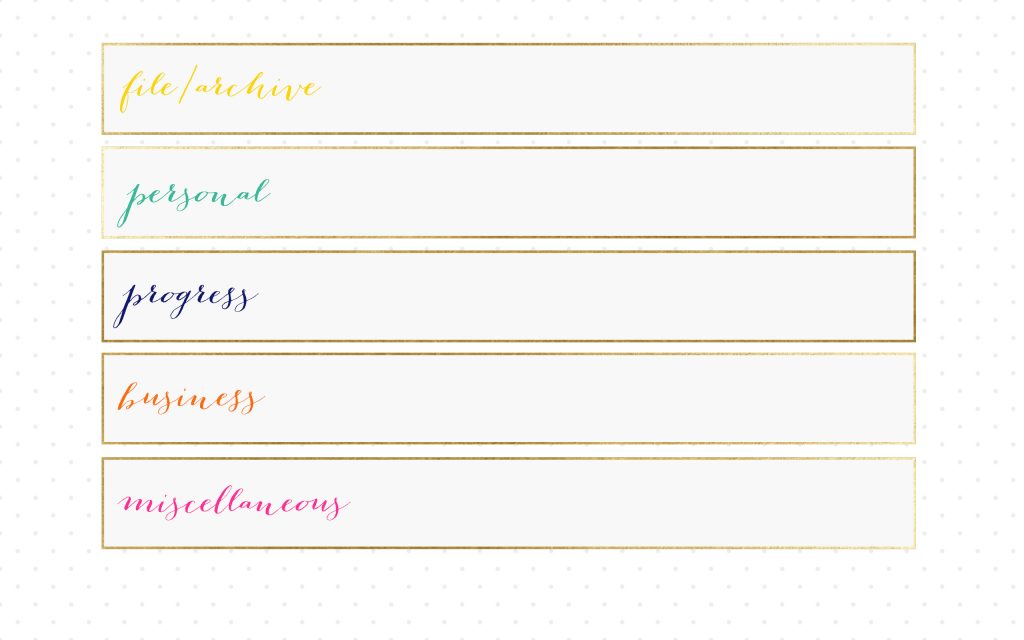 It's easy to simplify your computer life using this or any of my other organizational backgrounds ( you can find them here, here, or here. And if your a guy…there are some backgrounds just for you over here.)Just download one of the backgrounds, upload as your computer screen background and place your icons in the labeled boxes. This simple method helps alleviate the overwheling stress of a messy desktop!
If you have 5 minutes, you can tackle this task!!
The simple steps are below:
1. Find out what size resolution screen your computer is.

For a Mac, you can select the System Preferences from the Apple Menu, then click on Displays. Next to the word Resolution, make sure your radio button titled "Scaled" is clicked and look to see what resolution is highlighted. This is the size download you will need.

For Windows, Click the Start button, then click Control Panel. Under Appearance and Personalization select Adjust screen resolution. Check to make sure the monitor you want to examine is selected in the drop-downDisplay list. Below that, you will see the drop-down resolution list, with your current setting showing the number of pixels horizontally and vertically. This is the resolution size you will need for your download Click cancel to leave things as they are.

2. Download the correct size desktop background from below.

3. Next, go to Picmonkey, upload the image and add the titles to each box. Then re-save the image.

4. Now you will need to upload the image as your Desktop Background.

For Mac users: select the System Preference for the Apple Menu. Select the Desktop & Screen Saver option. In that window, find where you saved your newly created Desktop Background and click on the image. This will add the Desktop Background for you. Super simple.

For Windows: Right-click your desktop and choose Personalize. Select Desktop Background from the windows' bottom left. Click your newly created Desktop Background for the background. Click the Save Changes button.

5. Now you get to clean! Drag your icons to the respective boxes and admire!
Grab your FREE download from the button below!
IT IS POSSIBLE TO
ENJOY STRESS FREE HOLIDAYS THIS YEAR!
The holiday season can be downright exhausting. We have too many things to do and not enough time to get them done. The 2023 HOLIDAY PLANNER will not only help you get organized, but will also help melt away that holiday stress so that you can actually enjoy the season!