Words to Live by | Matthew 12:34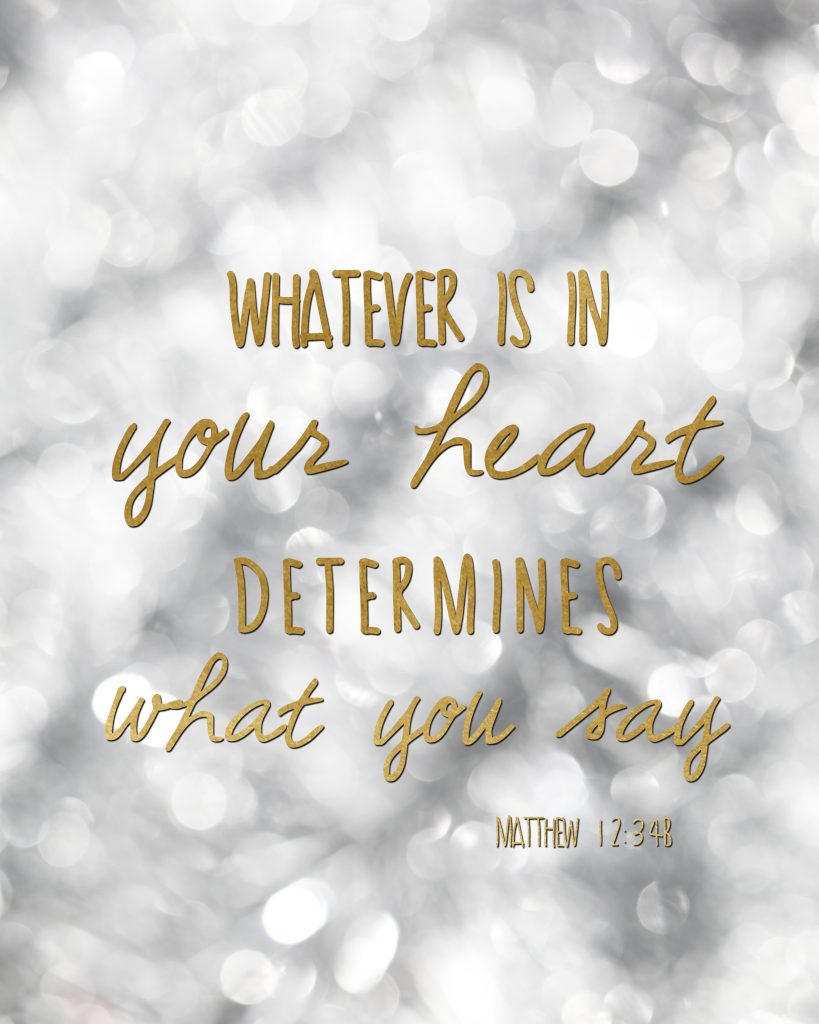 Just a cute little printable for you today!
I recently read these words from Matthew 12:34 and the resonated with me! Such great Words to Live by!!
"…whatever is in your heart determines what you say." -Matthew 12:34
So true. Have you had a chance to examine your heart lately?
Feel free to print this out or share to your Facebook status! Grab the link below.
IT IS POSSIBLE TO
ENJOY STRESS FREE HOLIDAYS THIS YEAR!
The holiday season can be downright exhausting. We have too many things to do and not enough time to get them done. The NEW & IMPROVED 2022 Holiday Planner will not only help you get organized, but will also help melt away that holiday stress so that you can actually enjoy the season for a change!