free FONT friday | school's out! celebrate with school fonts
We are celebrating in our house because SCHOOL IS OUT today!! Summer has arrived I thought I would finish out the school year with my favorite school fonts for you!
As always, the links for the fonts are below. Not all fonts are commercial free, so check before use!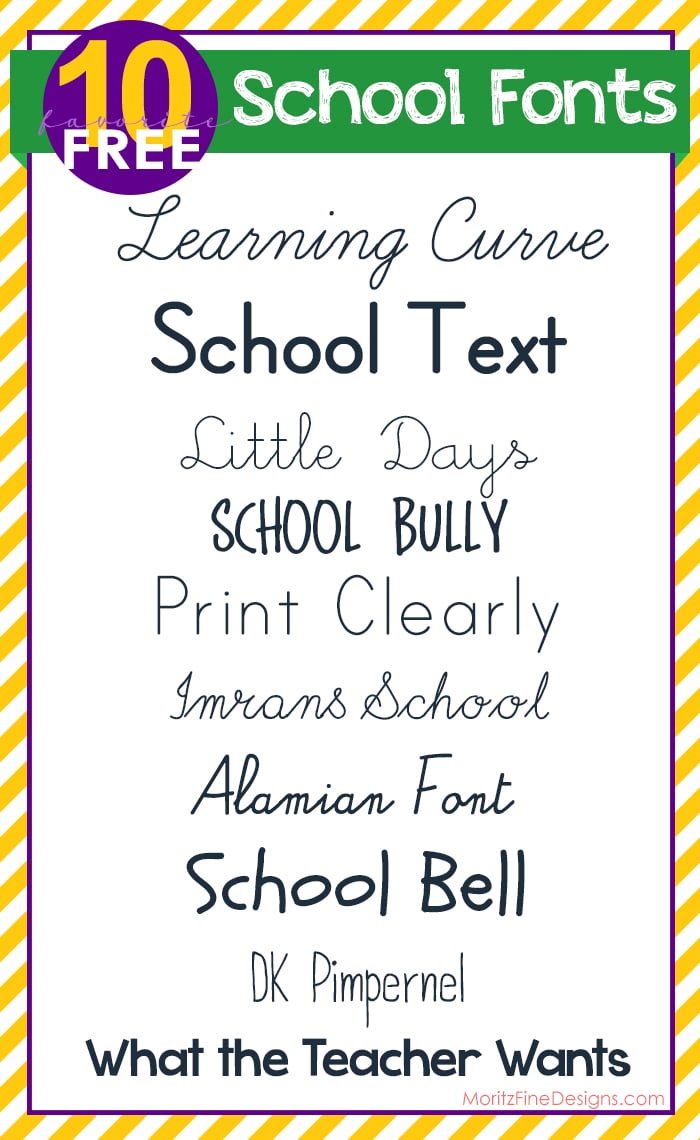 1. Learning Curve | 2. School Text  | 3. Little Days | 4. School Bully | 5. Print Clearly
6. Janda Curlygirl Serif | 7. Alamain Font | 8. School Bell| 9. DK Pimpernel | 10. What the Teacher Wants
BE MORE SUCCESSFUL!
---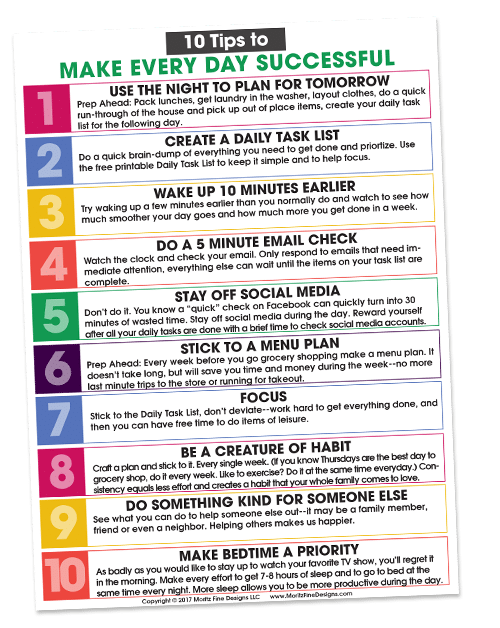 Learn how to feel more accomplished and eliminate the overwhelm from life. Simply opt-in below to get the 10 Tips to Make Every Day Successful Cheat Sheet sent straight to your inbox!