I love blogging, but I'll be honest —it can be overwhelming, exhausting, sometimes even frustrating!
There is just so much to manage, social media, blog posts, working with affiliates, ad networks and more! Too much to handle and stay sane.
Do you ever feel the same way? Maybe you've even wished there was someone out there who could just show you, step-by-step, exactly what you needed to do to create a successful blog.
Just a bit over 2 years ago I did! I decided to take a chance and enroll Elite Blog Academy course. I wasn't sure I would learn anything new, but I decided to take the chance.
I am so glad I did!
Release of the Overwhelm
In the time since I started Elite Blog Academy, I have a much better handle on my blogging time management as well as have increased the traffic coming to my site far beyond I would have ever imagined!
And you know what? None of this was by accident.
Since 2014, Elite Blog Academy has been field-tested by bloggers just like me. The program is designed to get results, and it does.
In fact, it even comes with a 100% money-back guarantee, which means you've literally got nothing to lose.
But don't wait!
Enrollment for Elite Blog Academy only opens ONCE a year, for five days only. If you want in, you'll have to act fast!
This year, the doors officially open on February 27th, but EBA founder Ruth Soukup is offering a free training series the week before hand called Blogging Made Simple that I highly recommend!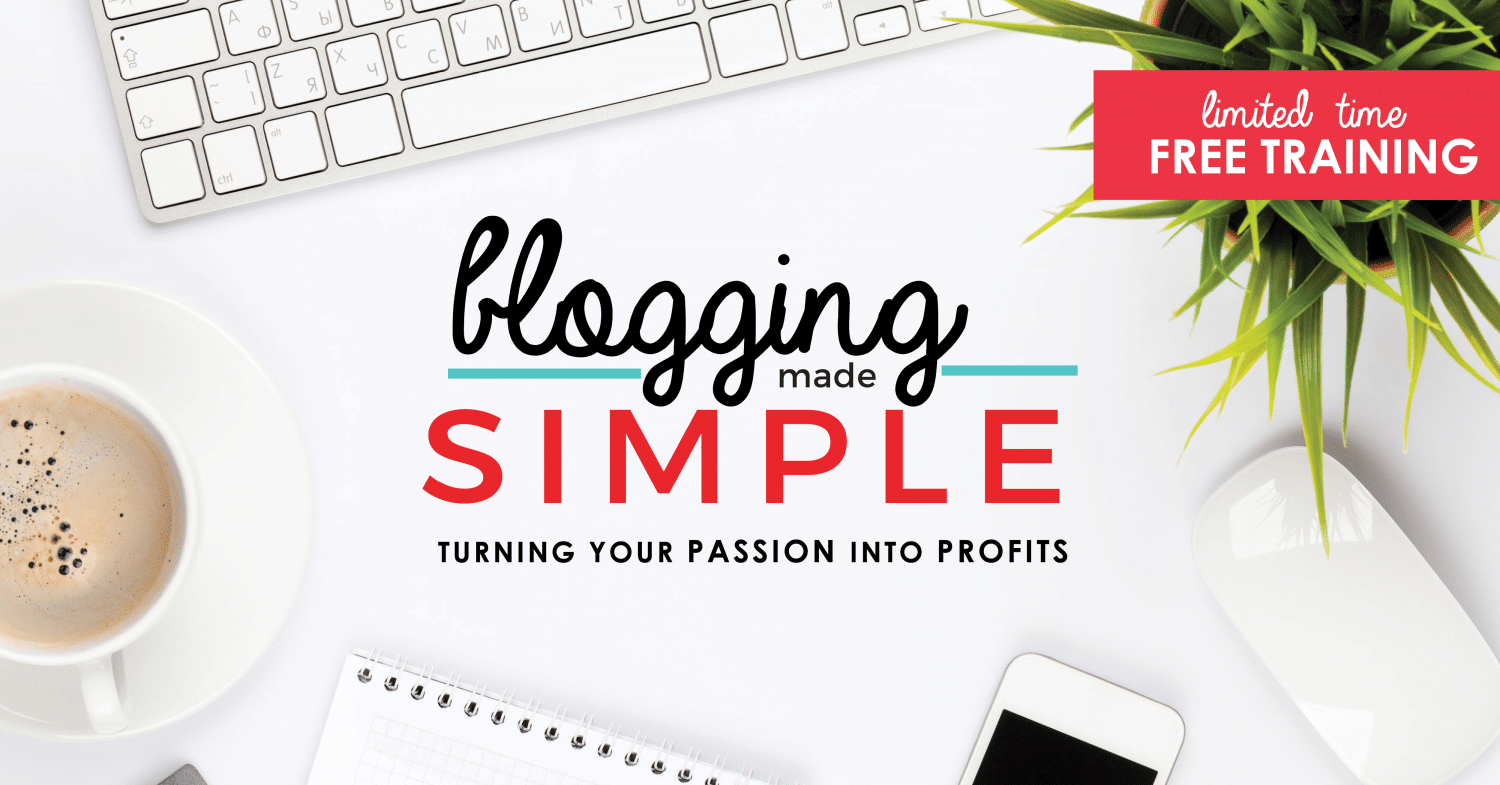 You can sign up to join the EBA waiting list and get the free training HERE.
There aren't a lot of blogging resources I can recommend wholeheartedly, but I can say without a doubt that Elite Blog Academy was one of the best investments I have ever made into my blog and my life.