free FONT friday | fabulous INLINE fonts
Inline fonts are are modern & fresh AND give you the chance to get away from "boring." These inline fonts are fun to use in things like subway art and printable signs. If you want an attention grabber, mix an inline font with something a bit more simple!
As always, the links for the fonts are below. Not all fonts are commercial free, so check before use!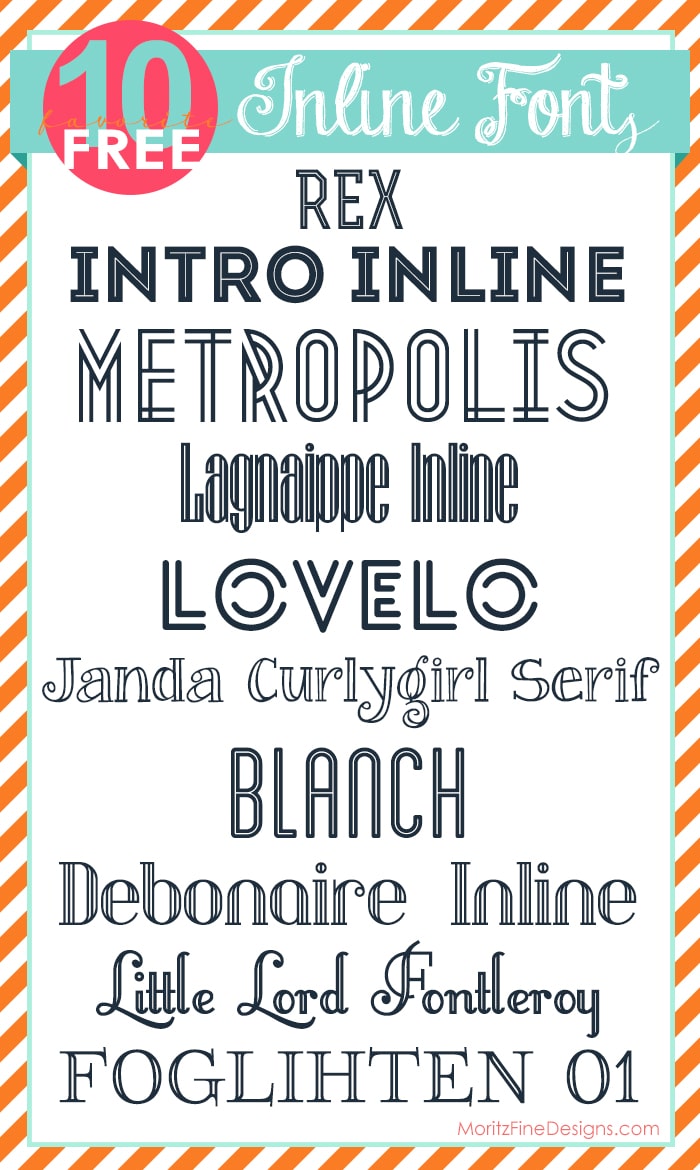 1. Rex | 2. Intro Inline  | 3. Metropolis | 4. Lagniappe Inline | 5. Lovelo
6. Janda Curlygirl Serif | 7. Blanch | 8. Debonaire Inline | 9. Little Lord Fontleroy | 10. Foglihten 01
SURVIVE YOUR SUMMER!
---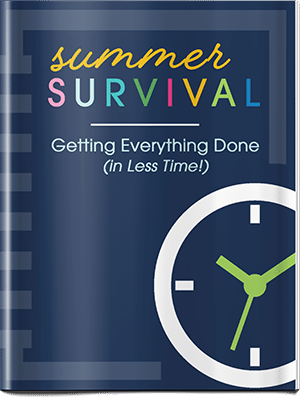 Want to keep your sanity this summer?! Simply opt-in below to get the Summer Survival Guide: Getting Everything Done(in Less Time!) sent straight to your inbox!