Christmas & Holiday Free Printable Gift Tags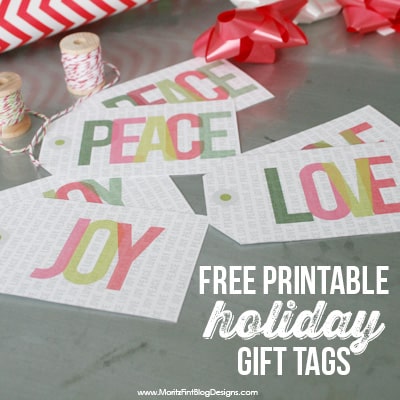 The snow is falling and it looks like a winter wonderland outside my office windows. It's just what I needed after this crazy-busy weekend! It's feeling a bit like the calm after the "Christmas storm" here today; but yet we haven't even hit Christmas yet!
We were blessed to have an unexpected delay day this morning due to snow, and even though I was already up and running for the day, I was thankful the kids had the morning to recover from our weekend full of basketball, holiday and birthday celebrations and more!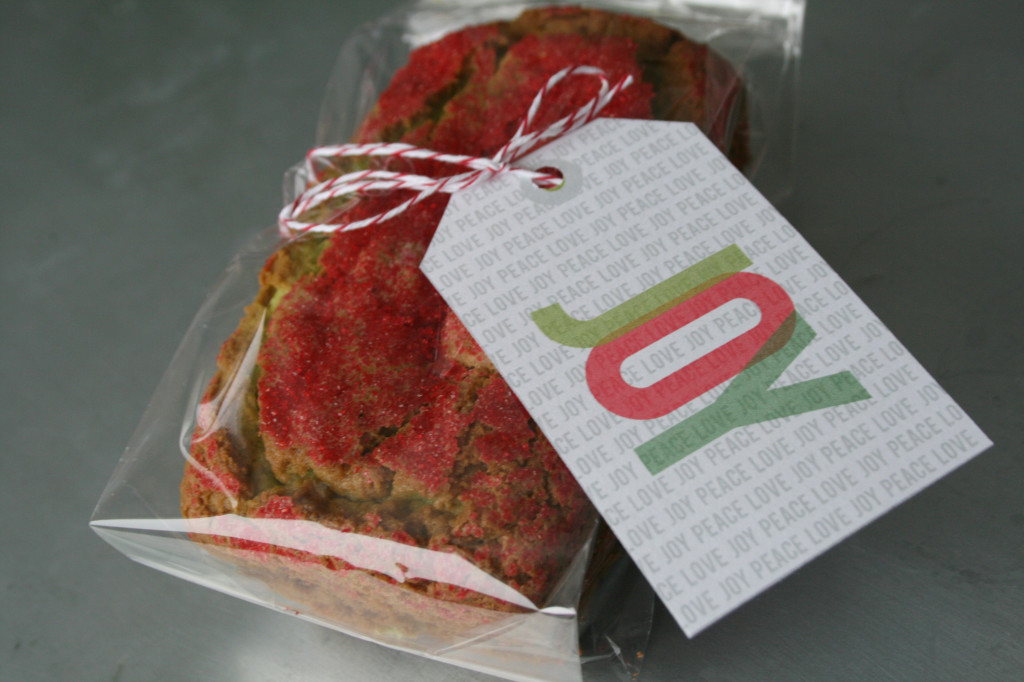 I did manage to sneak in some holiday baking early on Saturday morning. I always like to give the neighbors a little something with our Christmas Card. The past couple of years I have made the most fabulous and easy Pistachio Bread! I'll be sure to share the recipe with you on Wednesday. I decided to make a quick set of free printable gift tags to tie on to the bread and then share them with you!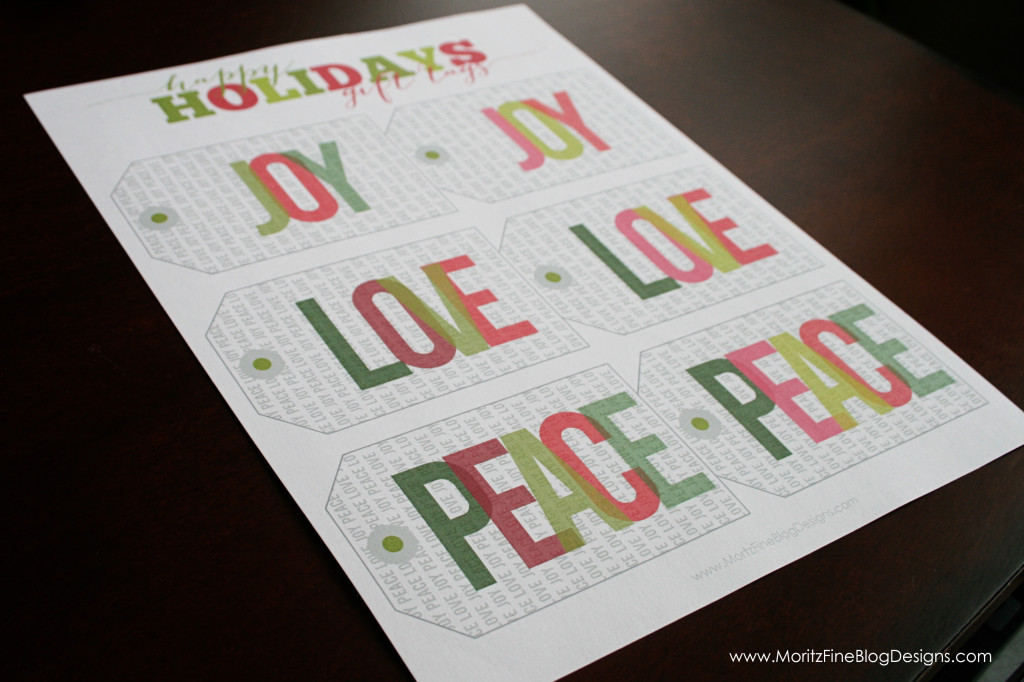 You can grab the download in the link below: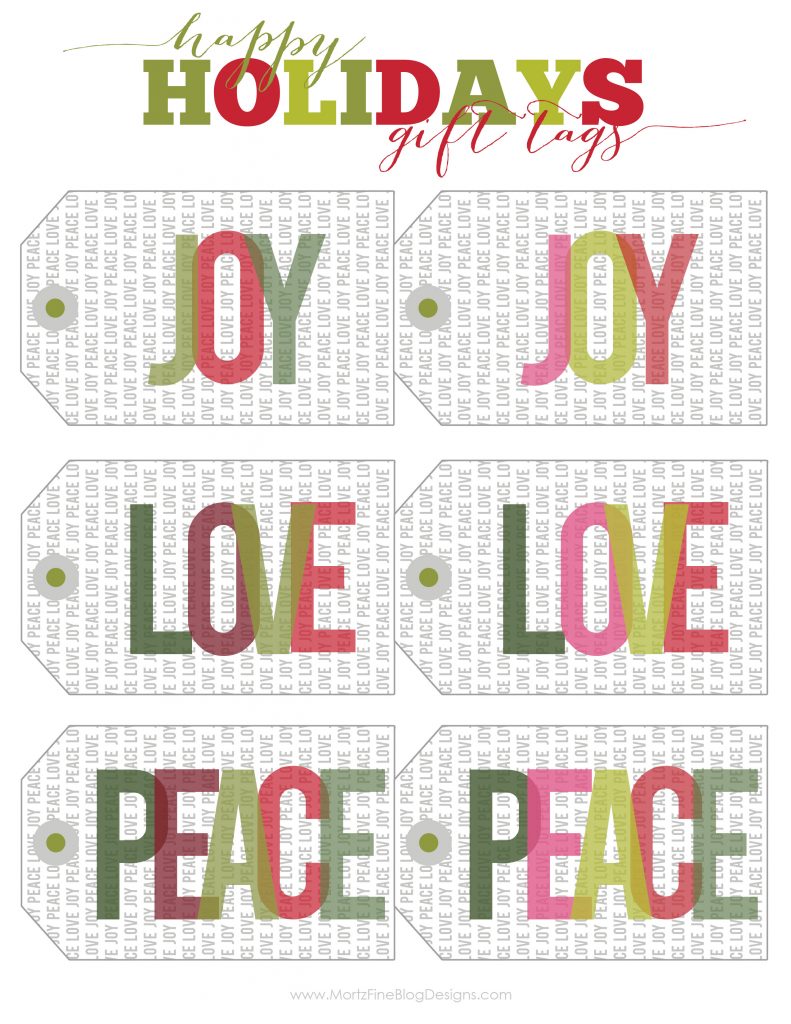 IT IS POSSIBLE TO
ENJOY STRESS FREE HOLIDAYS THIS YEAR!
The holiday season can be downright exhausting. We have too many things to do and not enough time to get them done. The 2023 HOLIDAY PLANNER will not only help you get organized, but will also help melt away that holiday stress so that you can actually enjoy the season!