FREE font Friday | Striped Fonts
Add a bit of variety to your design layout with these super-duper cute  striped fonts! Mix them up with another bold or skinny font to find the best combination!
As always, the links for the fonts are below. Not all fonts are commercial free, so check before use!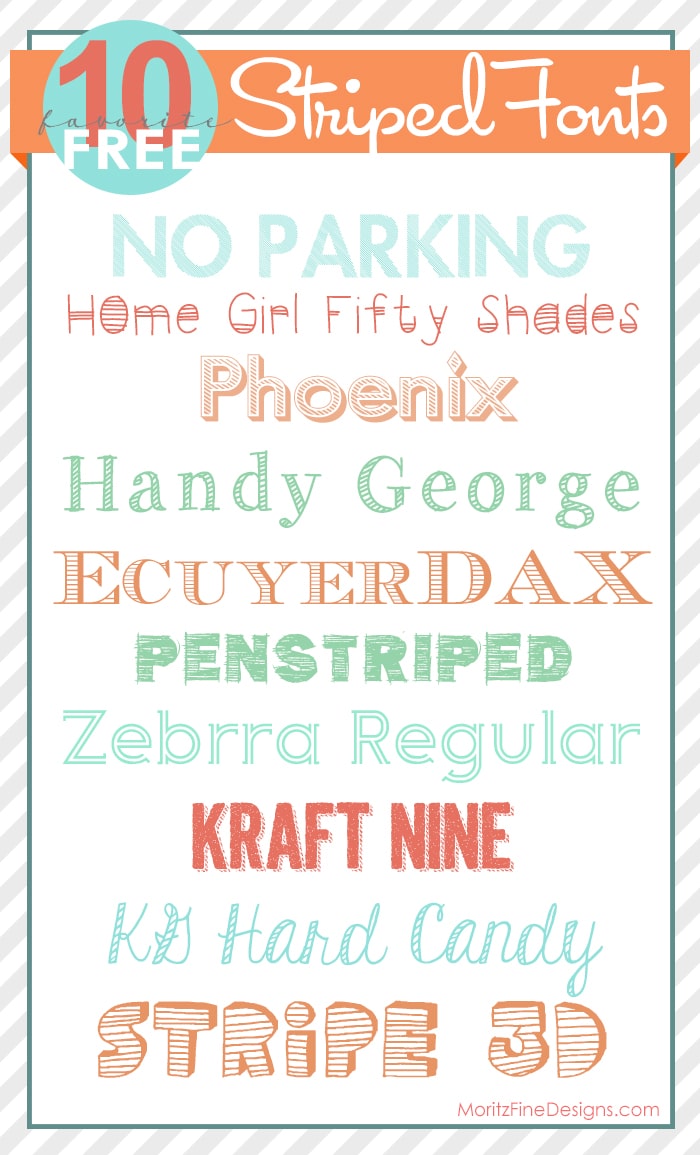 1. No Parking | 2. Home Girl Fifty Shades  | 3. Phoenix | 4. Handy George  | 5. EcuyerDAX
6. Penstriped | 7. Zebrra Regular | 8. Kraft Nine | 9. KG Hard Candy | 10. Stripe 3D
BE MORE SUCCESSFUL!
---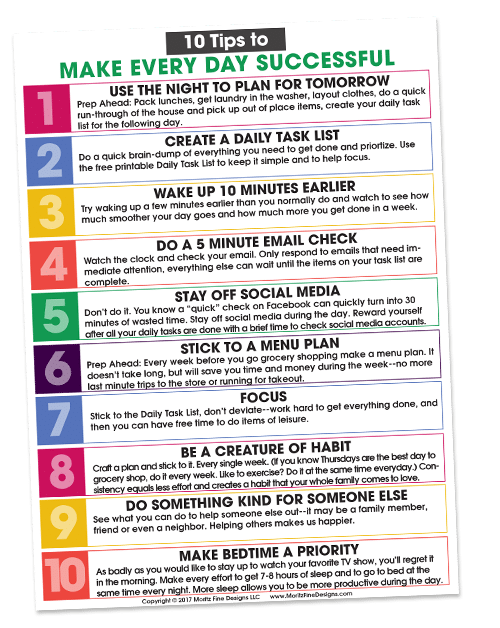 Learn how to feel more accomplished and eliminate the overwhelm from life. Simply opt-in below to get the 10 Tips to Make Every Day Successful Cheat Sheet sent straight to your inbox!