Hand Lettered Inspirational Bible Verse | Psalm 65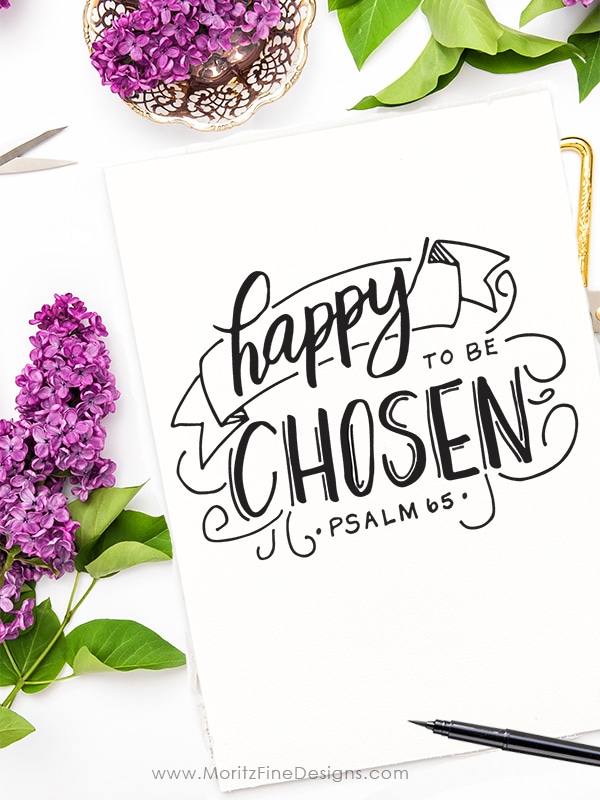 I finally took the plunge…into hand lettering. I have admired so many beautiful quotes, phrases and inspirational messages on Pinterest for quite a long time. Here and there I would dabble in some fun lettering techniques, mostly on my chalkboard wall and when addressing envelopes or writing something pretty.
I'm not sure what I was waiting for, but decided I should finally start adding some hand lettered printables to the blog. I am hoping you will enjoy these fun new freebies as much as I am enjoying making them.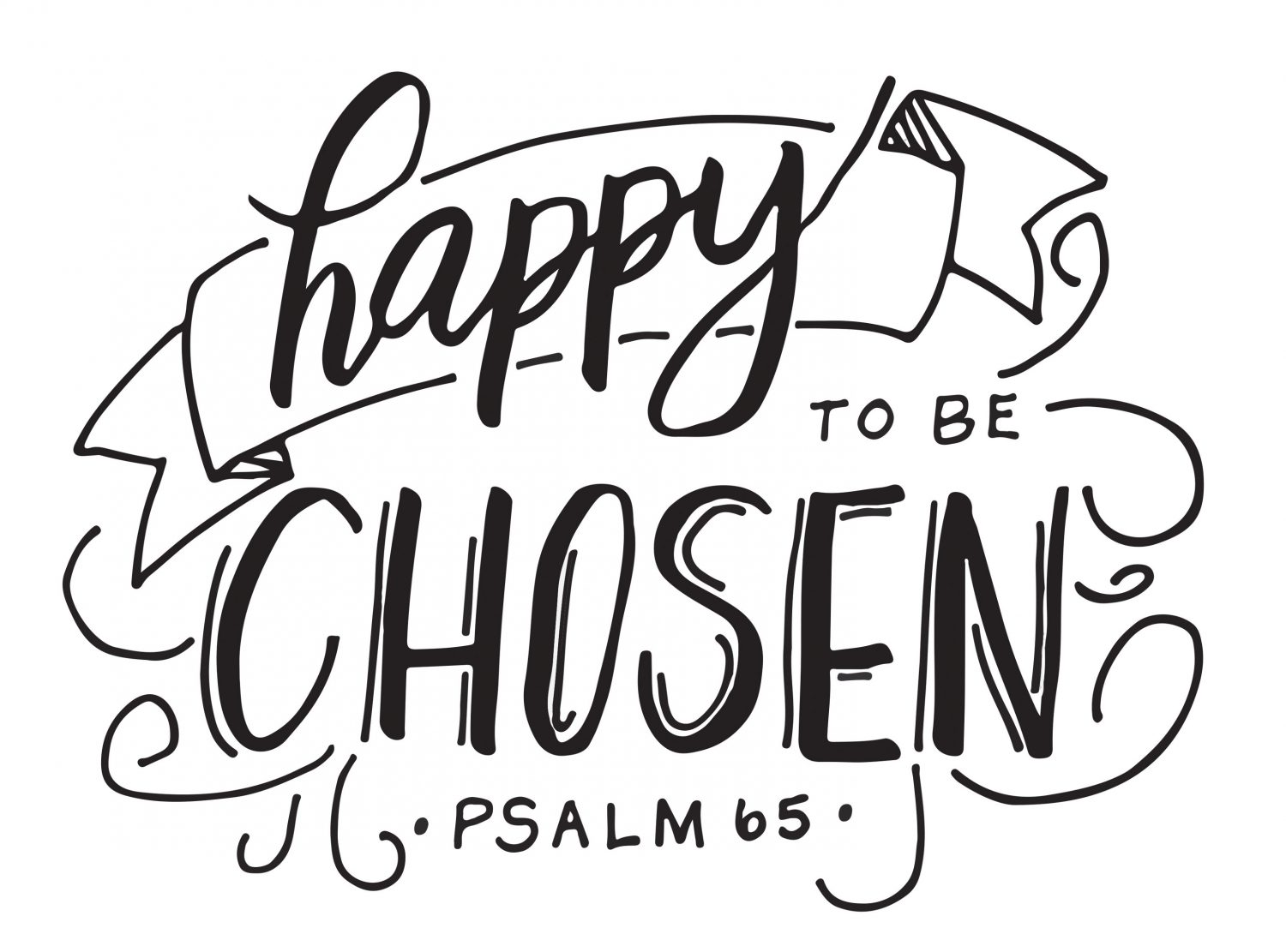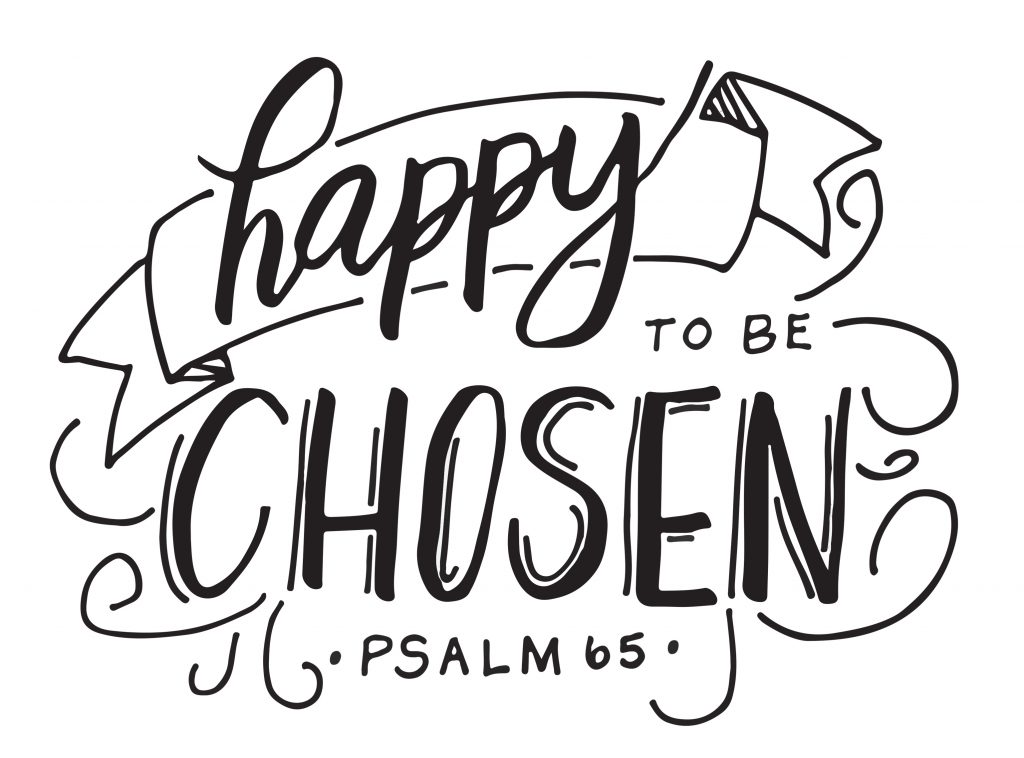 Today's Hand Lettered Inspirational Bible Verse came from Psalm 65. We have had a great sermon series called "Summer in the Psalms" at church this summer, and let me tell you, the sermon on Psalm 65 resonated with me. You can watch the sermon by clicking the link, it's well worth it! If I can sum it up for you briefly: We are chosen by God. Chosen for: forgiveness, intimacy, wonder and abundance. Dig into it friends, you'll be glad you did. AND print out the free hand lettered inspiration as a reminder of just how special each of your are!
IT'S TIME TO
GET READY FOR 2024!
Get organized for 2024 with the easy to use monthly 2024 calendar! Simply opt in below to have the FREE calendar sent straight to your inbox.