Some of my favorite Mother's Day gifts were when my kids brought home a little questionnaire about me that they filled out with their teachers in school. The answers they would make me laugh, cry and leave me walking away shaking my head! What's even more fun is reading these years later–even my kids crack up at the answers they gave!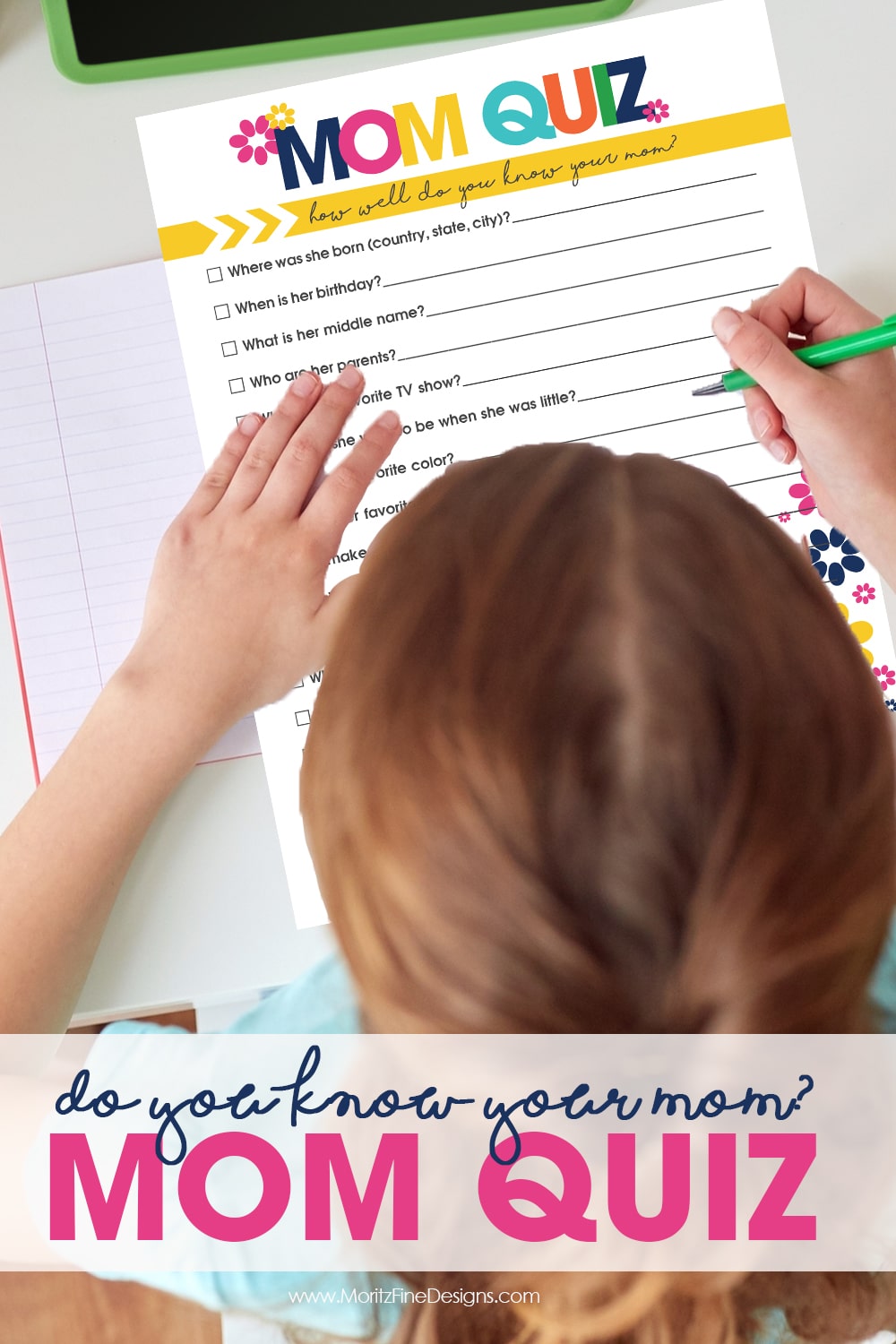 Mom Quiz
Kids of all ages can take this Mom Quiz and give it to mom for Mother's Day. It's the perfect gift by itself or add it to another present!
Don't forget the little ones who can't write! They can do this too! Have them tell you the answers and write them down. Be sure to date the quiz so you don't forget years from now how old the kids were when they took it.
Looking for some other fun Mother's Day gifts? Be sure to include this Mother's Day Coupon Book as part of her gift! She will love it!
You can download the free printable Mom Quiz by clicking the download button below.
SURVIVE YOUR SUMMER!
---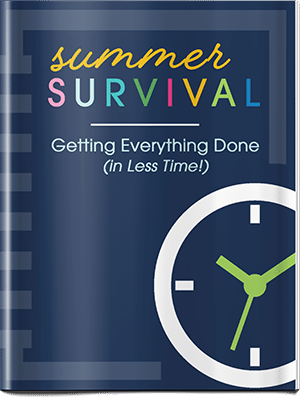 Want to keep your sanity this summer?! Simply opt-in below to get the Summer Survival Guide: Getting Everything Done(in Less Time!) sent straight to your inbox!