Nothing organizational, goal-setting related or over the top usable for today's post, but rather just a little inspirational Bible verse I wanted to share with you.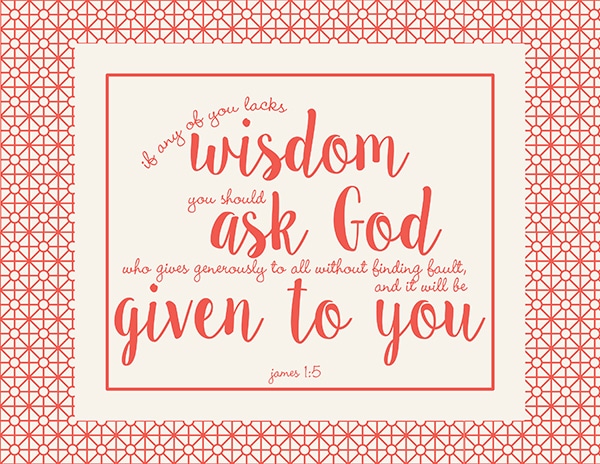 I think it might inspire you or it may nudge you to share with a friend who need to read the verse today. Won't you pin it? or use the Twitter or Facebook share buttons at the bottom of the post so you can let others read this verse?
As always, I love that you stop by the blog, that you share all the fun printables with friends and that you are faithful in reading all my posts!
IT'S TIME TO
GET READY FOR 2024!
Get organized for 2024 with the easy to use monthly 2024 calendar! Simply opt in below to have the FREE calendar sent straight to your inbox.