Lovely Valentine Printables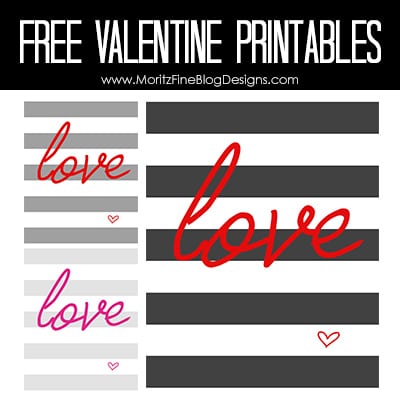 Valentine's Day is such a crafty holiday to me…when I think waaaaay back to childhood , we always made our own Valentine's for family members. We used to get out the paper lace doilies, construction paper, cut out gobs and gobs of hearts and glue like crazy! I seems that when we inch closer to February, I get that crafty itch!!
I have to say that I love how bold yet simple these new Lovely Valentine Printables turned out!! I sat down to Photoshop with an idea in my head, and then they turned out totally different! That's ok, I still love them and hope you can find a great place to use them!
The links for all the printable are at the bottom of the post!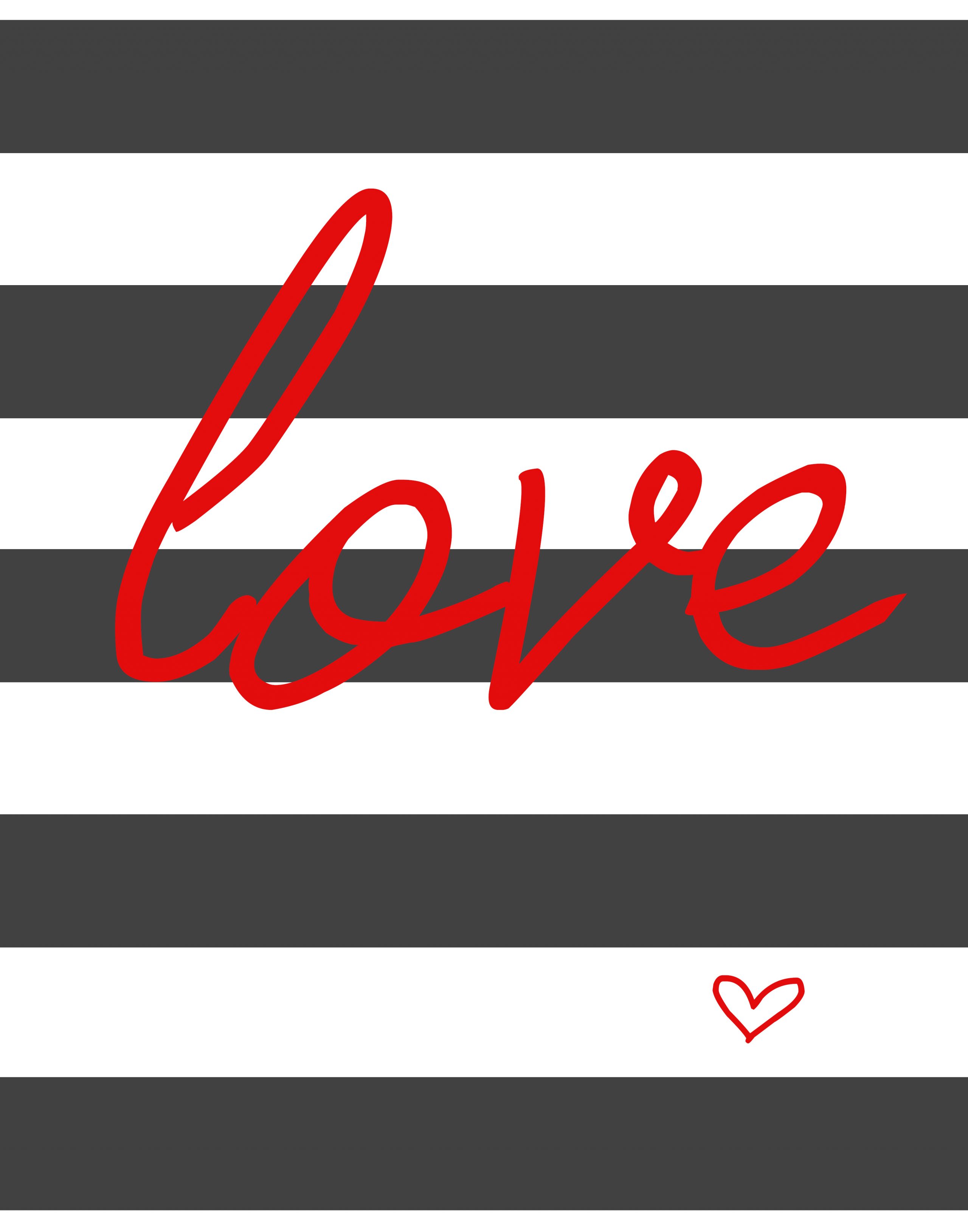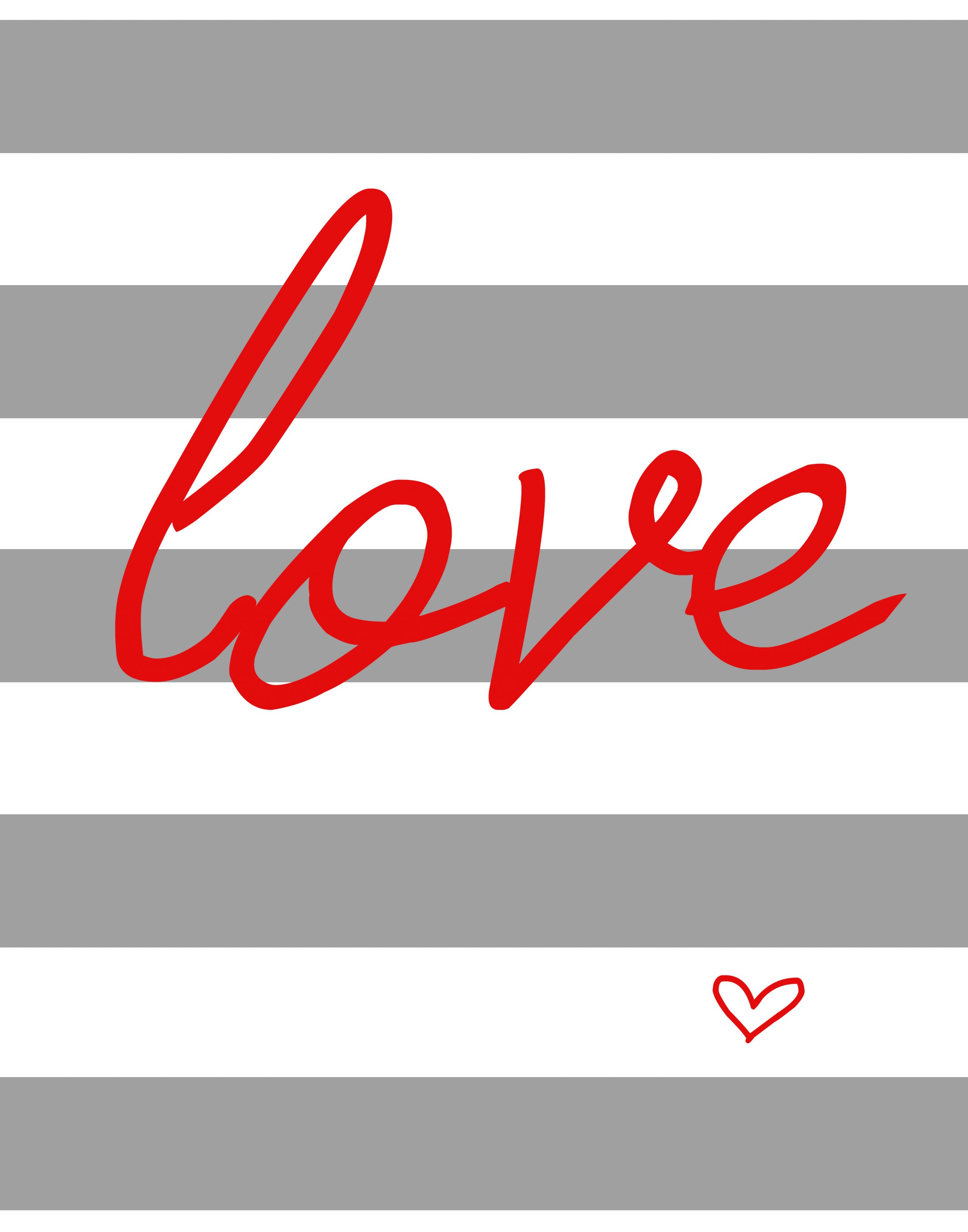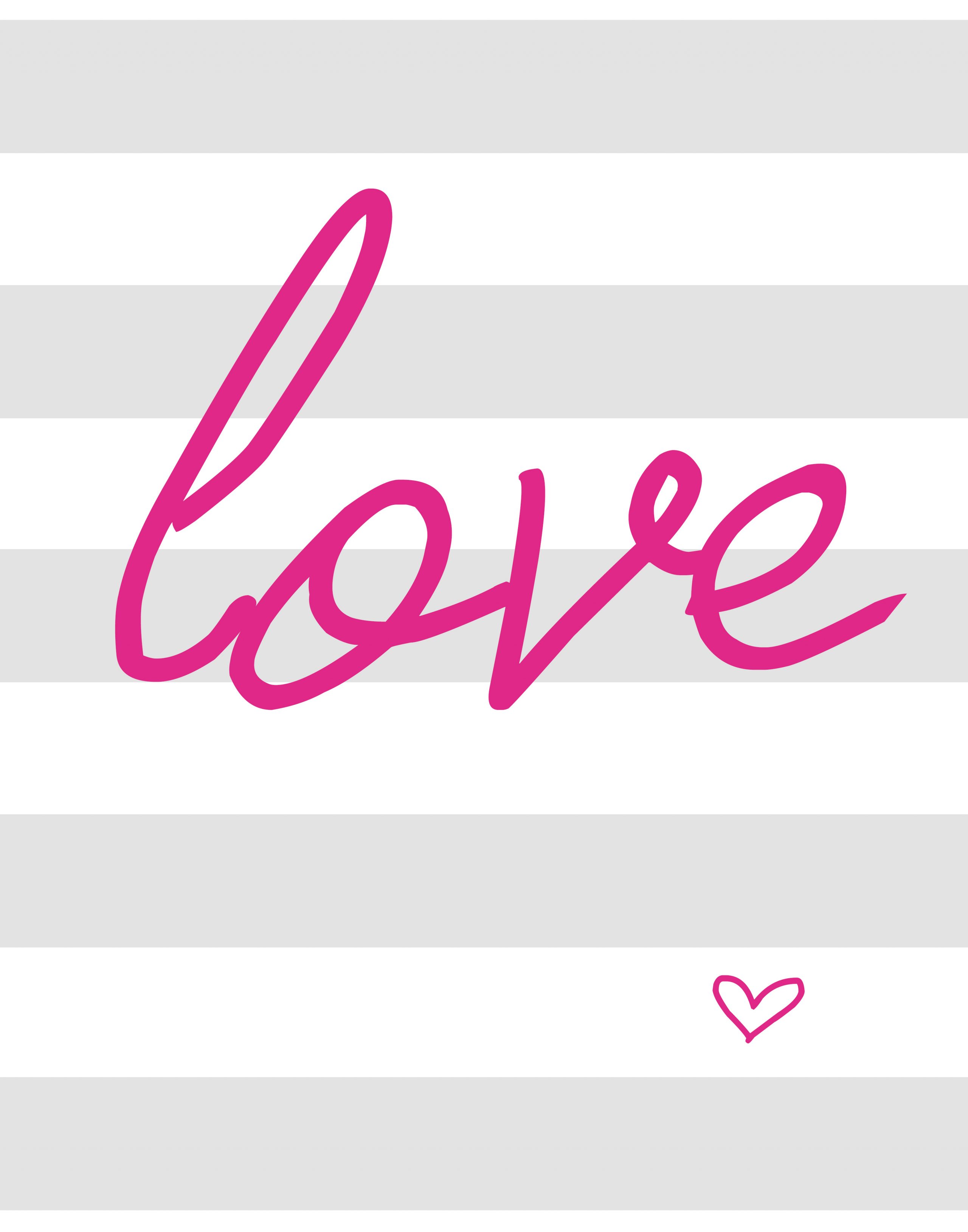 IT IS POSSIBLE TO
ENJOY STRESS FREE HOLIDAYS THIS YEAR!
The holiday season can be downright exhausting. We have too many things to do and not enough time to get them done. The NEW & IMPROVED 2022 Holiday Planner will not only help you get organized, but will also help melt away that holiday stress so that you can actually enjoy the season for a change!