Lovely Valentine Printables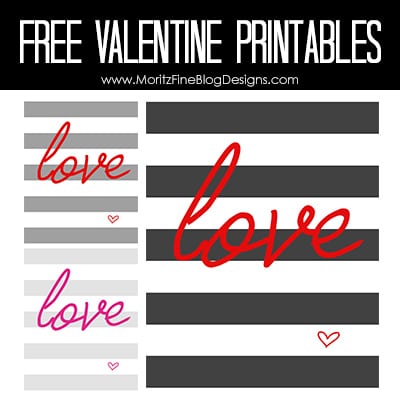 Valentine's Day is such a crafty holiday to me…when I think waaaaay back to childhood , we always made our own Valentine's for family members. We used to get out the paper lace doilies, construction paper, cut out gobs and gobs of hearts and glue like crazy! I seems that when we inch closer to February, I get that crafty itch!!
I have to say that I love how bold yet simple these new Lovely Valentine Printables turned out!! I sat down to Photoshop with an idea in my head, and then they turned out totally different! That's ok, I still love them and hope you can find a great place to use them!
The links for all the printable are at the bottom of the post!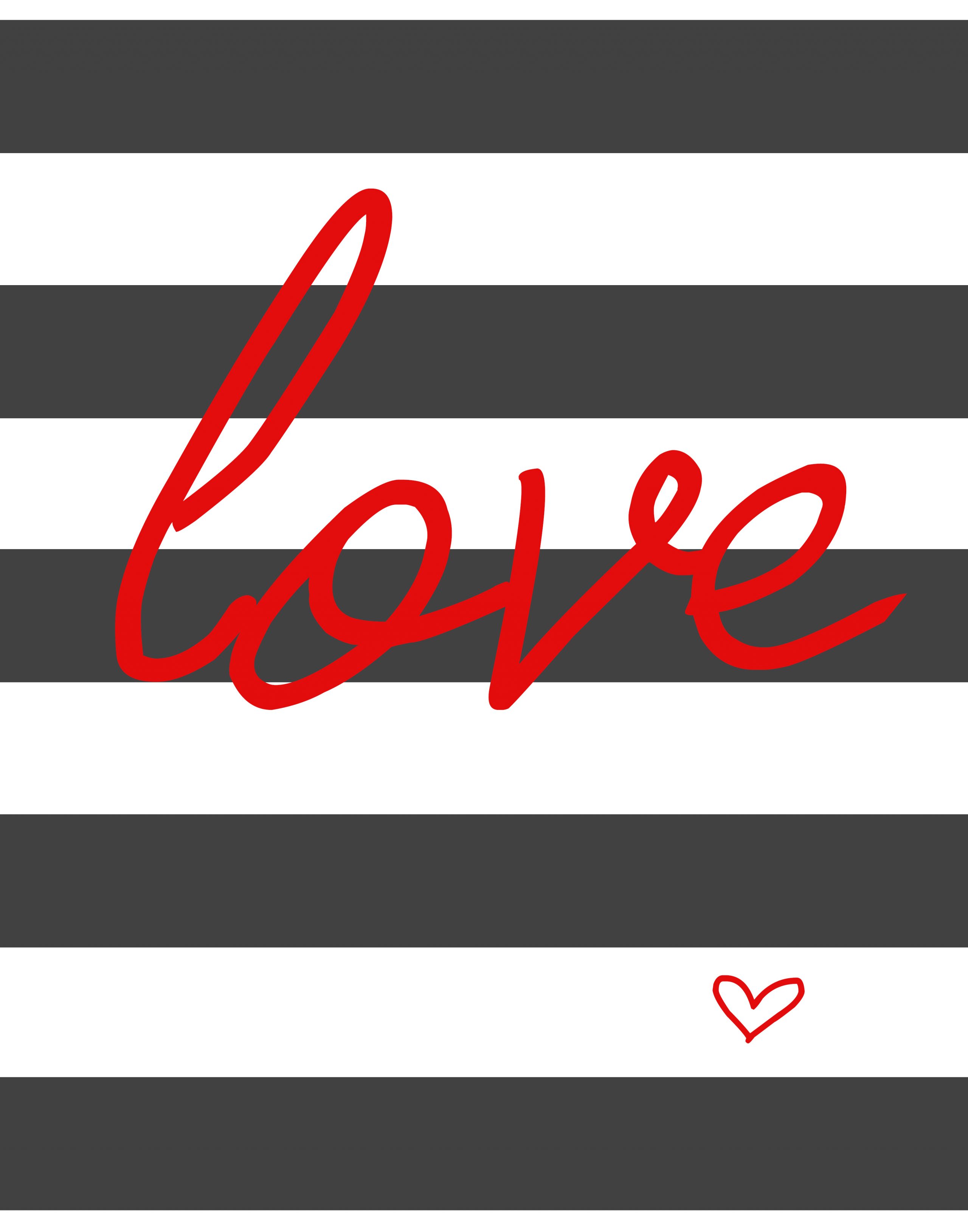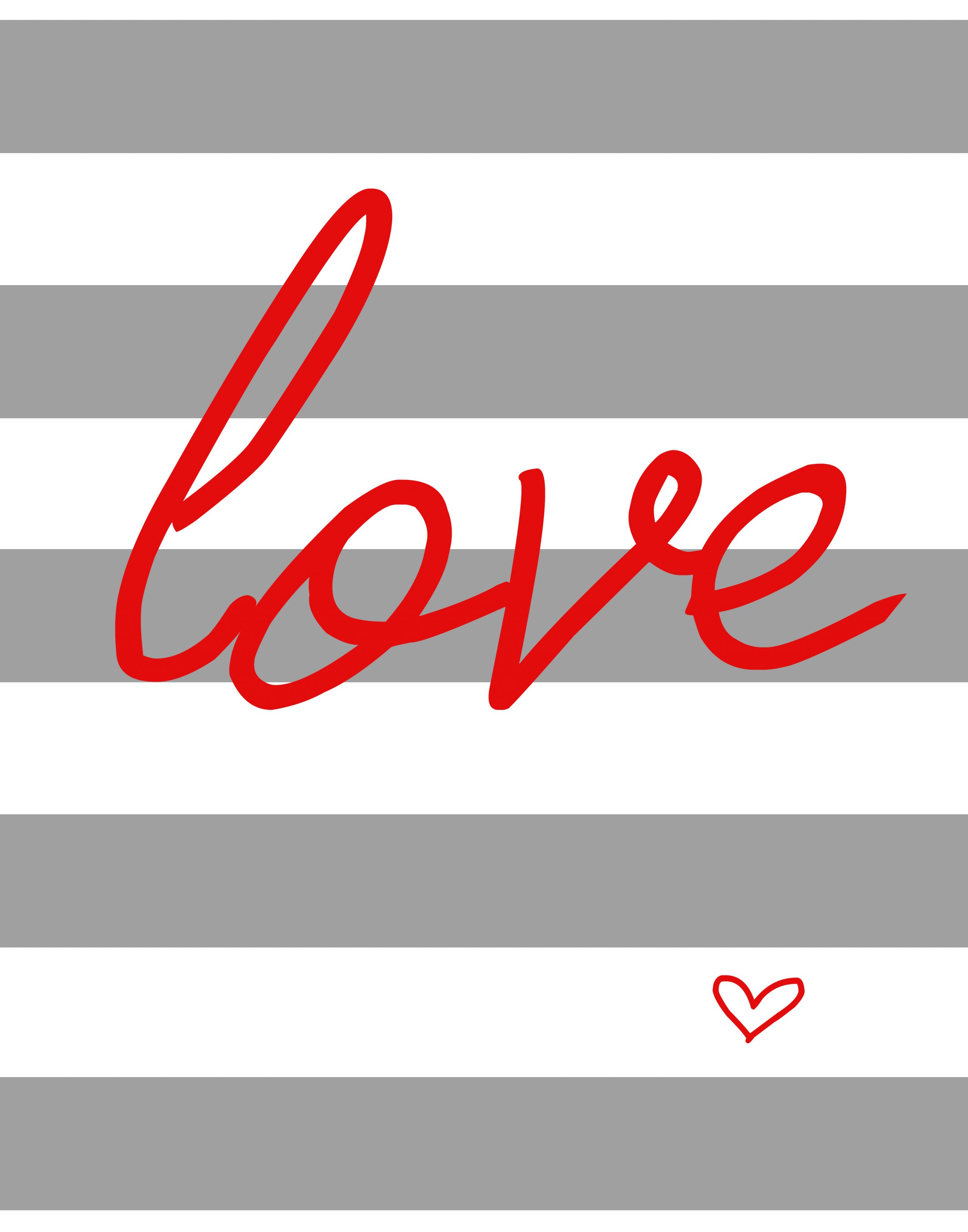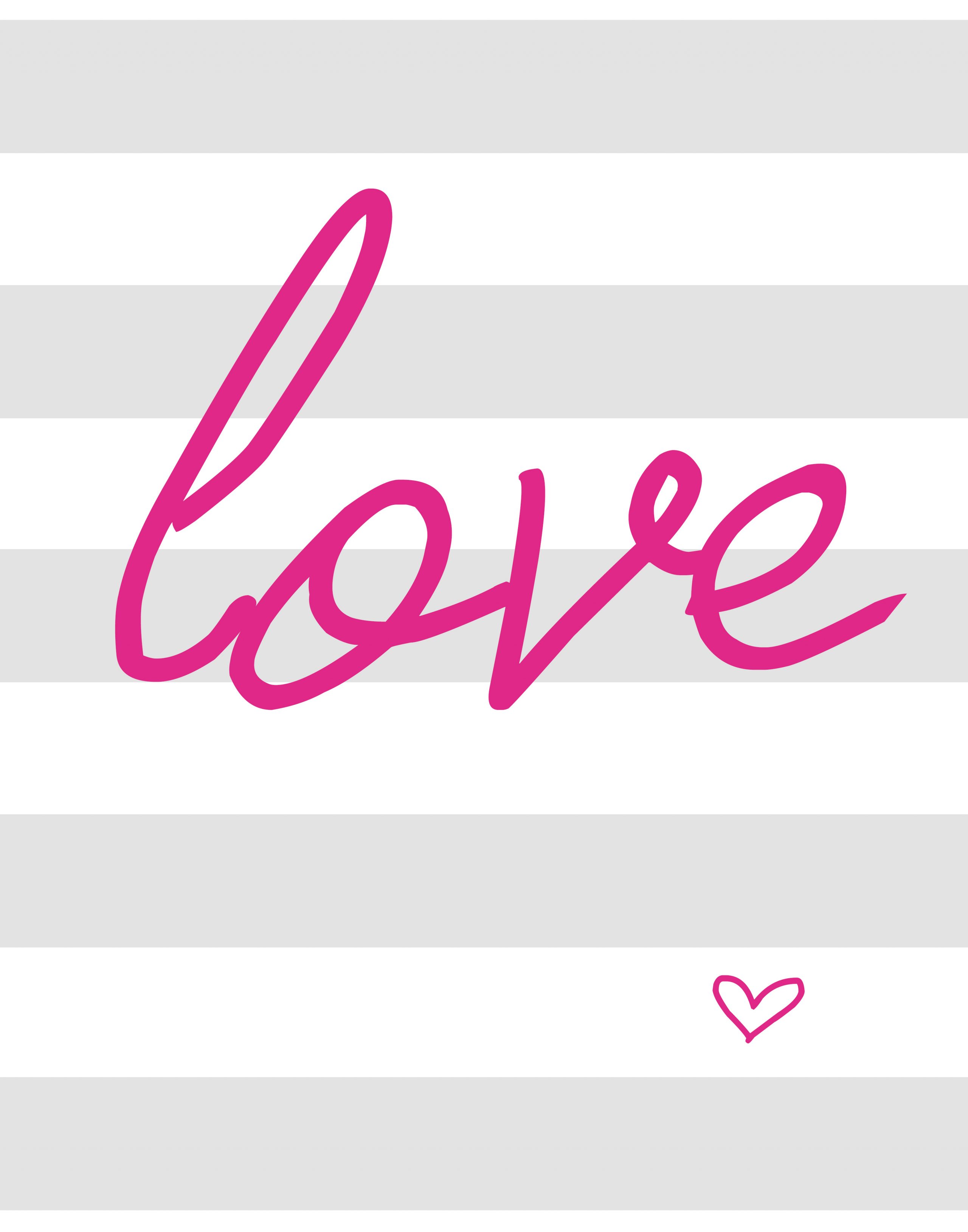 SURVIVE YOUR SUMMER!
---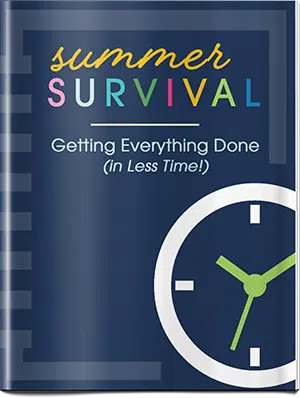 Want to keep your sanity this summer?! Simply opt-in below to get the Summer Survival Guide: Getting Everything Done(in Less Time!) sent straight to your inbox!