25 No-Carve Pumpkin Decorating Ideas
Carving pumpkins isn't exactly easy work. From the gutting of the pumpkin, to the actual stenciling and carving, it can take hours to create the perfect pumpkin. Then, when it's all said and done, it lasts about 5 days before it starts to rot attract bugs! Carving pumpkins is messy, and can even be dangerous with the large knives.
This year, skip carving the pumpkins and decorate instead! These no-carve pumpkins are perfect for fall and Halloween, plus they will last a whole lot longer! Here are 25 ideas to get you started.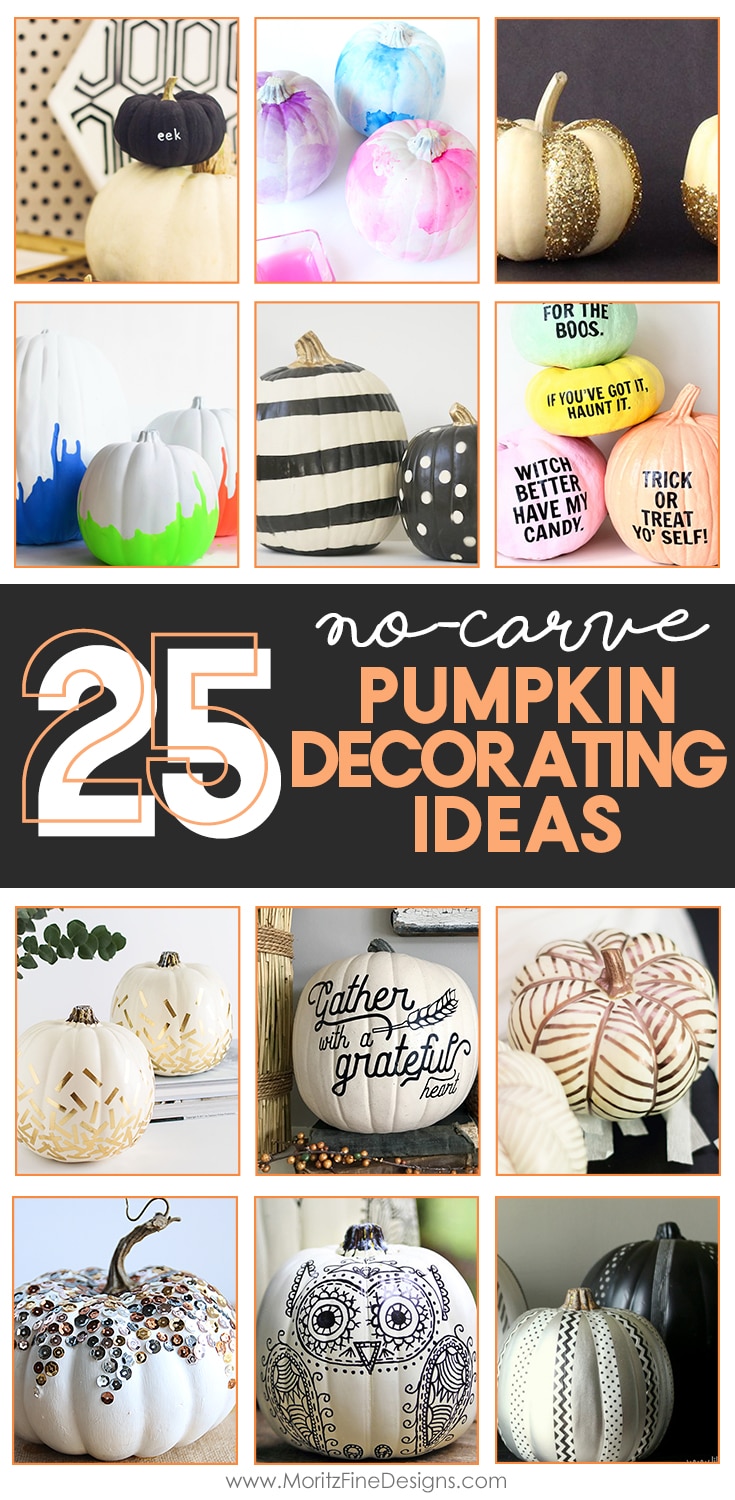 No-Carve Pumpkin Decorating Ideas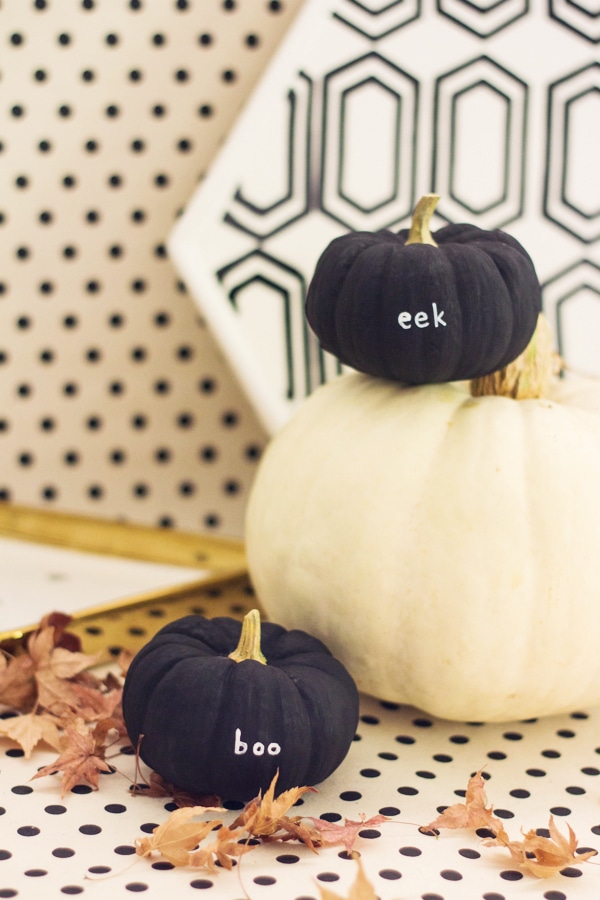 Tiny Message Pumpkins: A sweet, simple pumpkin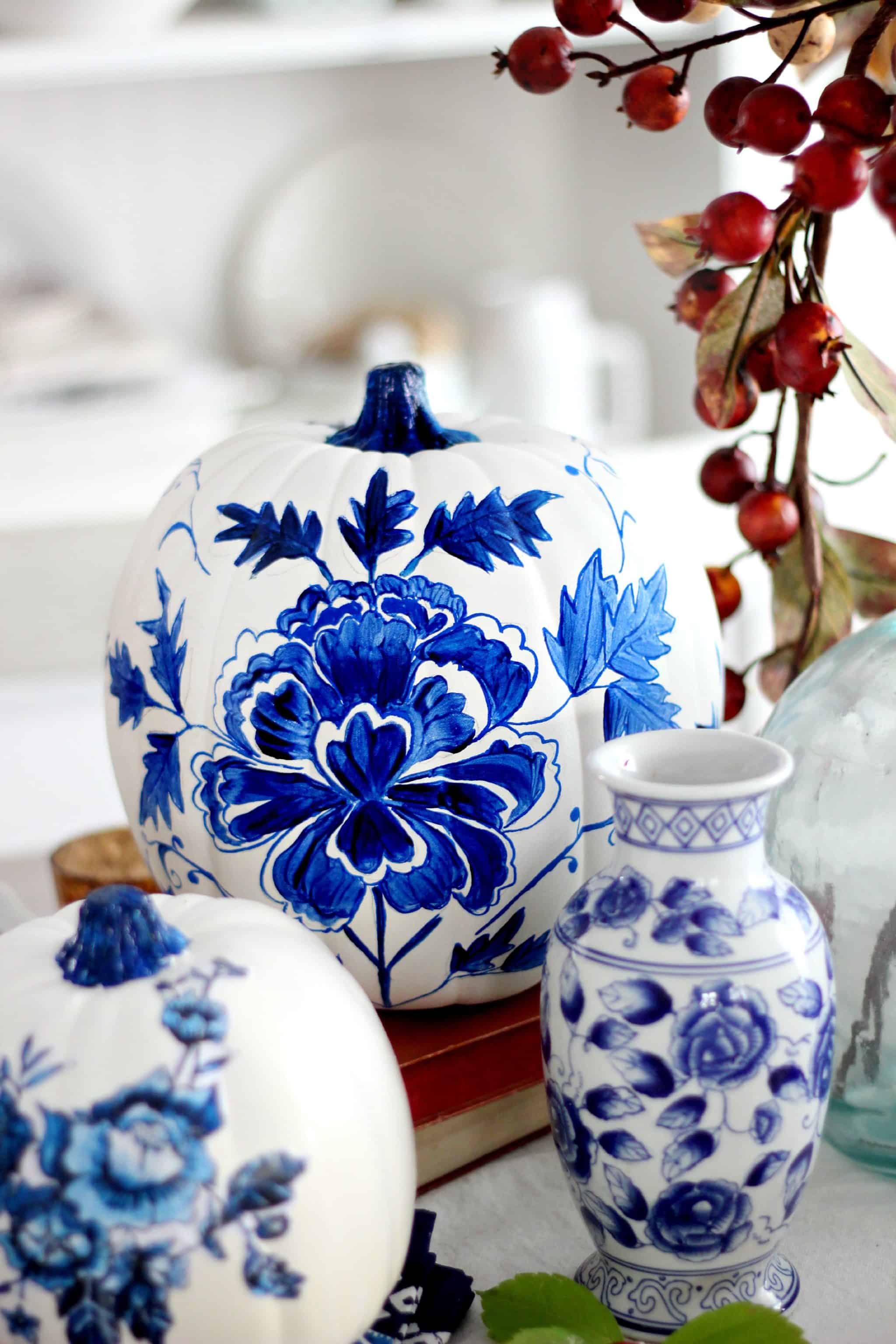 Blue Porcelain Pumpkin: A fancy and elegant pumpkin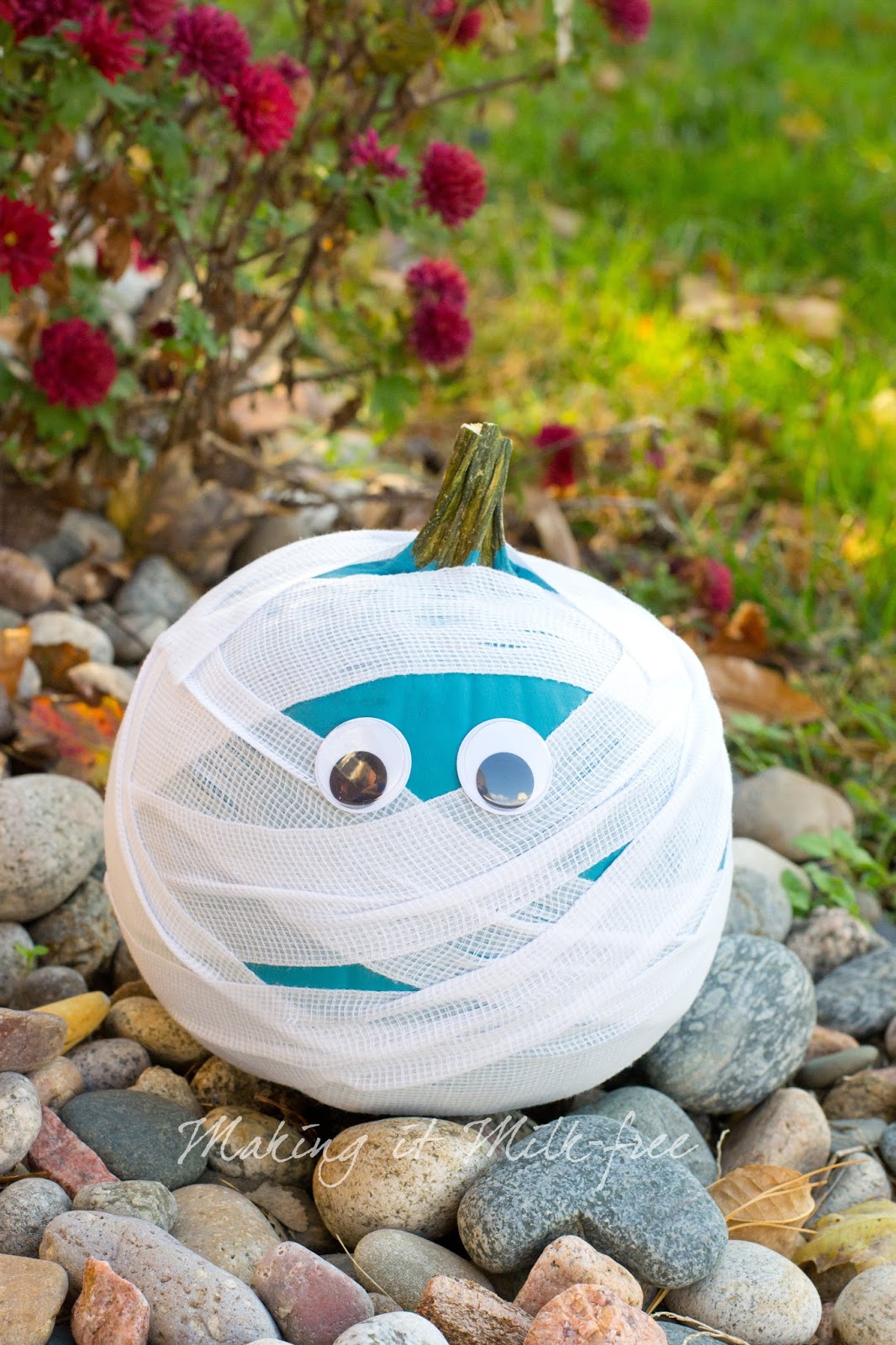 Teal Mummy Pumpkin: So easy the kids can make it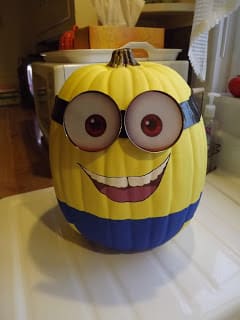 Minion Pumpkin: Every kid will love this pumpkin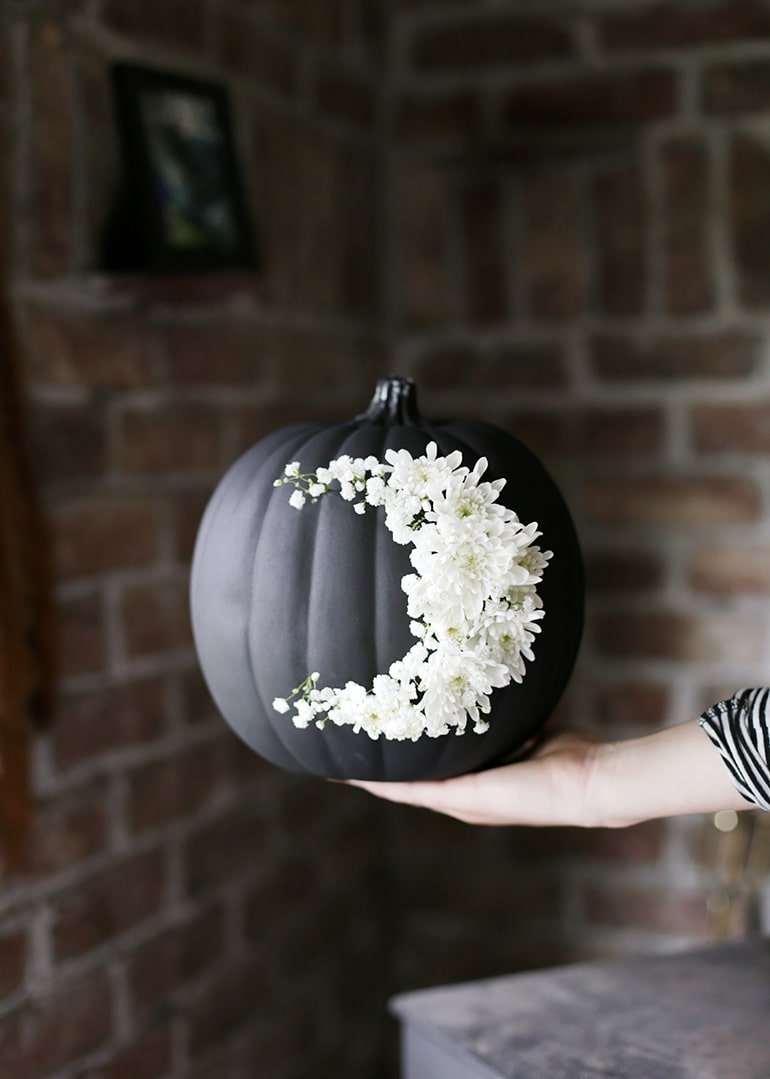 Floral Moon Pumpkin: It's too pretty to put outside!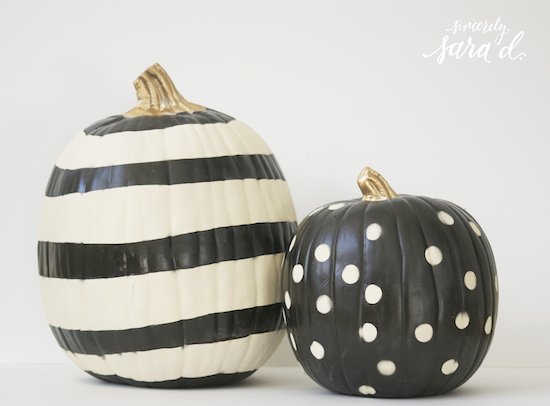 Spray Paint Pumpkins: Get your creative groove on.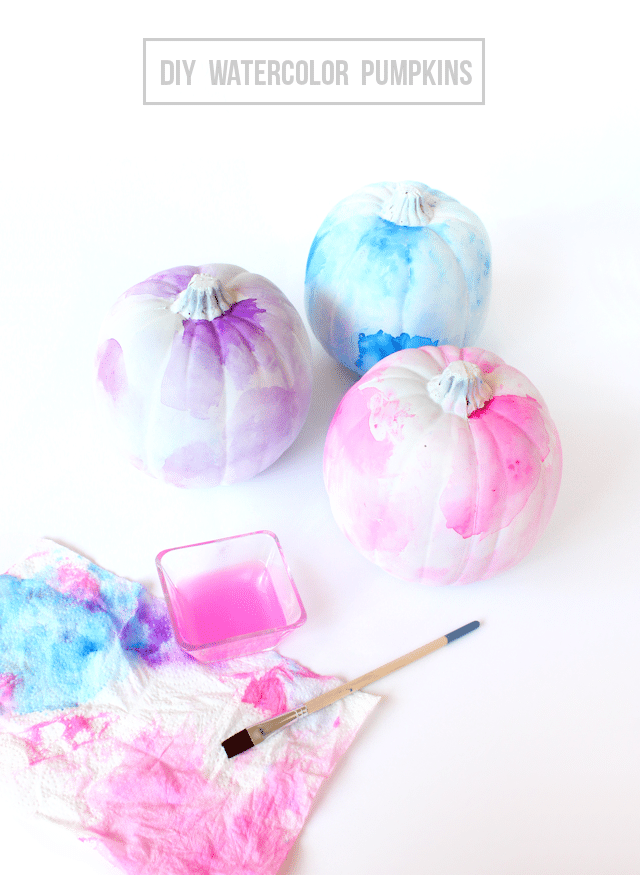 Watercolor Pumpkins: Every girl will love these pumpkins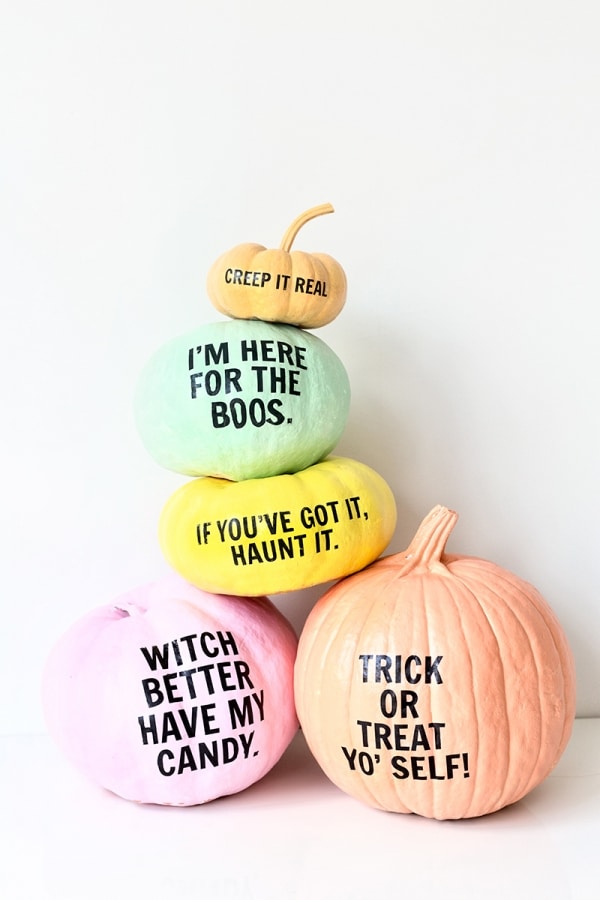 DIY Pun-kins: Love these funny pumpkins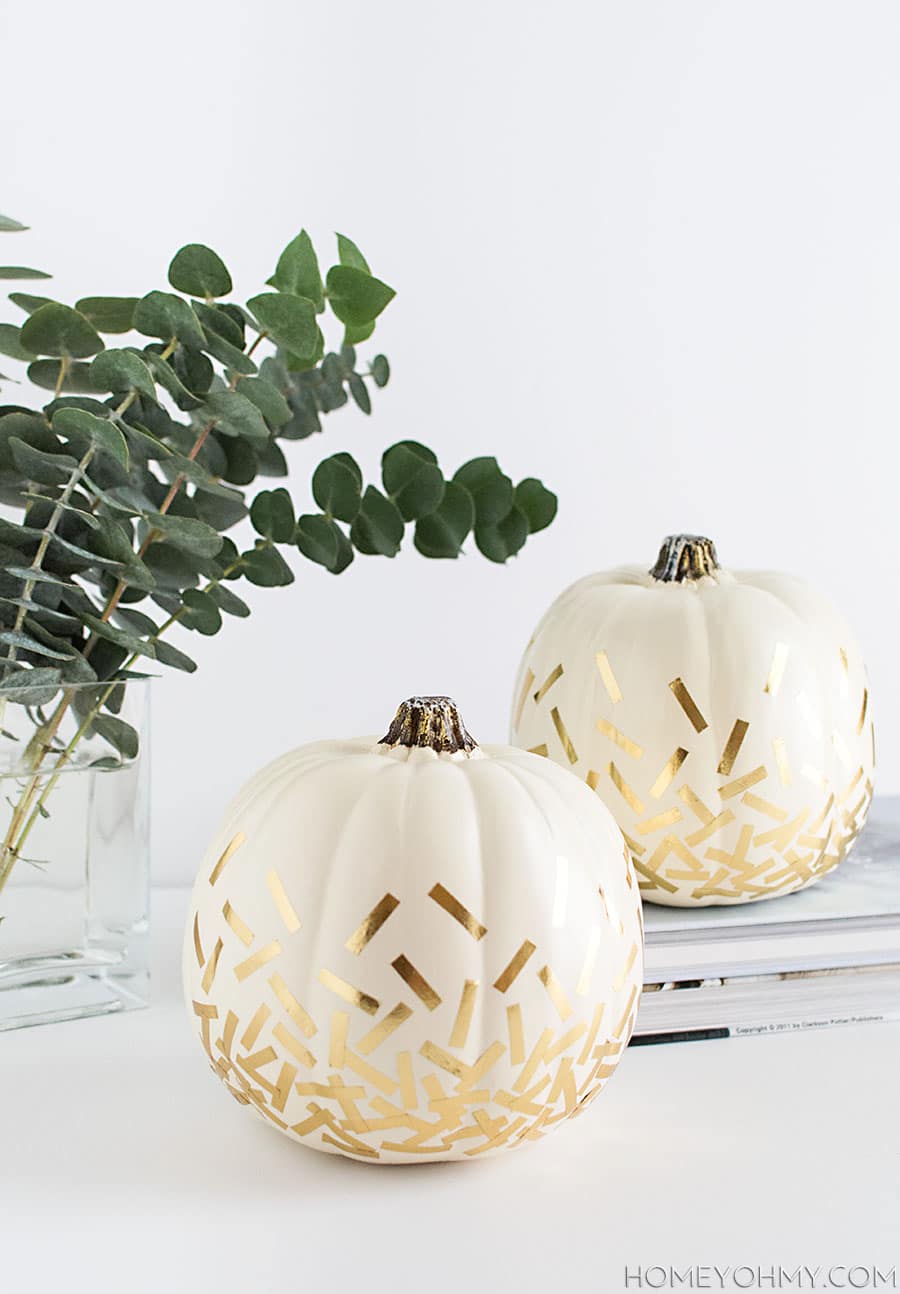 Confetti Pumpkins: The glitter makes these pumpkins so pretty.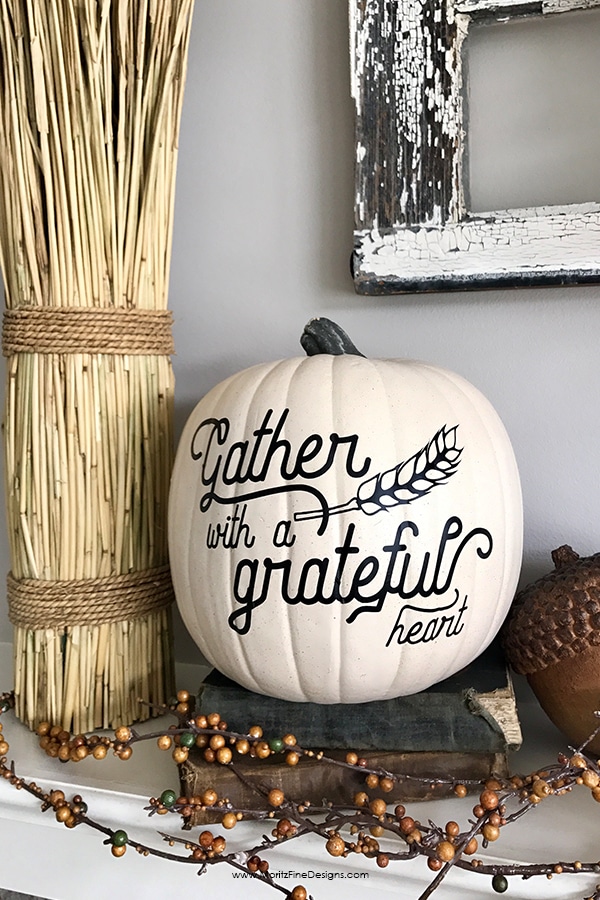 Make this Gather With A Grateful Heart Pumpkin using a Cricut or Silhouette Machine. Don't have one? No problem! Print the printable and frame it! by Moritz Fine Designs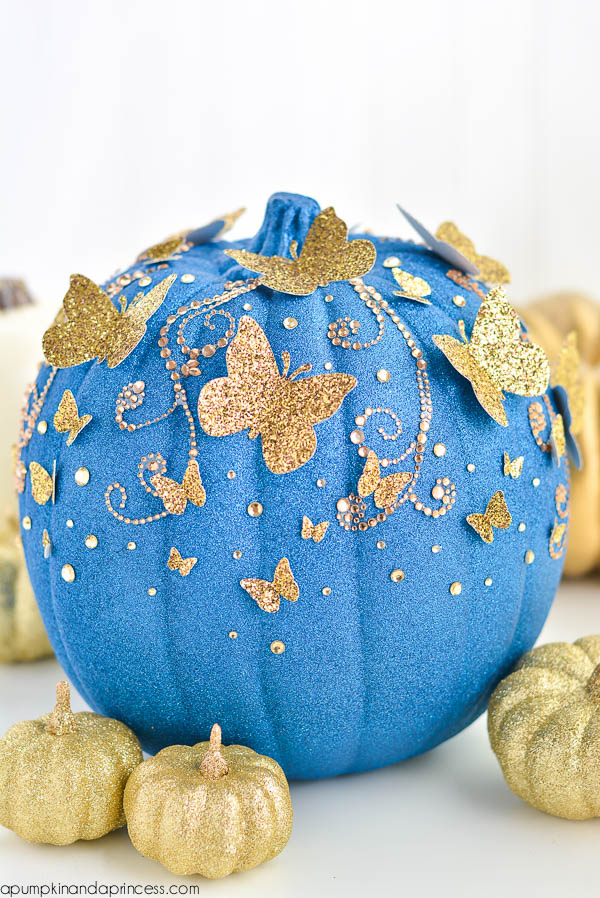 Cinderella Butterfly Pumpkin: Watch out for midnight!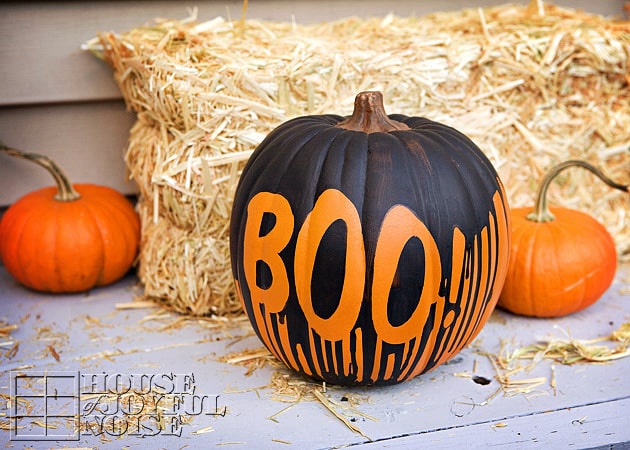 Dripping Paint Pumpkin: Don't worry about being messy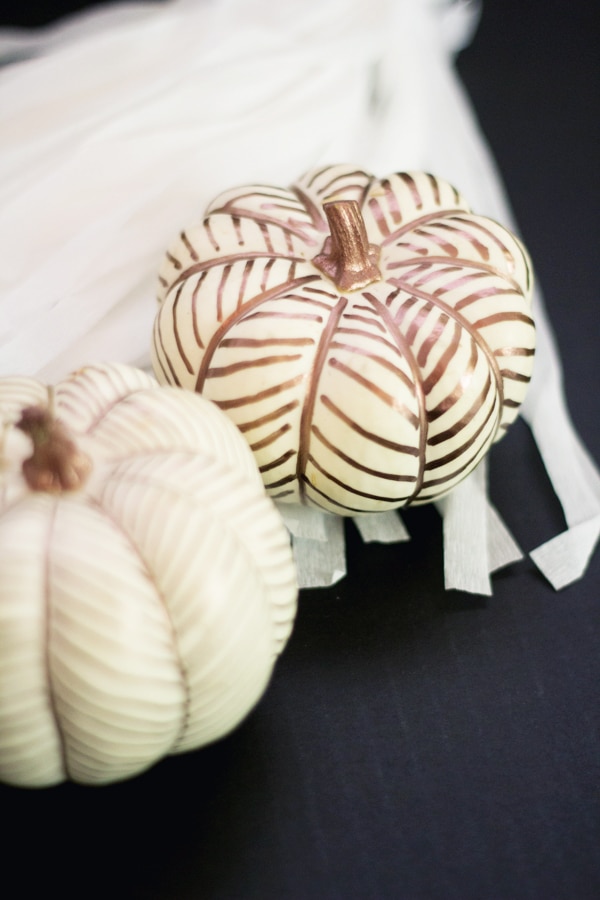 Copper Herringbone Pumpkins: These tiny pumpkins are adorable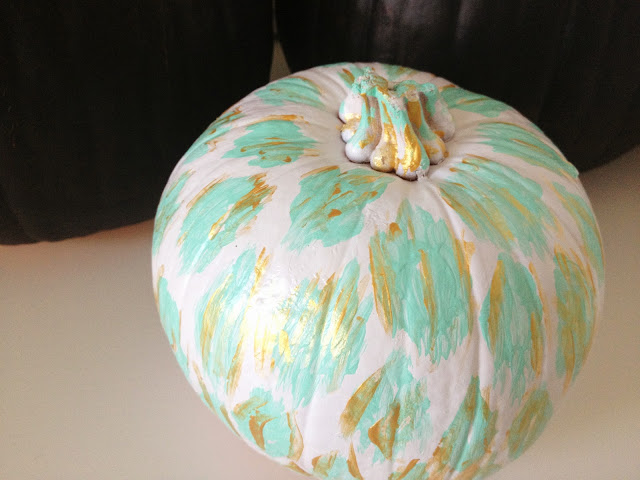 Animal Print Pumpkin: For all you animal lovers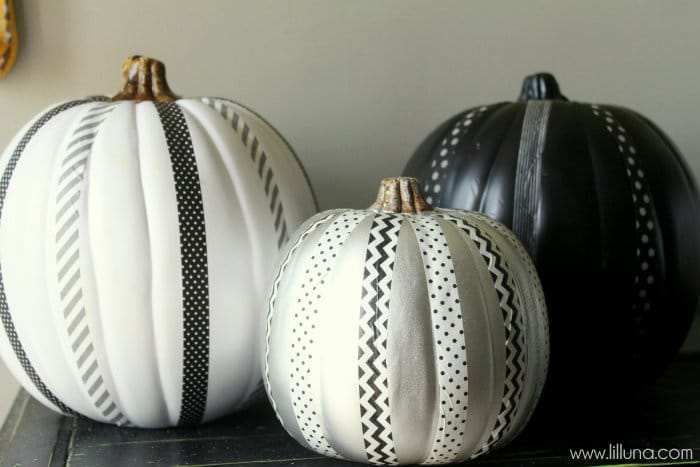 Washi Tape Pumpkin: These are definitely no-mess pumpkins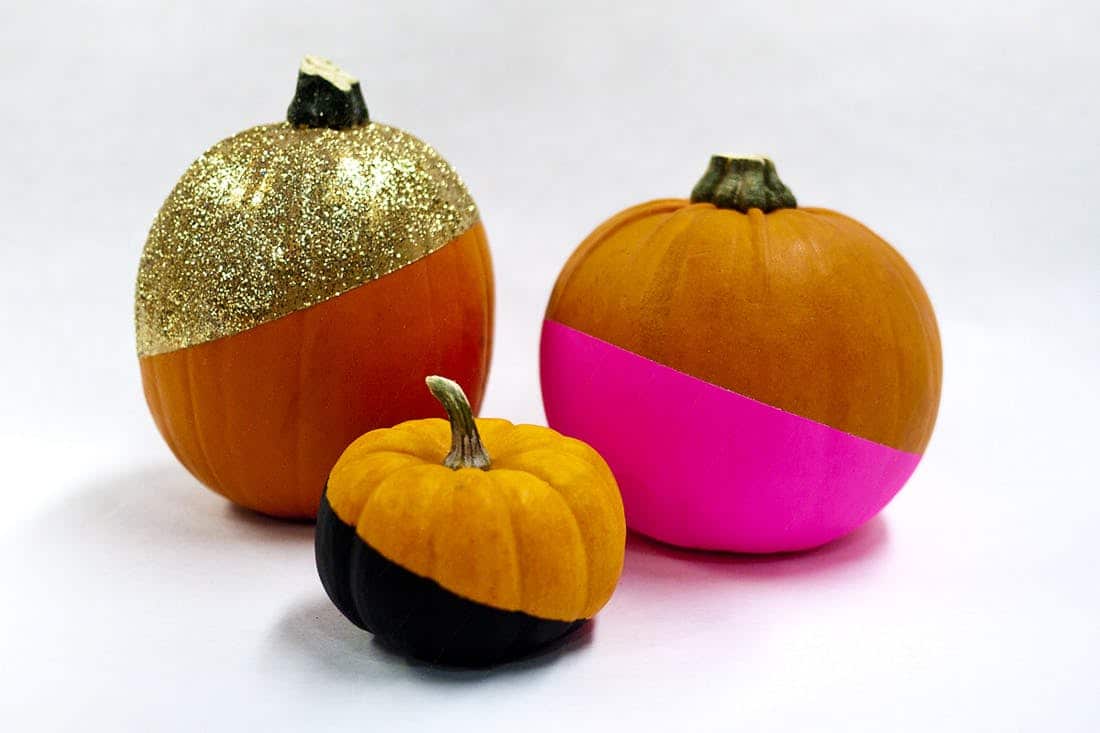 Color Dipped Pumpkins: Bold and stylish pumpkins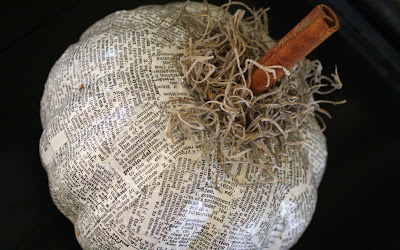 Decoupaged Pumpkins: These pumpkins have a vintage look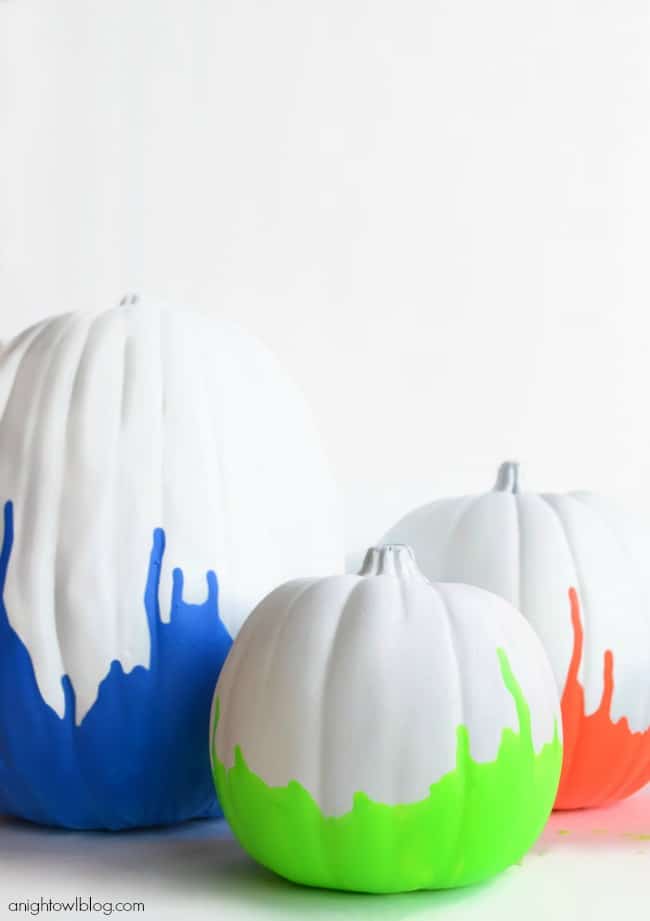 Neon Paint Dipped Pumpkins: Love the color contrast on these pumpkins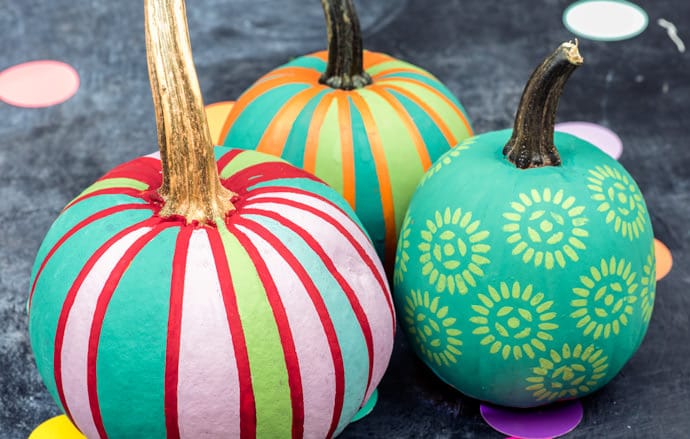 Painted Mini Pumpkin Patch: Another chance to be creative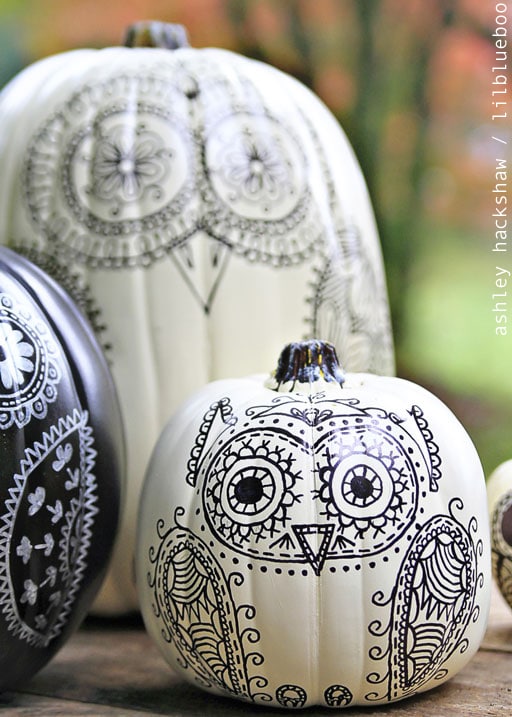 Sharpie Owl Pumpkin: Everyone will compliment this pumpkin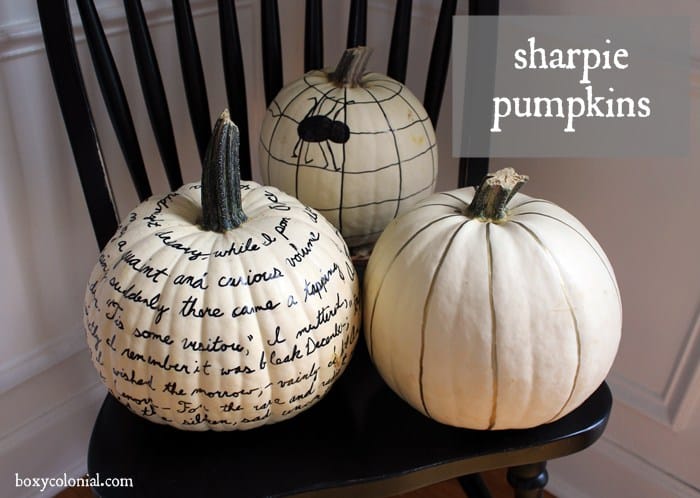 Sharpie Pumpkins: Make these pumpkins with supplies you already have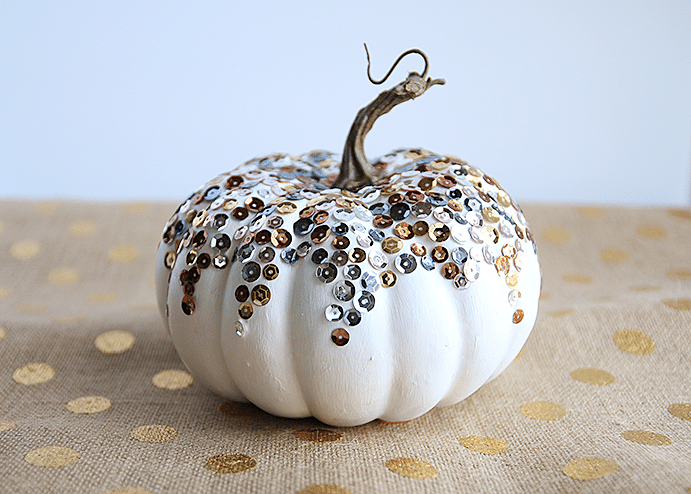 Sequined Pumpkins: This pumpkin brings out your inner ballerina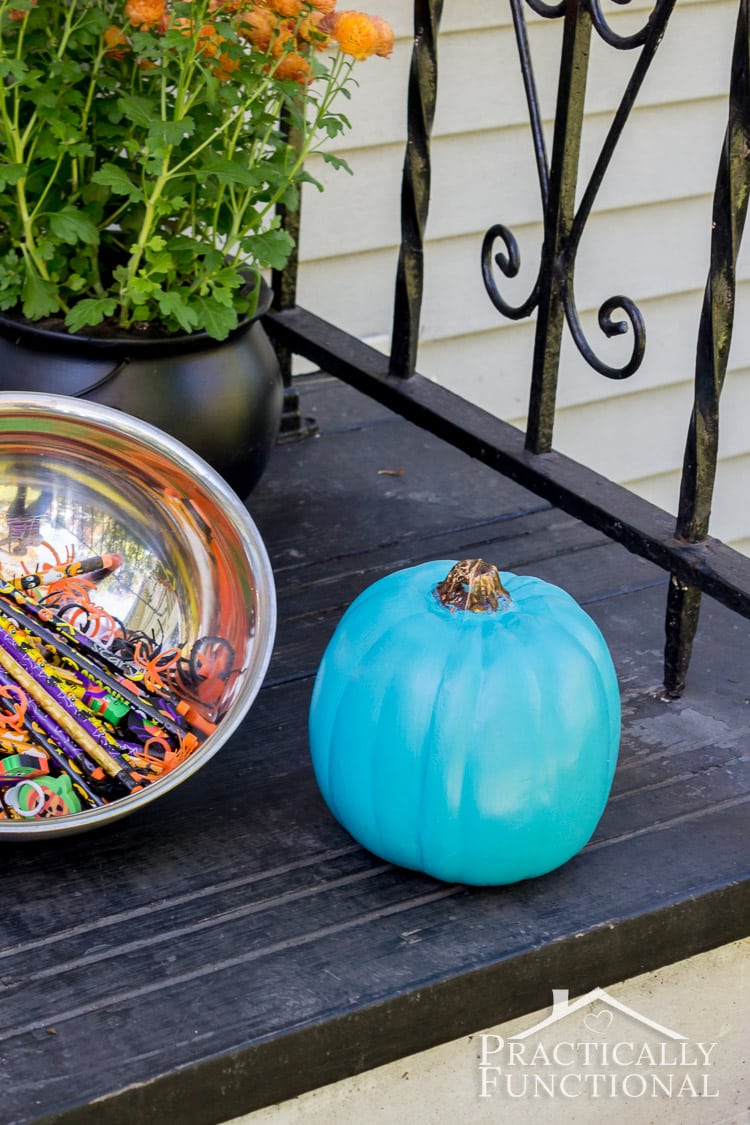 Teal Pumpkin: Perfect for kids with food allergies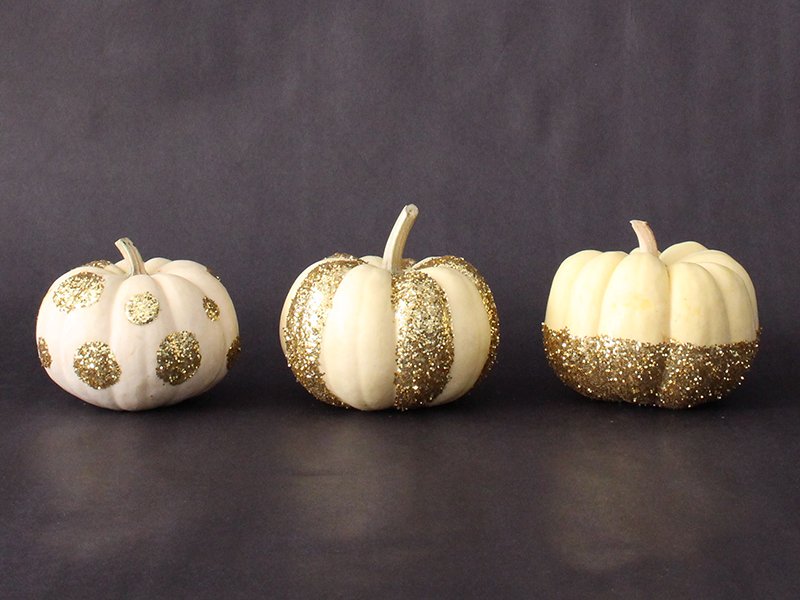 Glitter Pumpkins: Cute and simple pumpkins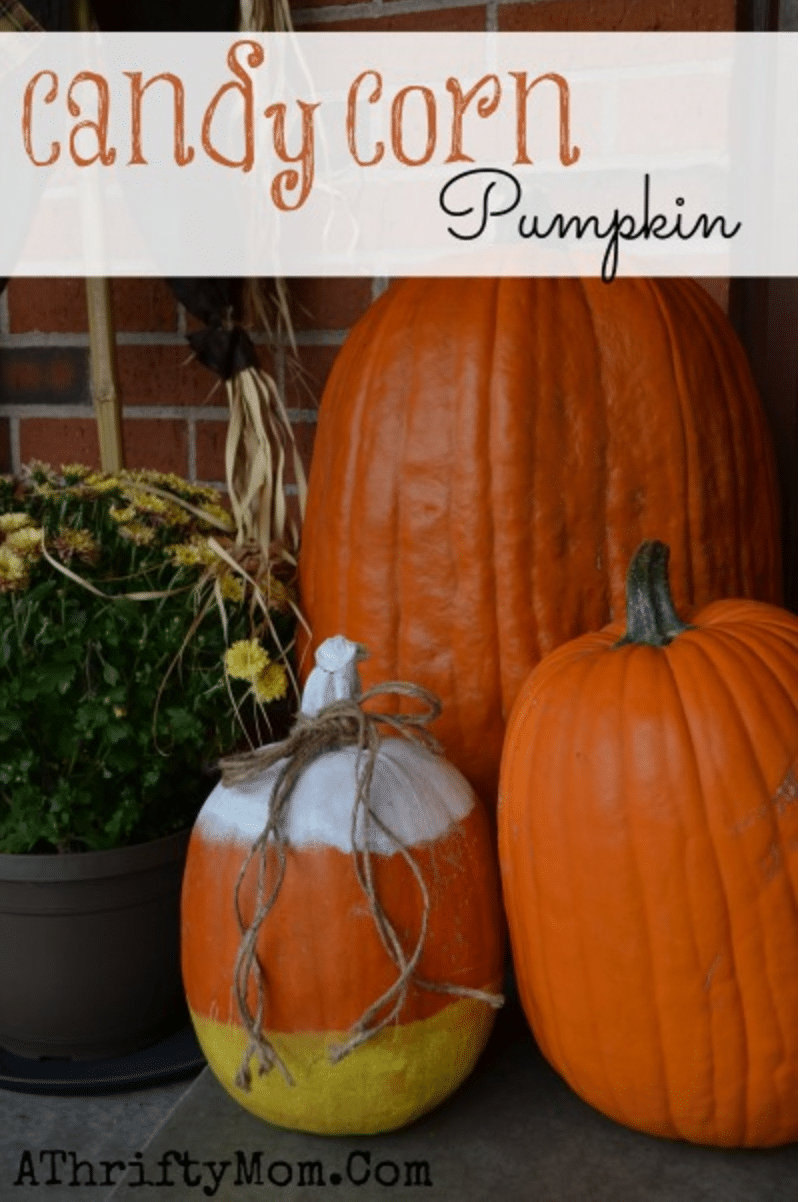 Candy Corn Pumpkin: A perfect representation of the season
Looking for the best place to put your newly decorated pumpkins? The front porch just might be the perfect spot. Add the pumpkin to one of these many adorable front porch decorating ideas.
IT'S TIME TO
GET READY FOR 2024!
Get organized for 2024 with the easy to use monthly 2024 calendar! Simply opt in below to have the FREE calendar sent straight to your inbox.