Summer Gift Idea | Free Summer Printable Day #16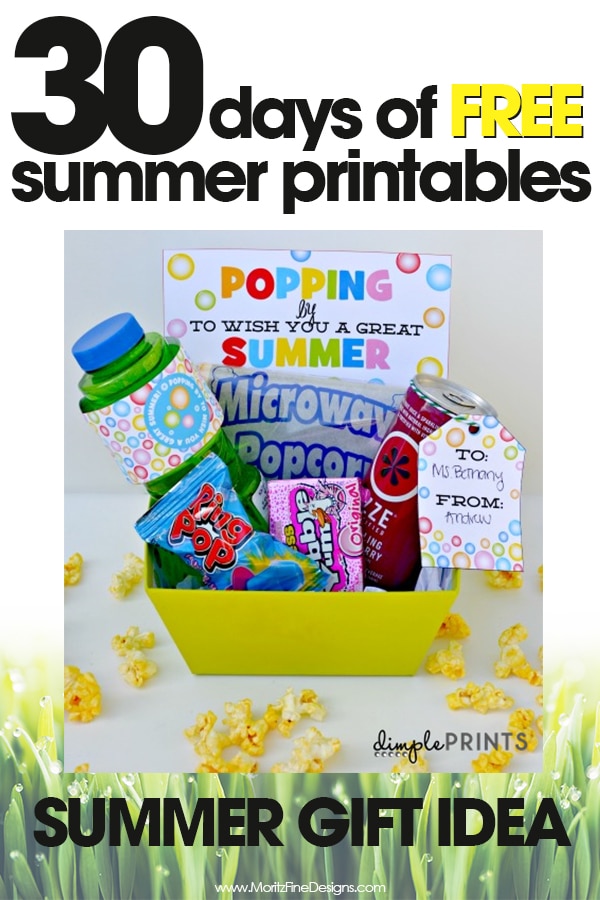 Give your family the chance to bless someone else this summer. Use this creative "Pop Into Summer" fun summer gift idea to surprise a friend or neighbor!
30 Days of Free Summer Printables continues today with day 16! Each day we are bringing to you printables that will help you with your summer organization, fun, travel and much, much more!
Summer Gift Idea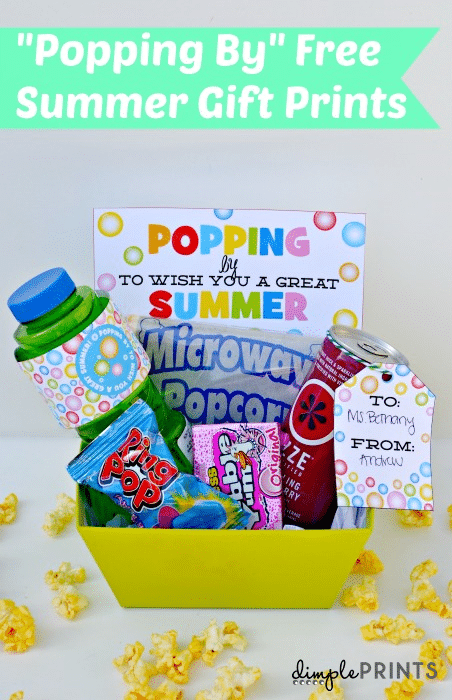 Teaching our kids to be gracious and generous can be done in a number of ways. Gifting is one easy way to help your kids learn this concept. I Heart Naptime shows how how you can easily create this cute little basket of items that you can drop off on a neighbor's door step or give to a friend for no reason at all, but to simply celebrate the days of summer.
You can hit up the dollar store for an inexpensive basket and even to add the items that go inside…you can easily create a number of these gifts for under $10-12!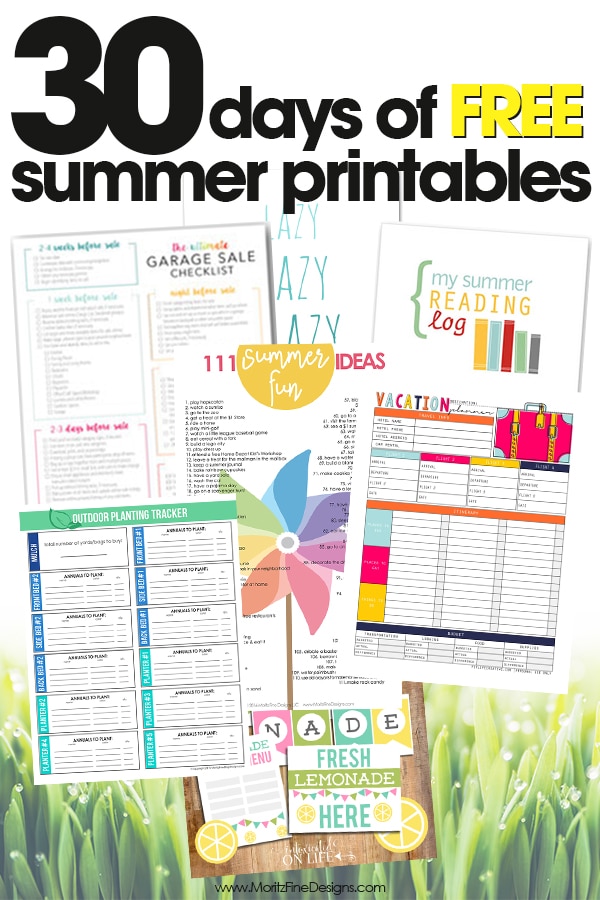 Create your surprise summer gift idea using the free printables by clicking the link below…
IT'S TIME TO
GET READY FOR 2024!
Get organized for 2024 with the easy to use monthly 2024 calendar! Simply opt in below to have the FREE calendar sent straight to your inbox.