DIY Lemonade Stand | Free Summer Printable Day #15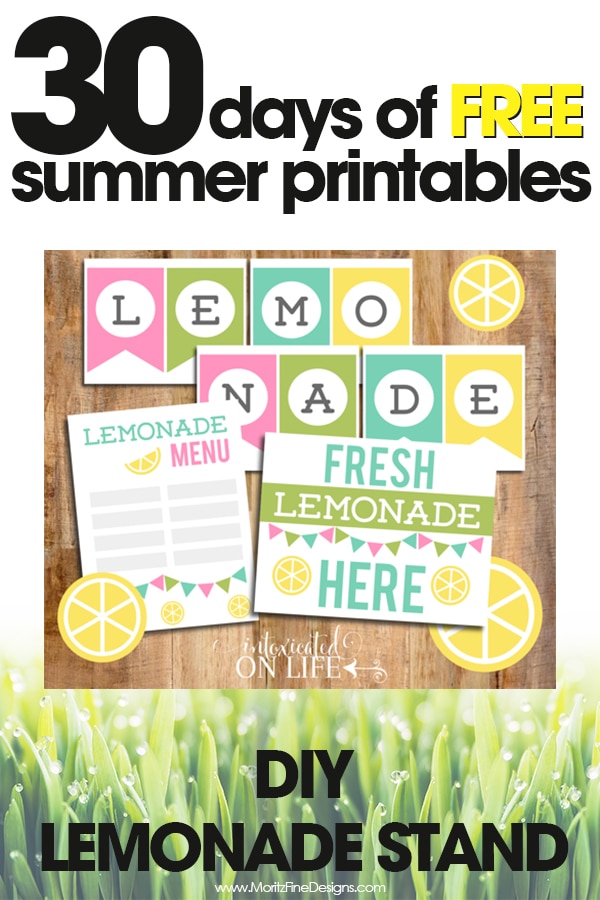 Doesn't every kid want to make a little money in the summer? Your kids can quickly and easily create their own DIY Lemonade Stand with the free Lemonade Stand printables.
30 Days of Free Summer Printables continues today with day 15! Each day we are bringing to you printables that will help you with your summer organization, fun, travel and much, much more!
DIY Lemonade Stand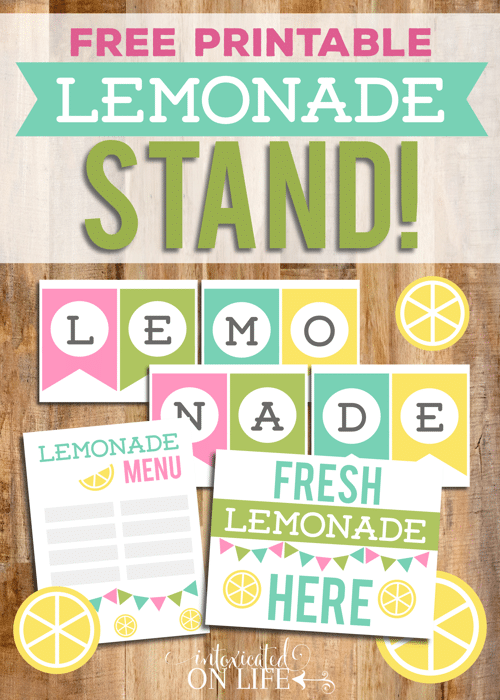 Creating a lemonade stand is super simple using the free printables from Trisha at Intoxicated on Life. Once you have downloaded the printables, help the kids make some lemonade (she includes a great recipe or you can even make kool-aid!), grab a corner and they can head out to the end of your driveway, a nearby neighborhood intersection or even the neighborhood park!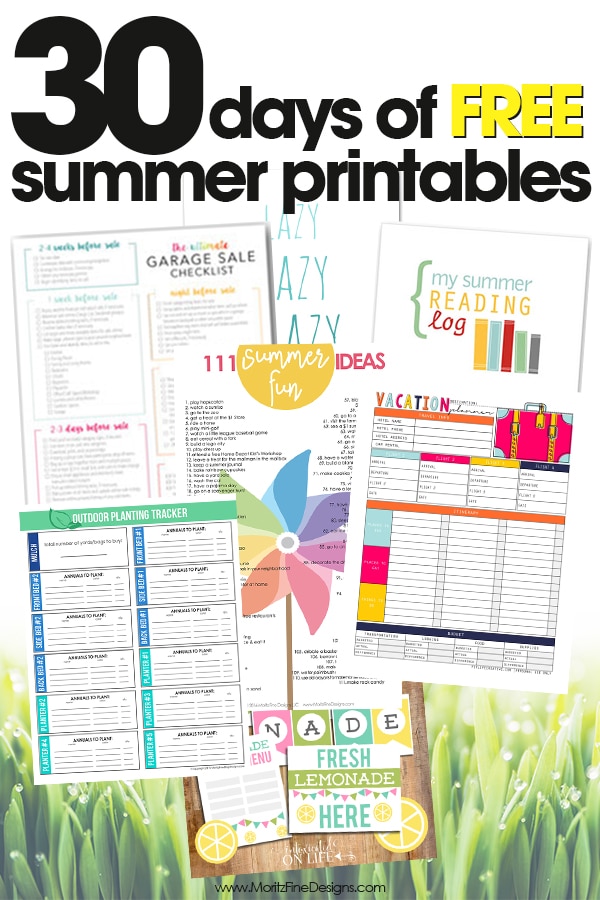 Create your own DIY lemonade stand with the free Lemonade Stand Printables by clicking the link below…
IT IS POSSIBLE TO
ENJOY STRESS FREE HOLIDAYS THIS YEAR!
The holiday season can be downright exhausting. We have too many things to do and not enough time to get them done. The 2023 HOLIDAY PLANNER will not only help you get organized, but will also help melt away that holiday stress so that you can actually enjoy the season!