U.S. HOME Free Printable | 4th of July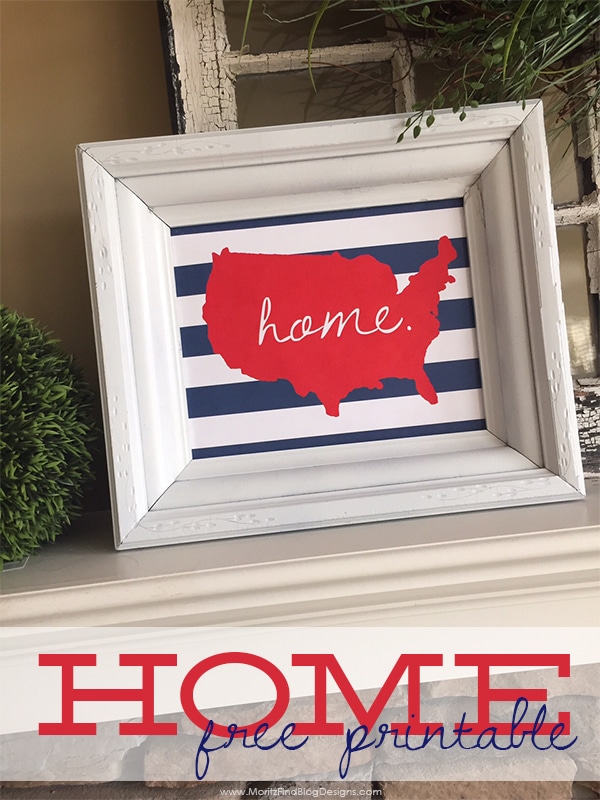 Typically I don't do too much decorating for the 4th of July, but I do love to scatter a few patriotic decorations here and there throughout our home.
I created this simple U.S. Home Printable and I love it! The classic red, white and blue are perfect for the 4th of July holiday. It's easy to print and put on your mantle, hang in your kitchen or even us it on your 4th of July holiday buffet table with the food.
U.S. Home 4th of July Printable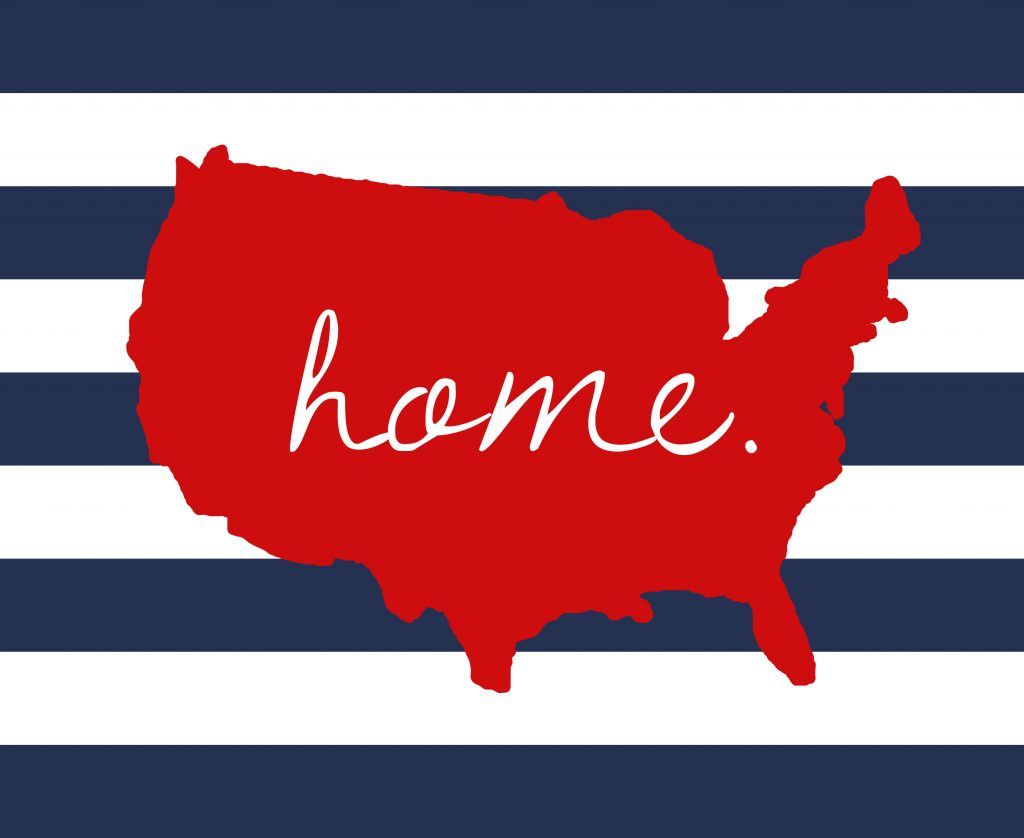 This design grew on me rather quickly, so I also made a black and gold version for you to use year round.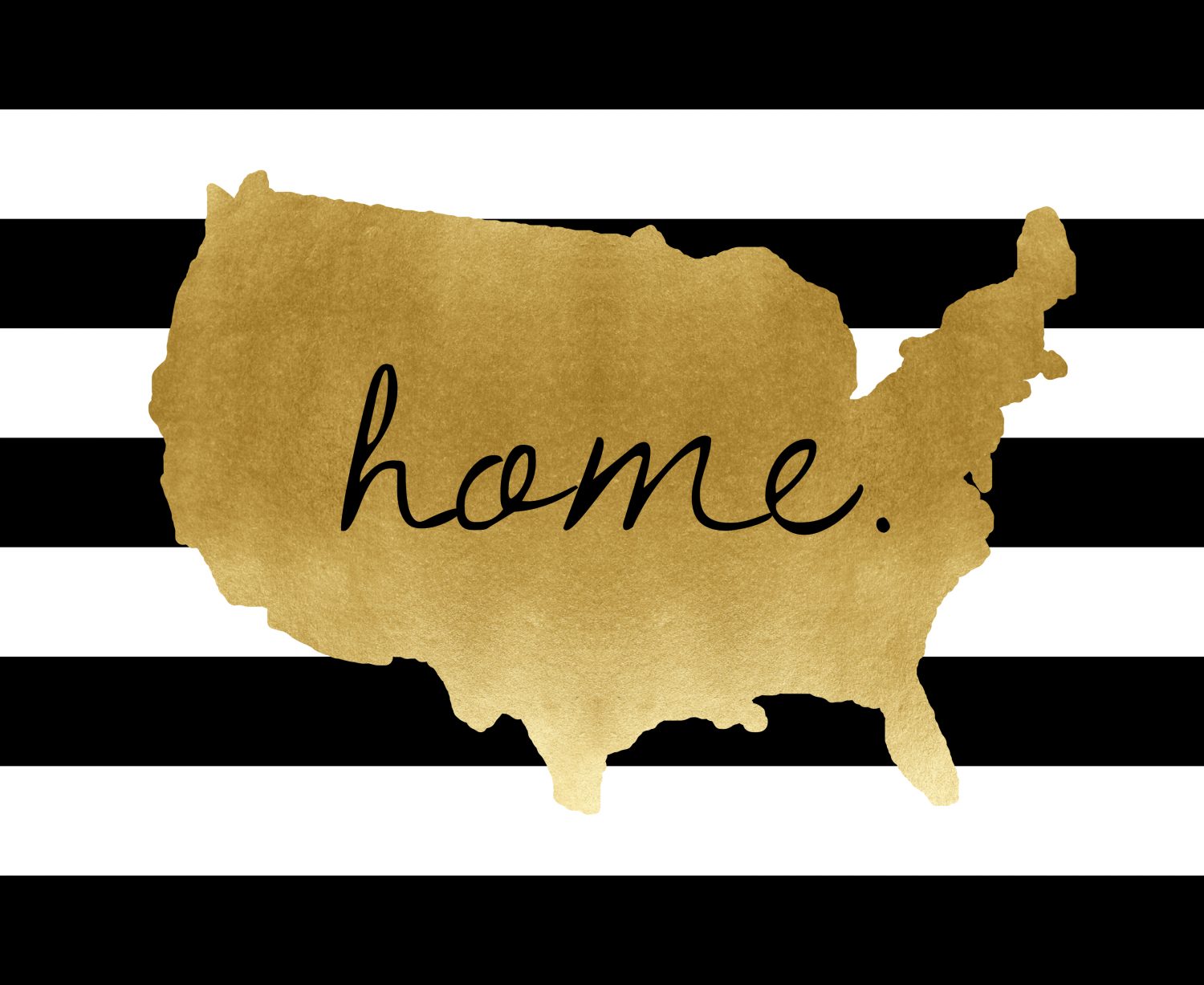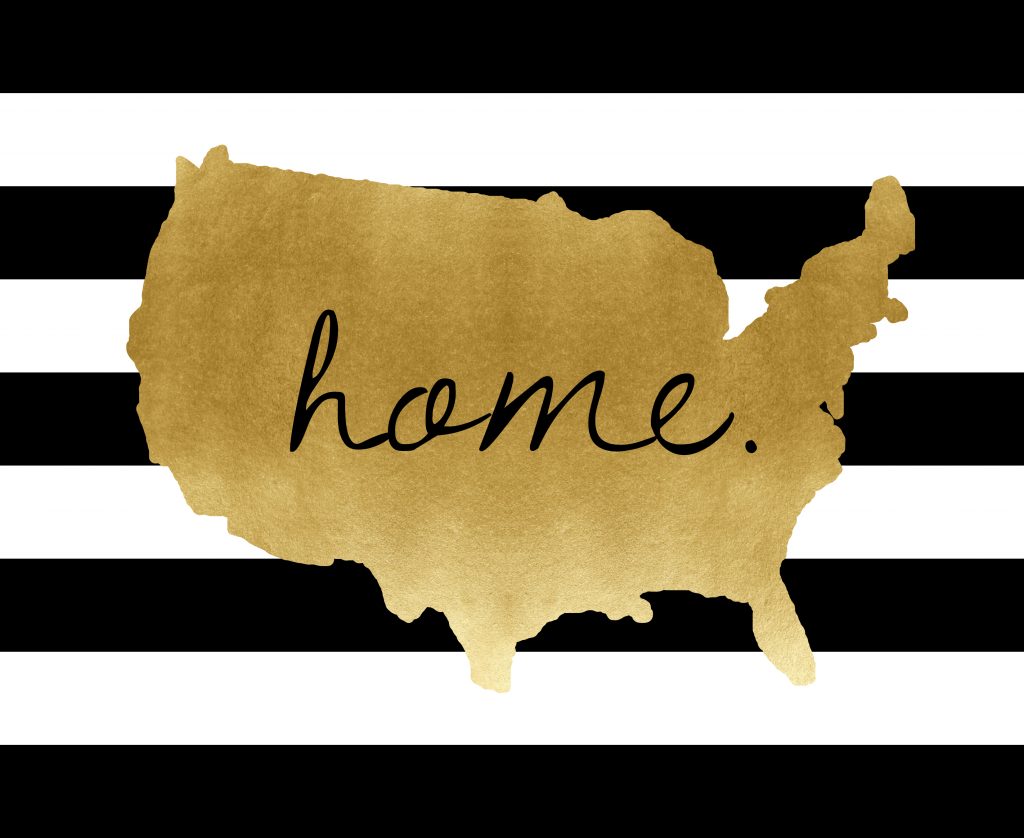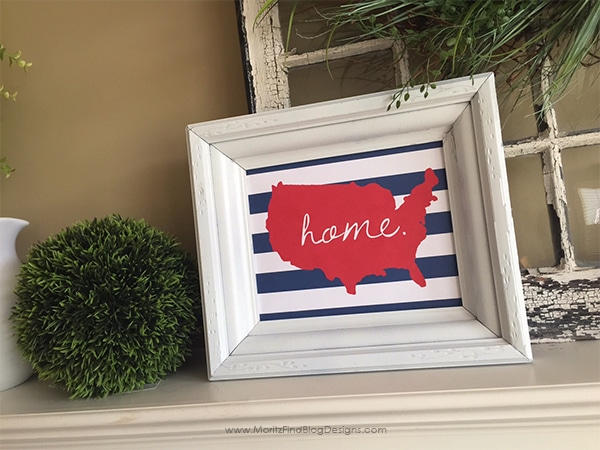 You can find some other fun and inspirational 4th of July holiday ideas
here
!
IT IS POSSIBLE TO
ENJOY STRESS FREE HOLIDAYS THIS YEAR!
The holiday season can be downright exhausting. We have too many things to do and not enough time to get them done. The 2023 HOLIDAY PLANNER will not only help you get organized, but will also help melt away that holiday stress so that you can actually enjoy the season!