Vacation Planner Printable | Free Summer Printable Day #9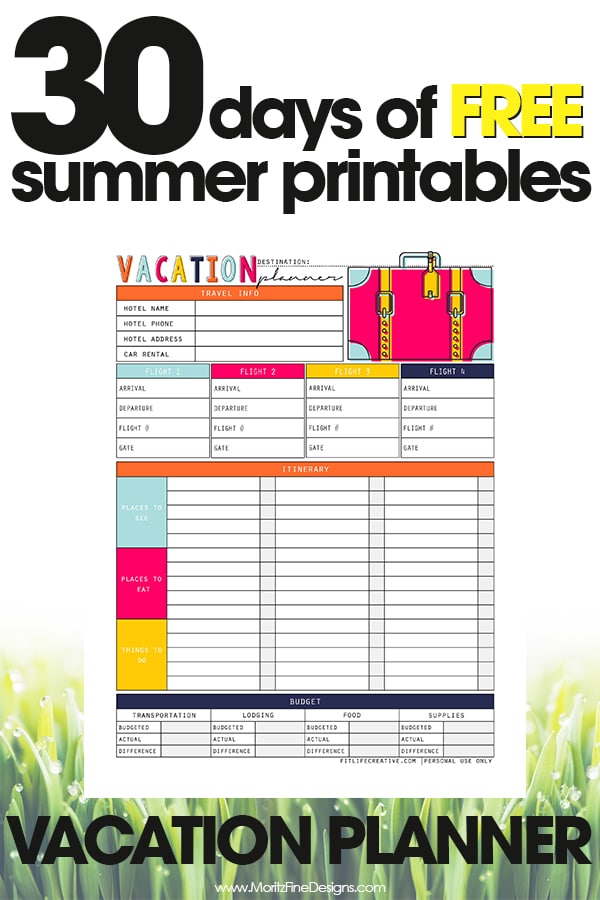 Be super organized for your vacation this year with this incredible Vacation Planner!
30 Days of Free Summer Printables continues today with day 9! Each day we are bringing to you printables that will help you with your summer organization, fun, travel and much, much more!
Vacation Planner Printable
I don't know about you, but it seems to never fail for our family. We have been driving all day, get ready to stop at a hotel and I can't remember what hotel I booked. I scurry looking for the confirmation email. It's in my inbox somewhere, right?
Stop the last minute panic of not knowing when and where you are going throughout your vacation! Danielle from Fit Life Creative created an awesome Vacation Planner to gather all of your travel information in one location! You won't want to travel without it!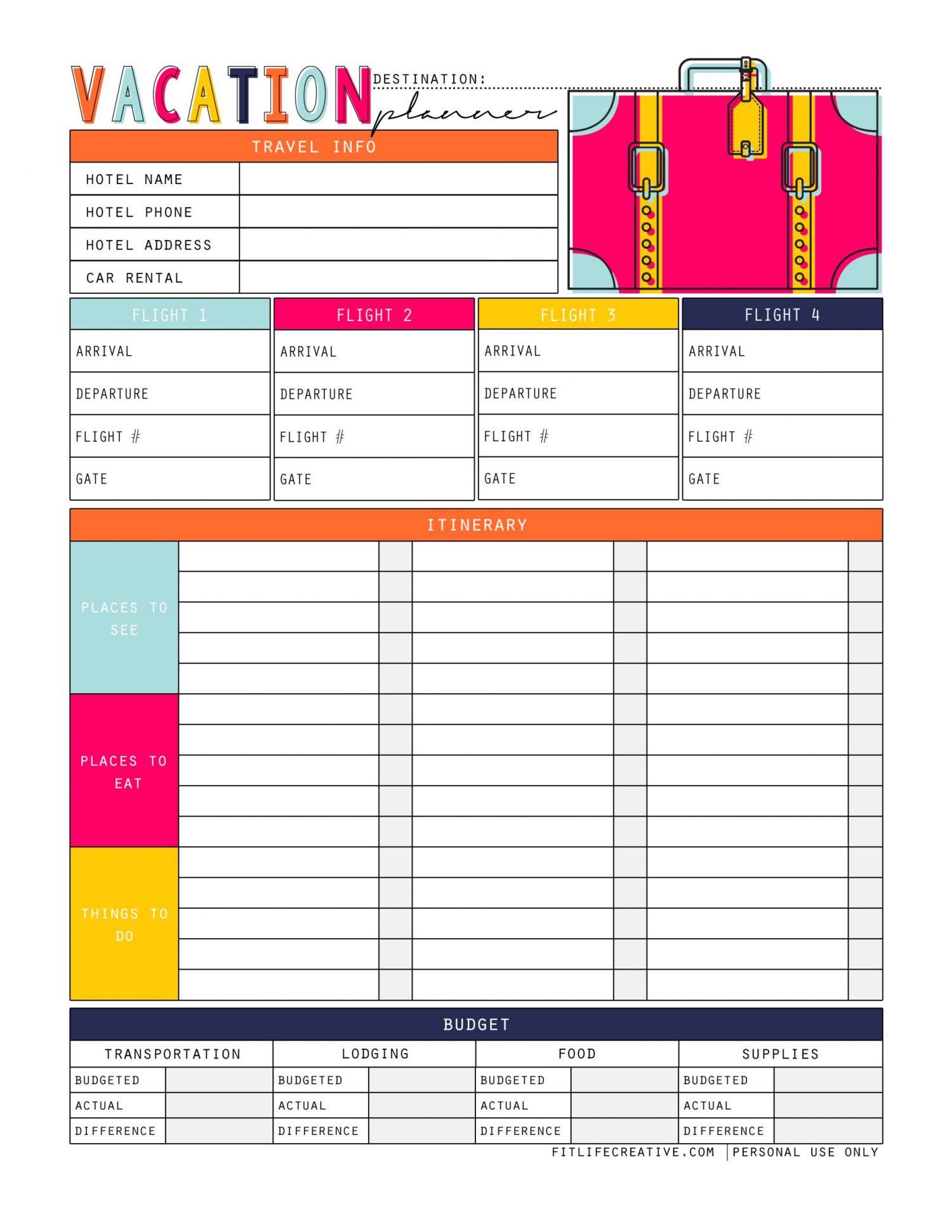 If you are traveling to the beach, be sure to grab this free Ultimate Beach Vacation Packing List.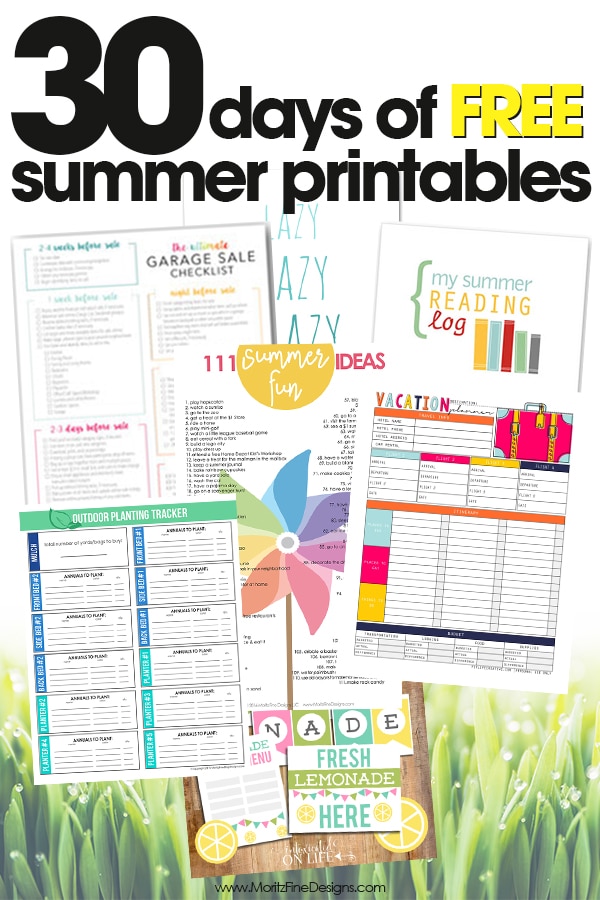 Get your Vacation Planner Printable by clicking the link below…
SURVIVE YOUR SUMMER!
---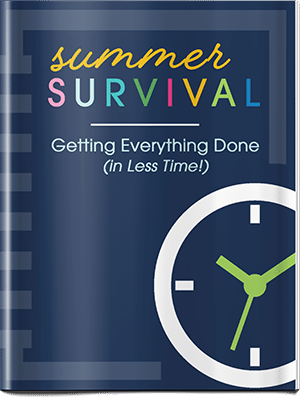 Want to keep your sanity this summer?! Simply opt-in below to get the Summer Survival Guide: Getting Everything Done(in Less Time!) sent straight to your inbox!