Valentine's Day Scavenger Hunt
The next few weeks are going to be full of pink and red, cupids and arrows, love and chocolate hearts. The signs of Valentine's Day are everywhere!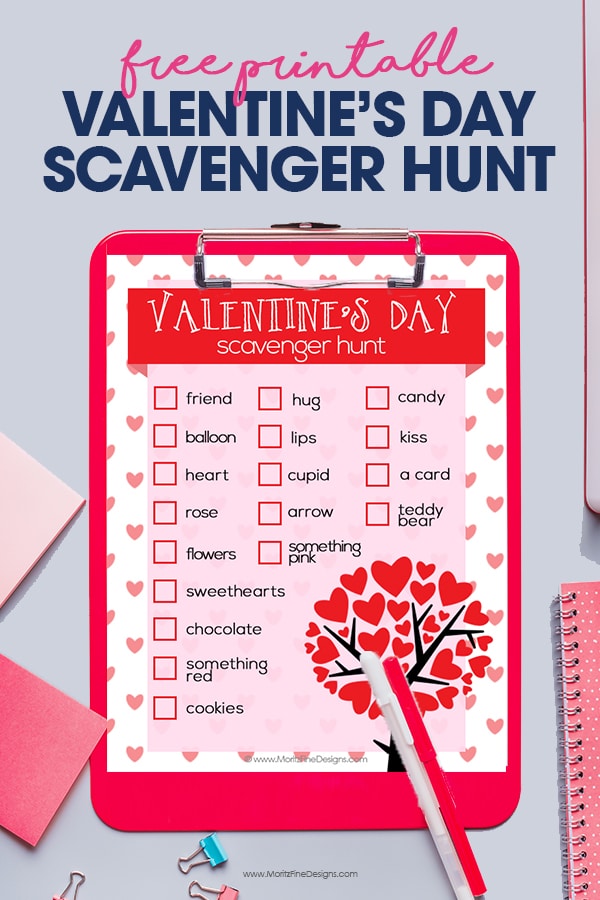 The weeks leading up to Valentine' Day is the perfect time to gather the kids together for a fun Valentine's Day Scavenger Hunt.
Valentine's Day Scavenger Hunt
It's super easy to do–hand them this Valentine's Day Scavenger Hunt (you can download it at the bottom of the post), give them both a time limit and and a territory limit and send them on their way. Kids can do this in school for an activity or at home.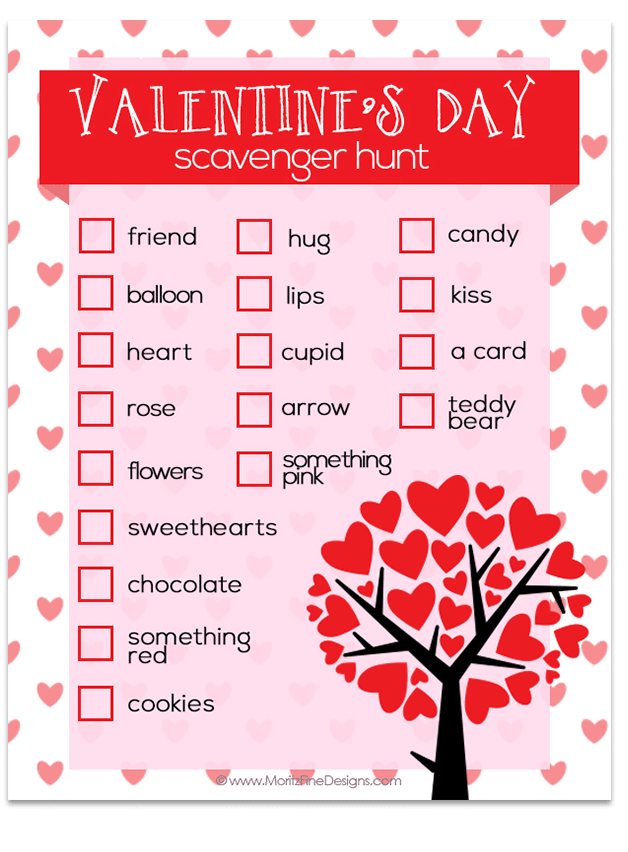 With older kids, another fun option would be to grab the scavenger hunt and head to a store like Wal-Mart, Target or another big box store to see what items they can find as they wander through the aisles! Have each person take a photo of every item on the list. See who can finish the scavenger hunt first with all the photos in order on their phone!
Looking for another fun Valentine's Day activity…try this super fun word scramble!
IT'S TIME TO
GET READY FOR 2023!
Get organized for 2023 with our brand new, easy to use Digital 2023 Planner! Our Planner will help you get organized and stay organized. Oh, and did we mention how pretty it is too? Use code "SAVE5" to save $5 now.