I wanted to share with you one of my husband's all-time favorite things to eat! Applesauce Puffs. Pre-husband, I had never heard of such a thing! This was one of those recipes he "brought to our marriage!" I have to keep an eye on that guy when I make them, because if I 'm not careful, no one else will get any!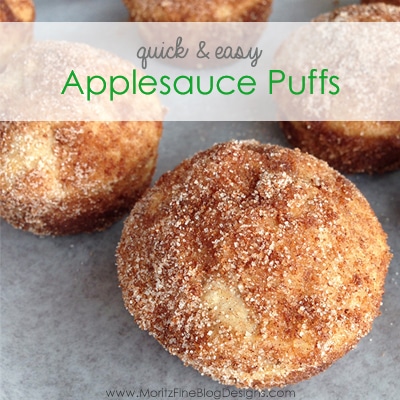 Typically the ingredients are ones I have in the house at all times, so it's quick to make these on a whim.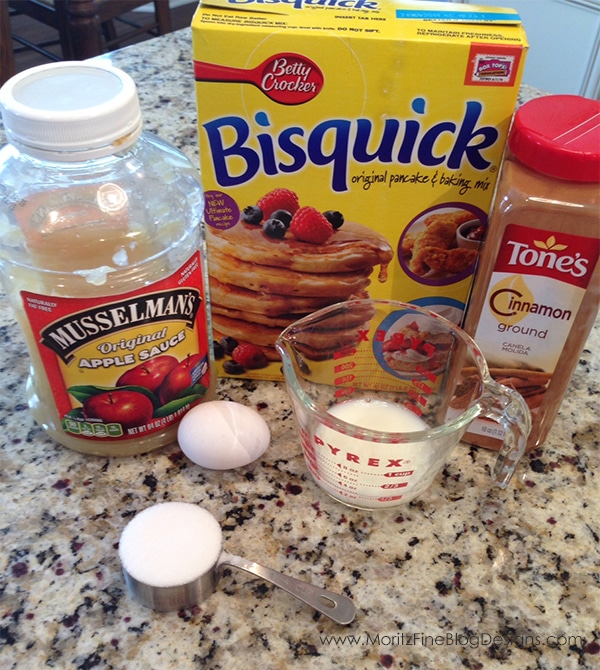 SUPPLIES:
ingredients (listed below)
muffin pan OR mini muffin pan (I LOVE the mini for bit sized muffins or to toss in our kid's lunches!)–trust me get THIS pan..so much easier to remove the muffins!
They are a great sweet dessert and even yummy for breakfast! My kids love them for both. Pop them in the microwave for 8-10 seconds and they will melt in your mouth! They taste like a cinnamon-sugar donut!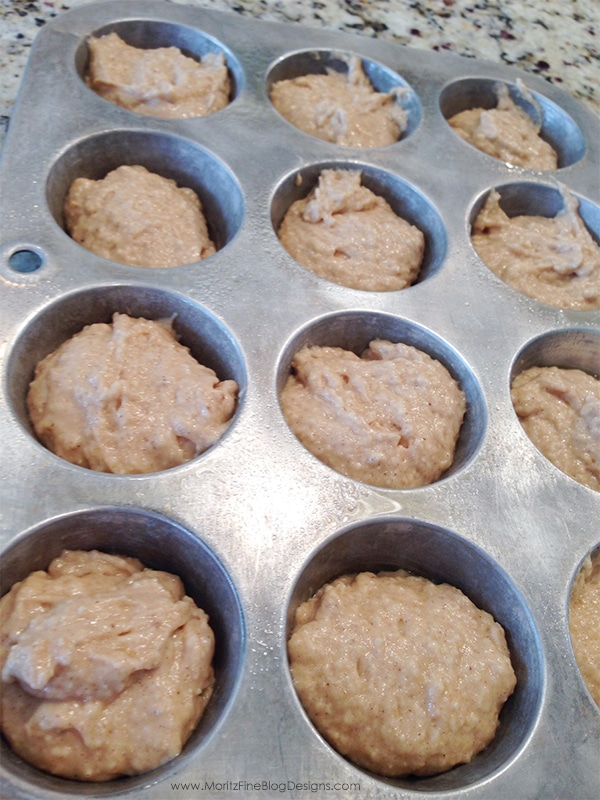 One other option is to make up a batch and throw them in the freezer. They store great and are easy to pull out of the freezer the night before you need them for breakfast!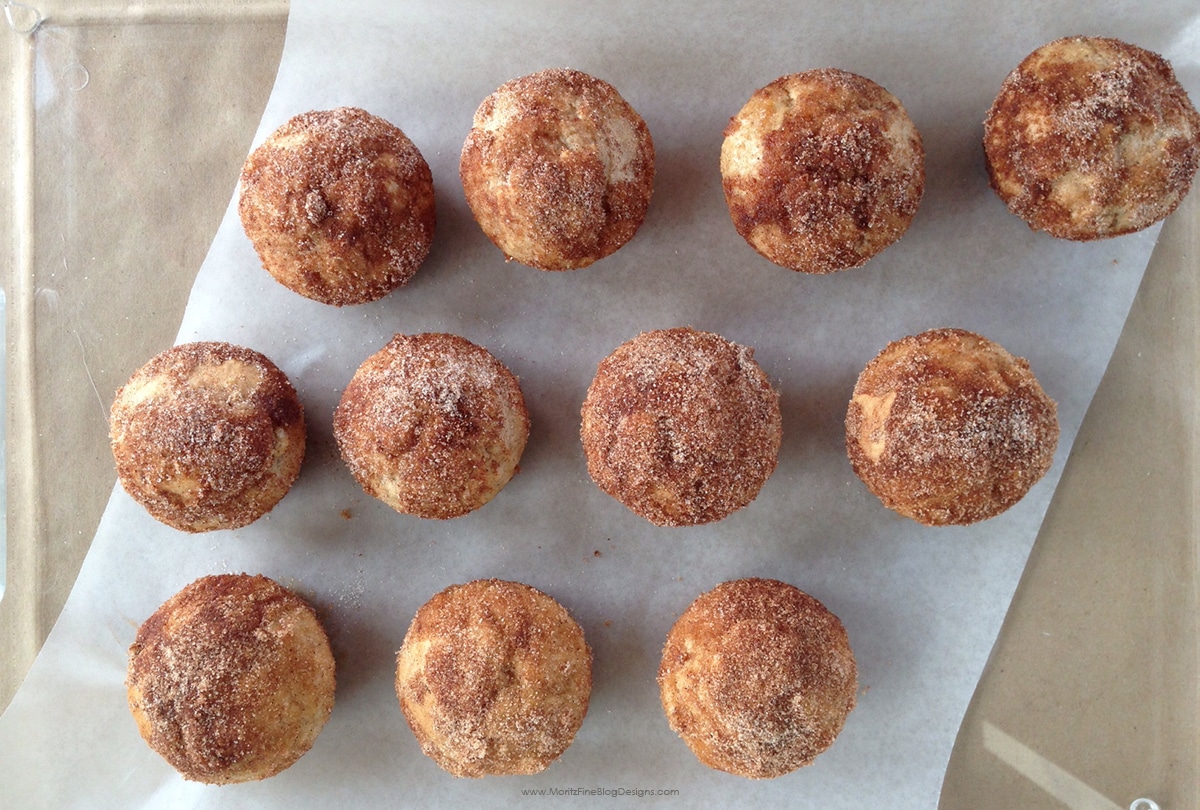 Applesauce Puffs and this easy, quick 2-Step Apple Cake are my fall "go-to" recipes I can't live without!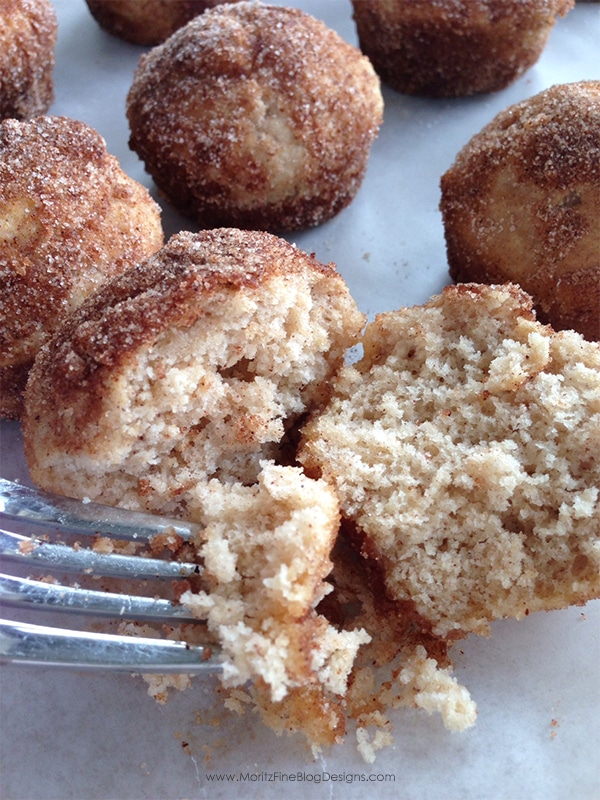 Applesauce Puffs
Author:
Prep time:
Cook time:
Total time:
Ingredients
2 c. Bisquick
3/4 c. sugar (divided)
3 t. cinnamon (divided)
1/2 c. applesauce
1/4 c. milk
1 egg
2 T. oil
5 T. melted butter
Instructions
Combine Bisquick, 1/4c. sugar and 1 t. cinnamon.
Stir in applesauce, milk, egg and oil until well mixed.
Fill greases muffin pan 2/3 full.
Back at 400 for 10 min.
In a bowl mix 1/2 c. sugar with 2 t. cinnamon.
Dip hot puffs in bowl of melted butter and then in bowl of cinnamon sugar.
IT'S TIME TO
GET READY FOR 2023!
Get organized for 2023 with our brand new, easy to use Digital 2023 Planner! Our Planner will help you get organized and stay organized. Oh, and did we mention how pretty it is too? Use code "SAVE5" to save $5 now.