My Favorite Chocolate Chip Cookies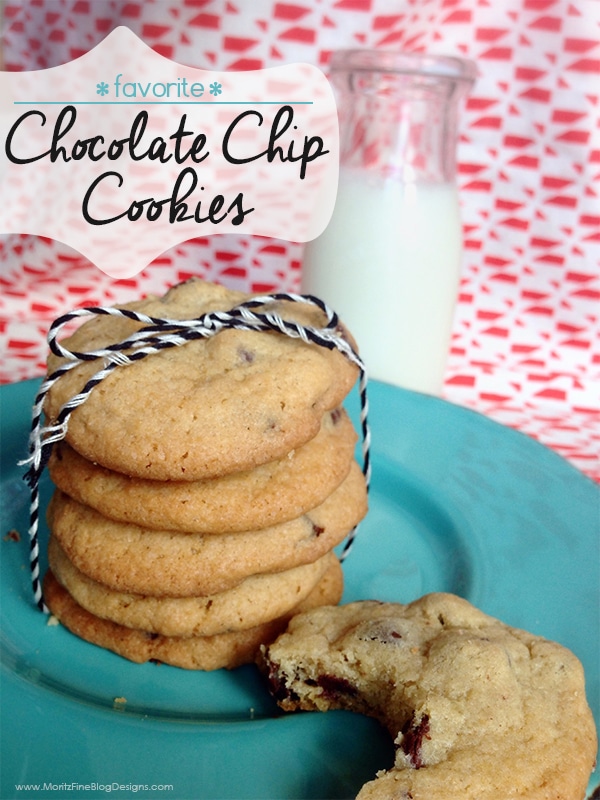 Ok, my friends, I have lots people ask me for this recipe, so I decided to share it on the blog! These are my all time favorite Chocolate Chip Cookies! The recipe doesn't seem like it's anything out of the ordinary, but for whatever reason, everyone absolutely loves them! My boys can down a batch in no time at all! It seems like I make a batch almost once a week!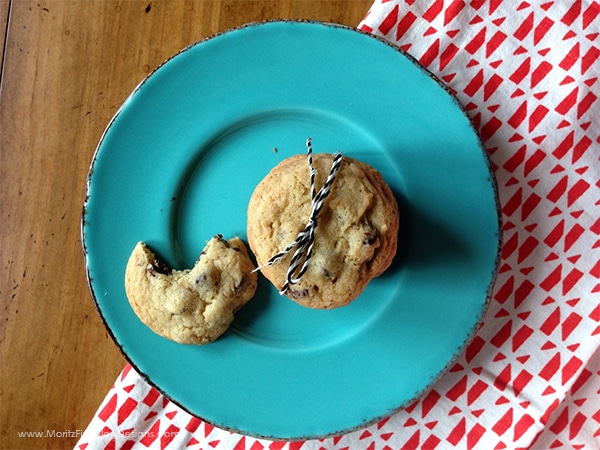 Please note in the recipe about the margarine. For whatever reason, these cookies will only turn out right with Land O' Lakes Brand Margarine. Any other brand, or even using butter ruins the cookies! Also be careful not to over mix when you add in the flour! I have noted in the directions below the best way to add the flour in! ENJOY!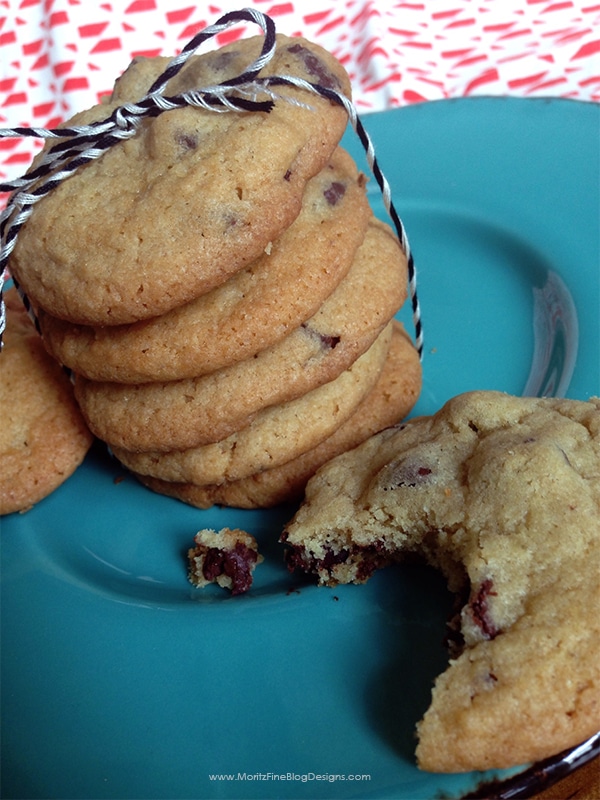 My Favorite Chocolate Chip Cookies
Author:
Prep time:
Cook time:
Total time:
Ingredients
1 1/3 c. margarine (*IMPORTANT*-these only turn out right with Land O' Lakes margarine, don't use butter or any other brand margarine)
1 c. brown sugar
1 c. sugar
2 eggs
2 tsp. vanilla
1 tsp. baking soda
1 tsp. salt
3 1/2 c. flour
2 c. chocolate chips
Instructions
Pre-heat oven to 350 degrees
In a large mixing bowl, thoroughly mix together butter and sugars.
Add eggs and vanilla and mix in.
Add baking soda, salt and half the flour. Mix until just combined (DO NOT OVER MIX!)
Add the last 1 1/2 c. of flour and stir in by hand.
Stir in chocolate chips.
Use a cookie scoop to place dough onto cookie sheet.
Bake 10-12 min. depending on how soft or crunchy you like your cookies.
Allow cookies to cool on pan before removing.
IT'S TIME TO
GET READY FOR 2023!
Get organized for 2023 with our brand new, easy to use Digital 2023 Planner! Our Planner will help you get organized and stay organized. Oh, and did we mention how pretty it is too? Use code "SAVE5" to save $5 now.