Christmas Wall Decor Free Printable
I am starting to prep Christmas Decorations, of course in part to help you all! As I was getting ready for this post, my oldest said, "Mom are you putting up Christmas decorations?!" He was pretty concerned but settled down a bit when I told him I was just taking a picture or two for the blog!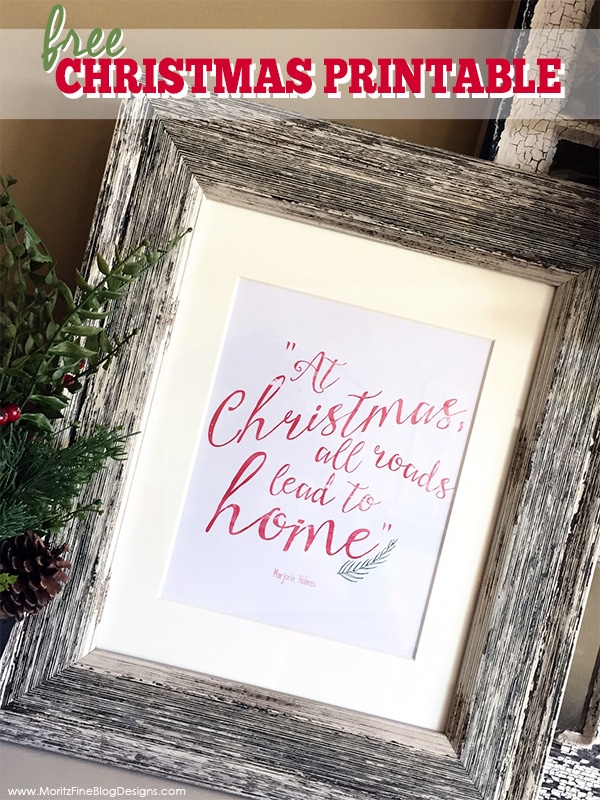 I love the simplicity of this quote and the look of it too. This Christmas Wall Decor Free Printable would be great on a mantle or even above your towel rack in the bathroom! Print it out and give it a try! You can grab the download link at the bottom of the post.
SUPPLY LIST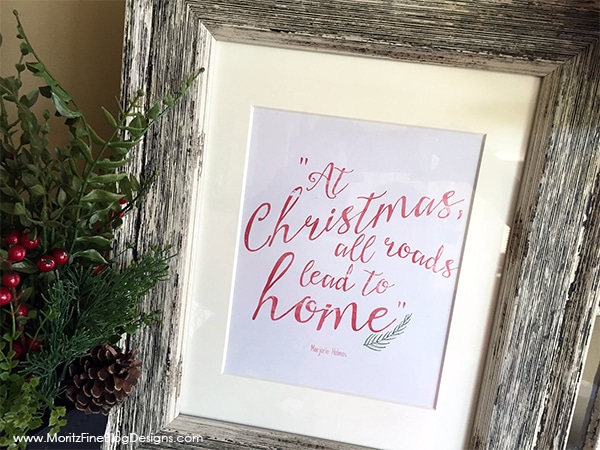 Looking for some other great printables? Check out our post on more than 100 Free Holiday Printables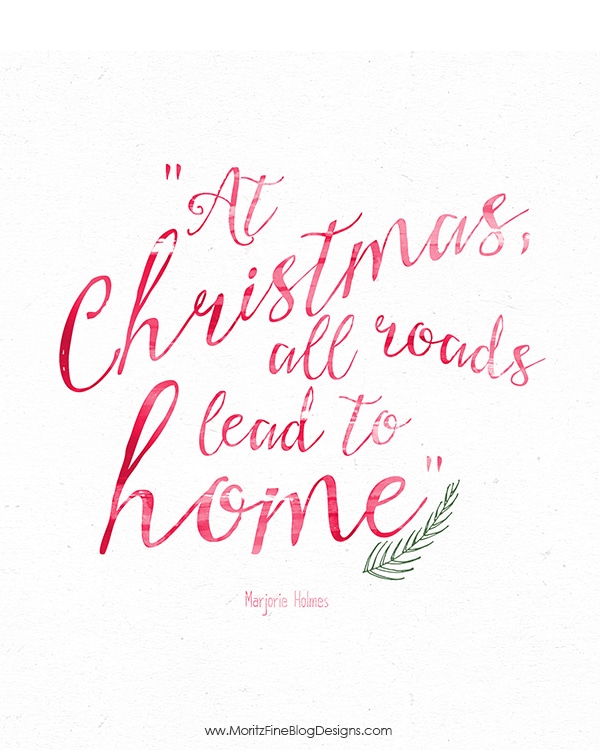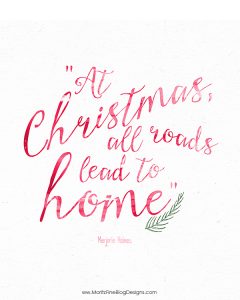 IT IS POSSIBLE TO
ENJOY STRESS FREE HOLIDAYS THIS YEAR!
The holiday season can be downright exhausting. We have too many things to do and not enough time to get them done. The NEW & IMPROVED 2022 Holiday Planner will not only help you get organized, but will also help melt away that holiday stress so that you can actually enjoy the season for a change!